Delhi-Dehradun Economic Corridor will halve travel time, says PM Modi: Key points
2 min read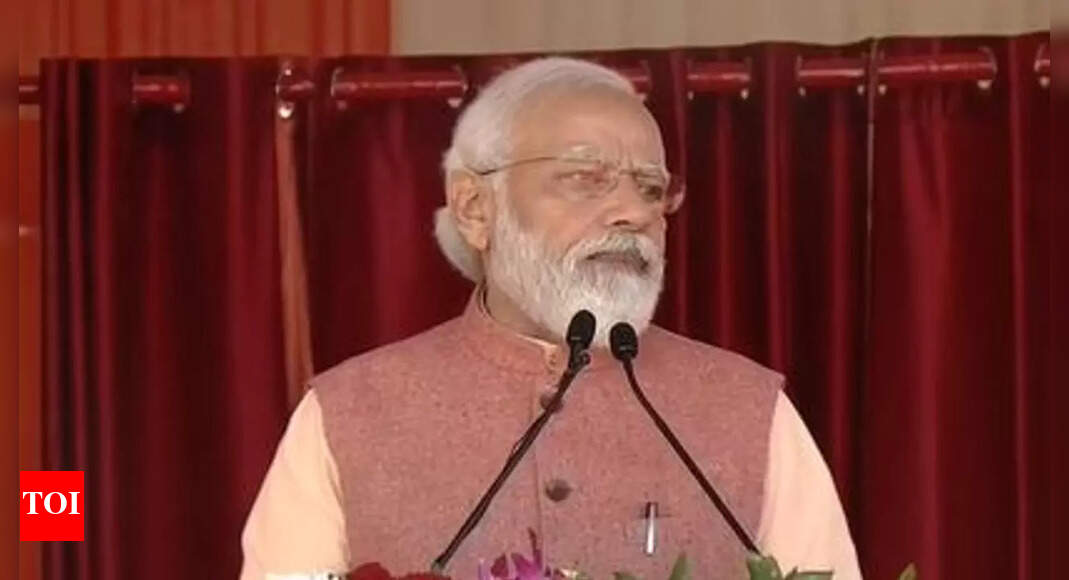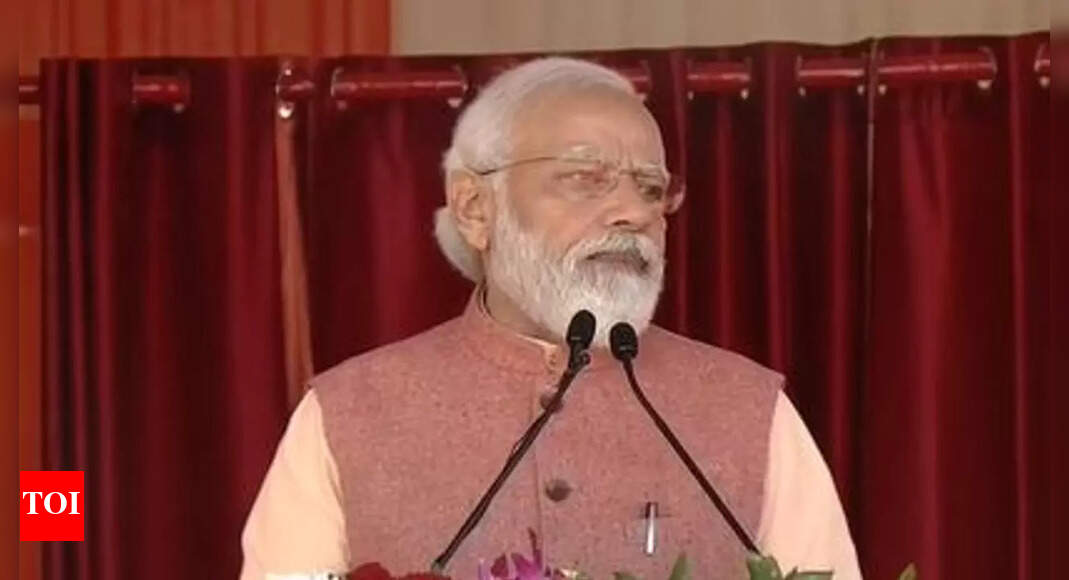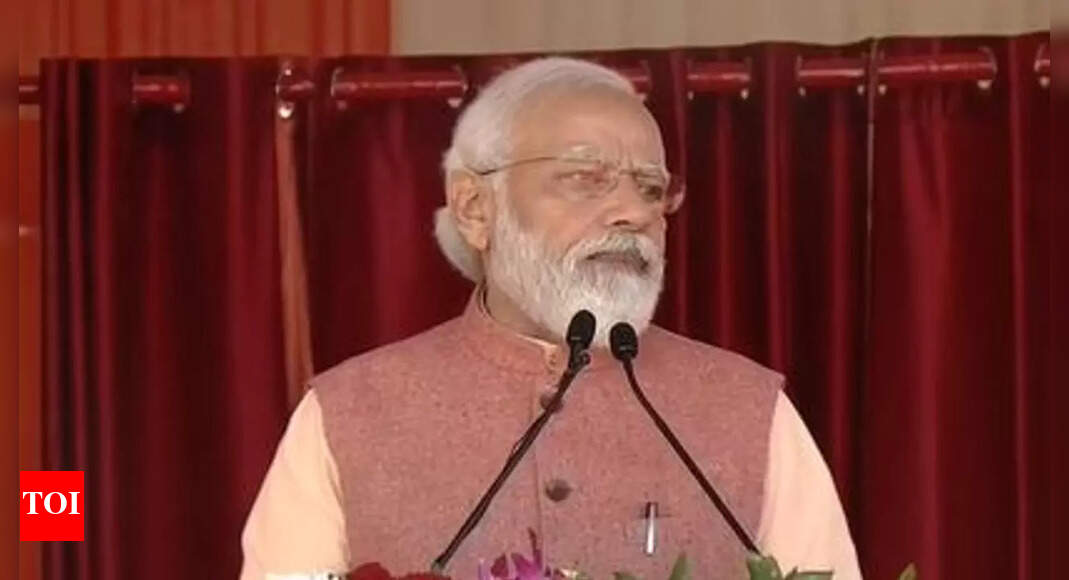 NEW DELHI: Prime Minister Narendra Modi laid the foundation stone of multiple development projects to the tune of Rs 18,000 crore in Dehradun on Saturday.
The prime minister was speaking at the famous Parade ground in the state of Uttarakhand.
Here's what PM Modi said at the event:
* I am very happy that the foundation stone of the Delhi-Dehradun Economic Corridor has been laid. When it is ready, the time taken to travel from Delhi to Dehradun will be almost halved.
* Between 2007 & 2014, the central govt built only 288kms of National Highways worth Rs 600 crore in Uttarakhand.
The Modi government its 7 years of being in power has constructed National Highways of more than 2,000kms worth Rs 12,000 crore in Uttarakhand.
* In the last 5 years, the Centre has approved more than Rs 1 lakh crores for the development of Uttarakhand.
* We have established 3 new medical colleges in Uttarakhand and laid the foundation stone of Hardiwar Medical College, today. Rishikesh is already providing services to AIIMS. Kumaon will also start a satellite centre soon.
* The current government cannot come under pressure from any country in the world. We gave a befitting reply to terrorists who tried to demoralise the army time and again.
* For ten years, India has seen corruption in the name of infrastructure development. Previous governments took another approach and kept them dependent on the government for their needs.
* Attempts were made by some political parties to serve only one section of the society. By creating divisions, either on the basis of caste or religion they created vote banks.
* We prioritize ease of living for people living in the mountains. Unfortunately, it was nowhere in the policy strategy of those who remained in power for decades.