Demand rises for web designers knowing JAVA, Cloud, HTML
3 min read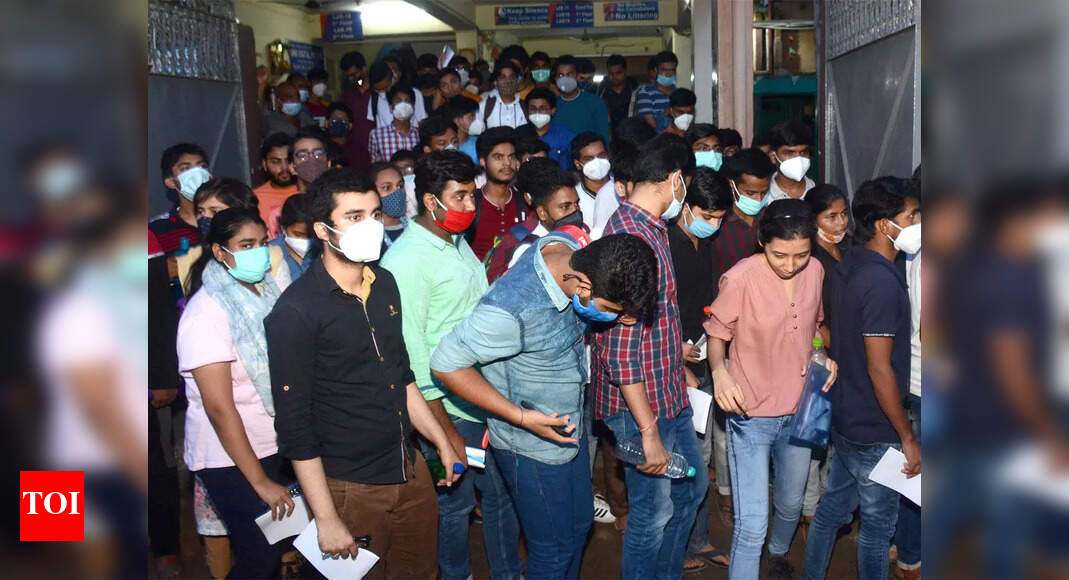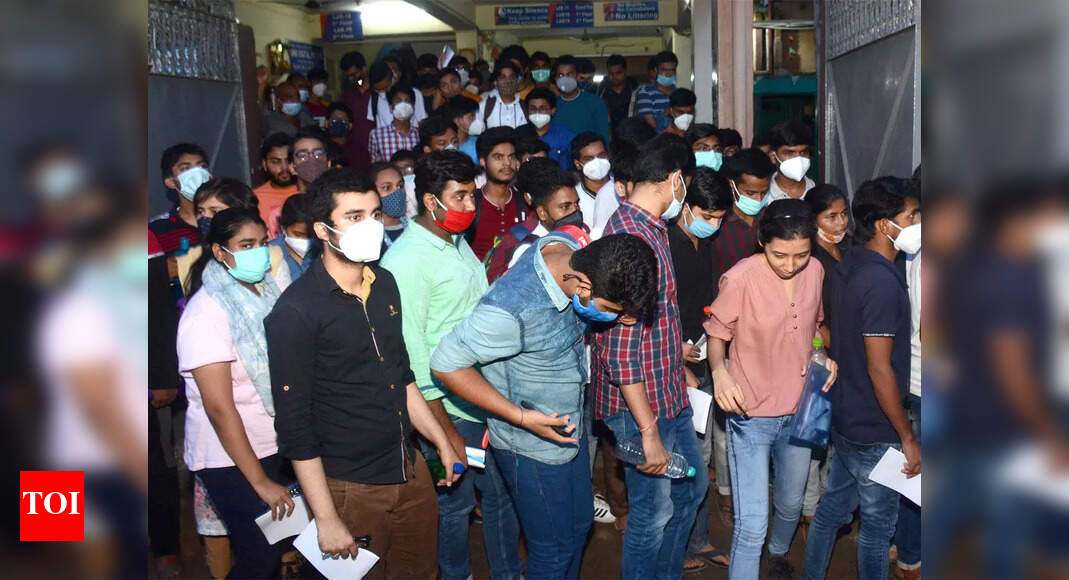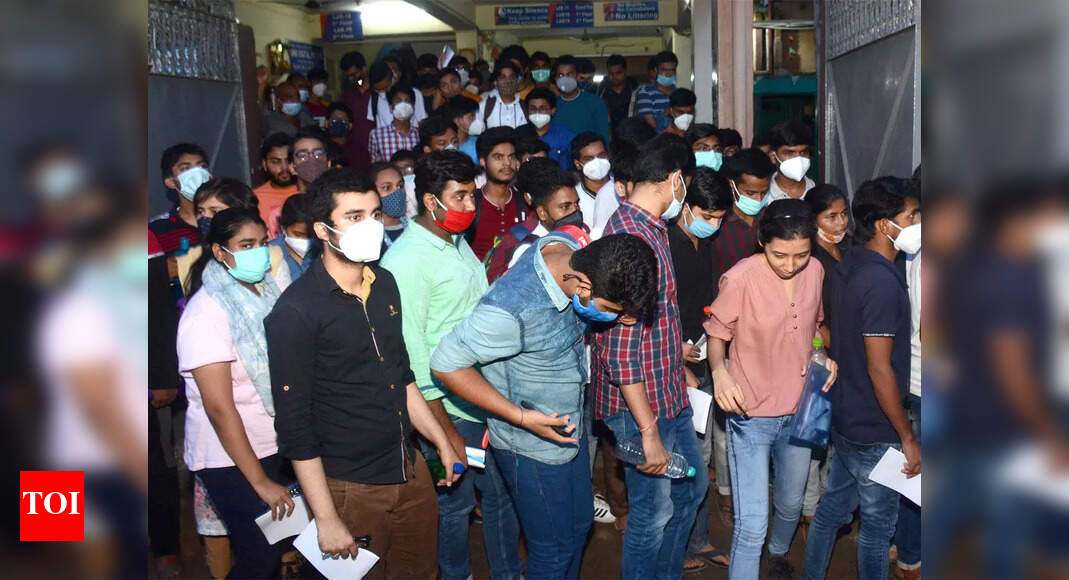 With an increase in digital businesses and consumers going online in a post-pandemic world, the need to improve the quality of websites has become important. United Nations Conference on Trade and Development (UNCTAD) highlights exponential e-commerce growth in developing countries. To offer a better user interface (UI) and user experiences (UX) there is a need for web developers and designers. According to an internship and training platform Internshala, enrolments in web development course has also increased by 230% from 2017 to 2021. Other than private firms, web designers, developers are also recruited by government organisations including police departments. Recently Haryana Police advertised for the post of web designers.
Sujit Kumar Chakrabarti, associate professor, IIIT Bangalore says a large portion of web traffic comes through mobile phones. "Increasing penetration of smartphones has increased the demand for responsive websites for all devices. This has led to an increase in demand for those who have expertise in web designing and development," says Chakrabarti. He advises students willing to opt for this as a career option and also improve the fundamental knowledge of software design, engineering principles.
Congratulations!
You have successfully cast your vote
Priti Gangwar, chief operating officer, Arena Animation, Preet Vihar, New Delhi, says students are taking up animation, web development, VFX and gaming among other courses as the job demand has increased. "Students from Tier II and III cities are enrolling in a web designing course. Many of them lack proper information and need to be counselled well to help choose the right course," says Gangwar. She adds that this field has immense career opportunities to offer as a VFS designer, 3D lighting artist, animator, motion graphic designer to name a few, but most students are not aware.

Popular among workforce

"We operate in times where technology is overshadowing every industry, pushing the workforce towards the need to acquire new in-demand skills and adapt to future jobs. Programming languages such as Java, Python, C/C++, etc. will continue to dominate the job spaces, as employers are constantly scouting for professionals who can quickly adapt to the dynamic technology terrain," says Mayank Kumar, MD, upGrad.
Talking about the trends, Kumar says that software development vertical – which includes online courses around Java, OODAP, DSA, JavaScript, HTML5, CSS3, JavaScript, MERN, AWS, SQL & NoSQL etc. along with Cloud Native specialisation, is getting popular among the current workforce. "We have seen 120% increased intent in enrollment for our software development programmes in 2021 as compared to the previous year. Such growing numbers are also indicative of the industry demands. Therefore, the demand will only increase from here and there is a life-long learning era upon us that will require professionals to quickly adapt to the evolving circumstances for maximizing the business growth," adds Kumar.
Shakun Bansal, VP & head – Marketing and Growth at Mercer|Mettl says, "People with knowledge of programming languages such as HTML, JavaScript etc are needed to work as the content coder and backend coder to create beautiful content and interfaces of the apps and websites."

Additionally, candidates with expertise in programming languages says Arjun Nair, co- founder, Great Learning, are hired for roles like software engineers, full stack engineers, backend engineers, graduate engineer trainee, member of technical staff, software developer, programmer analyst, quality analyst, database administrator, production support engineer.
"Startups, MNCs, financial organisations, consulting companies and government bodies, are all in search for experts in full stack web development. Freshers and early-stage professionals aspiring for a career in this domain, require industry-relevant skills to bag these jobs. Unsurprisingly, upskilling has proven to be the best path to enable them to power ahead in their careers," says Nair.