Did Samantha's stylist hint at her divorce?
2 min read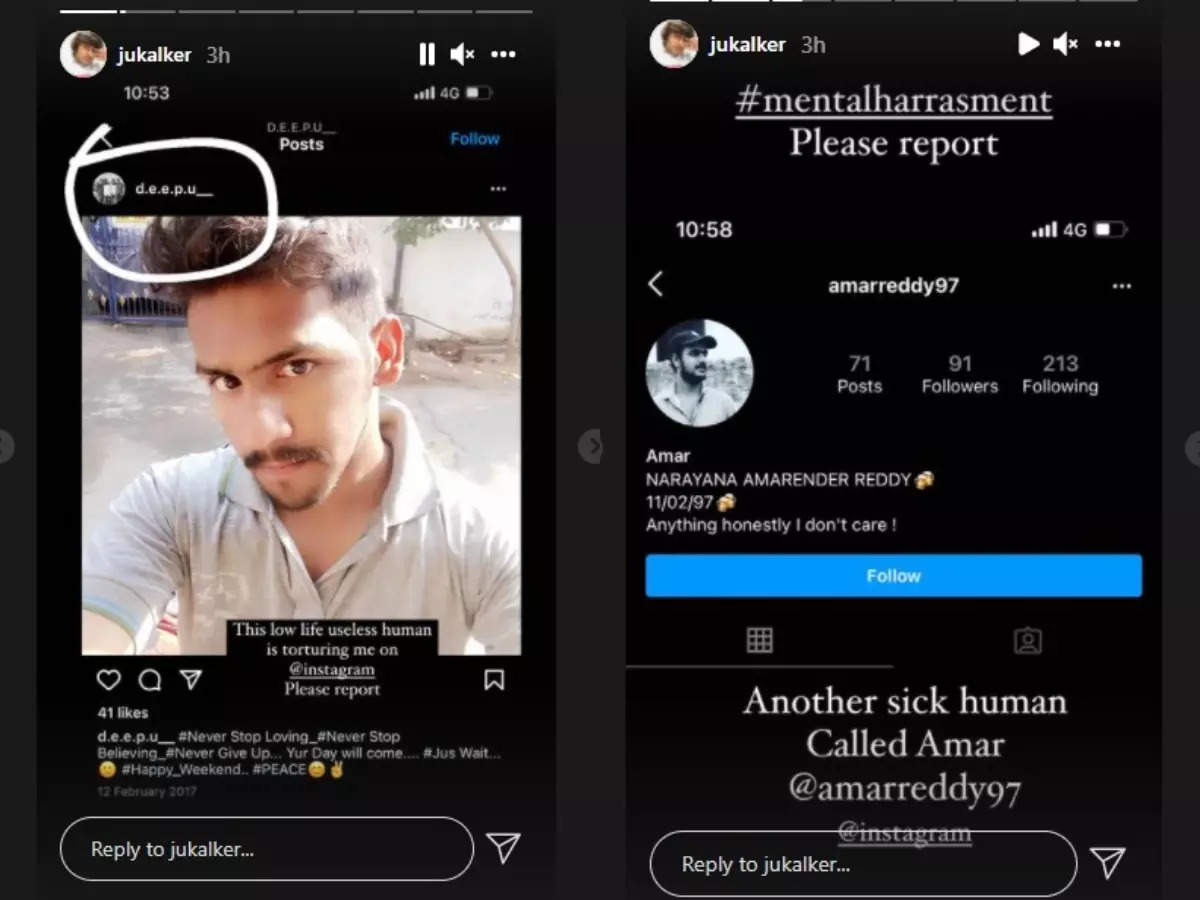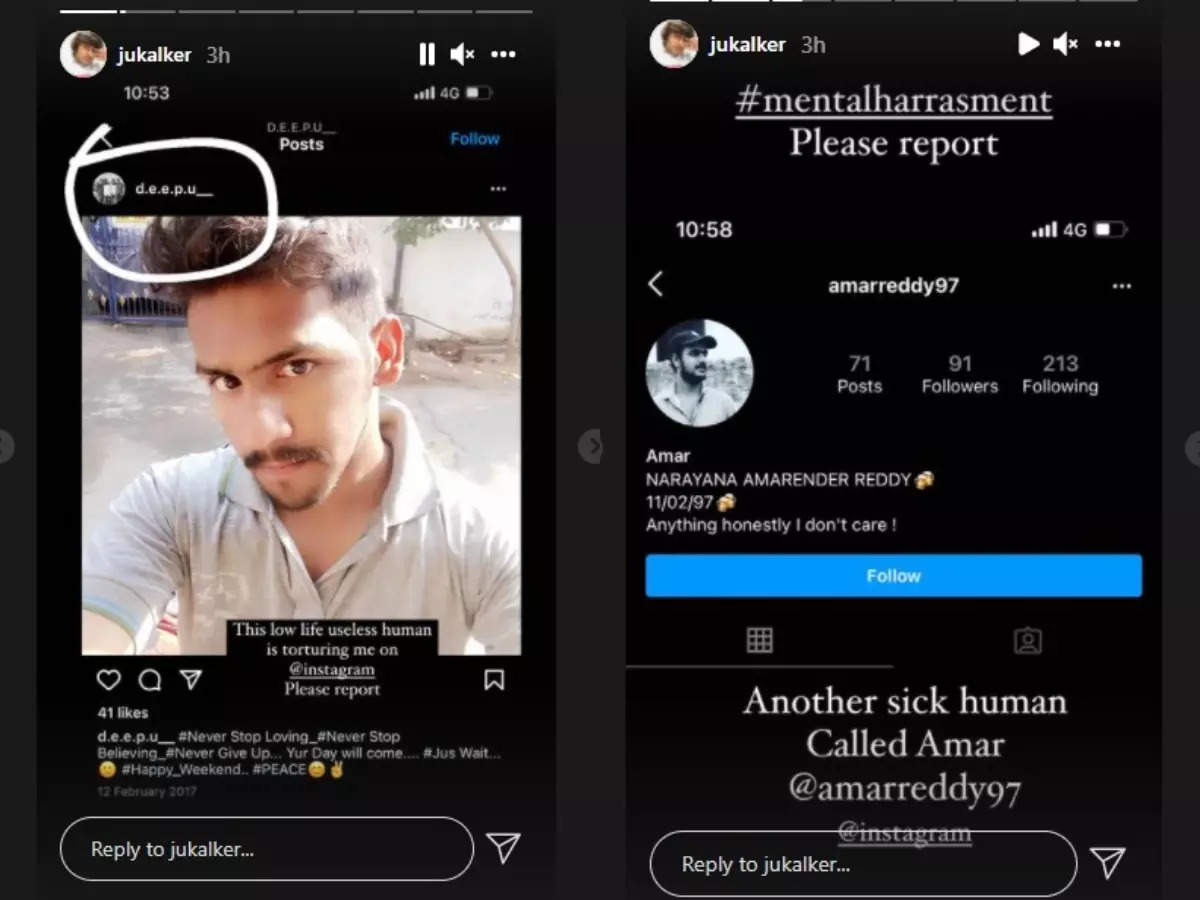 The social media debate over the divorce of Akkineni Naga Chaitanya and Samantha seems to be not stopping anytime soon. There has been a relentless debate over their divorce online about what made them part their ways. Until a few days back Samantha reacted to Naga Chaitanya's 'Love Story' trailer, but all of a sudden this announcement about splitting up isn't digestive for many.
And since then, there has been a heated debate over both the actors' fans over what caused the wheels to split. Which of the two is wrong, who did not want to be in the relationship, and who is the sufferer right now. There is a lot of speculation going on about the suspense of their divorce.

If Chaitu is silent in his style at this time, Samantha is provoking various thoughts in the people with her Instagram stories.

On the other hand, Samantha's stylist Preetham Jukalker's social media posts are also being discussed now. Though there is nothing wrong with her break up with Chaitu, his posts hint that Sam is a victim of this relationship. Without taking names, his posts indicate that something unfair has happened to Samantha. His deleted post on Instagram is provoking many suspicions.
In the post that Pritam deleted, he had reportedly written, "They are the ones who hide the true nature of men in their homes. They are responsible for the violence against women." The violence these days is a form of psychological harassment and criticism."

Netizens are formulating that these quotes of him aimed at the Akkineni family as if he wanted to say that Samantha had been wronged. And few of Nagarjuna's fans seem to have attacked him back for his Instagram posts which he is putting up on his Insta stories now.