Disciplining a student not abetment to suicide: SC
2 min read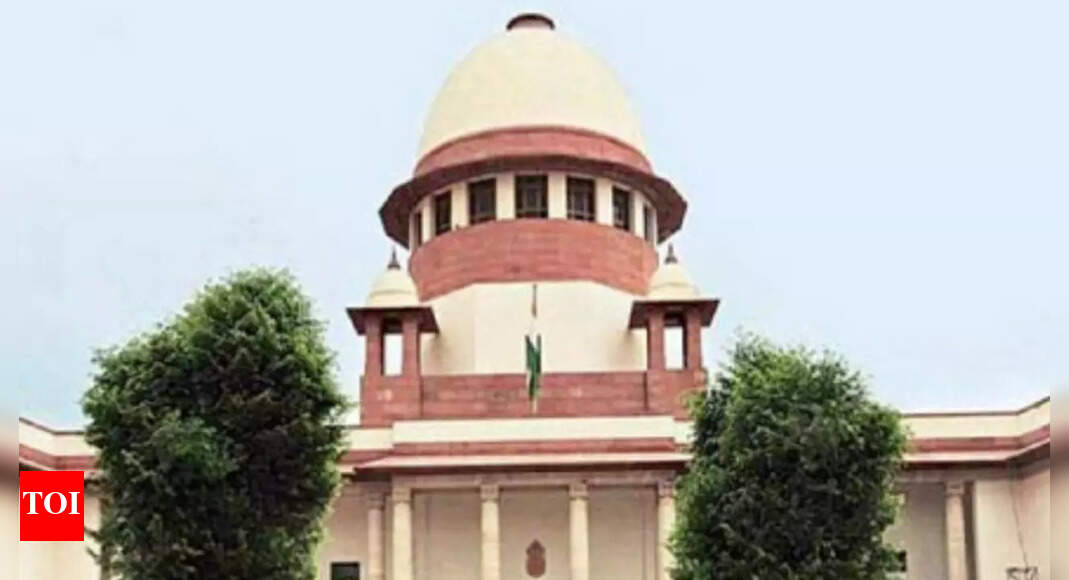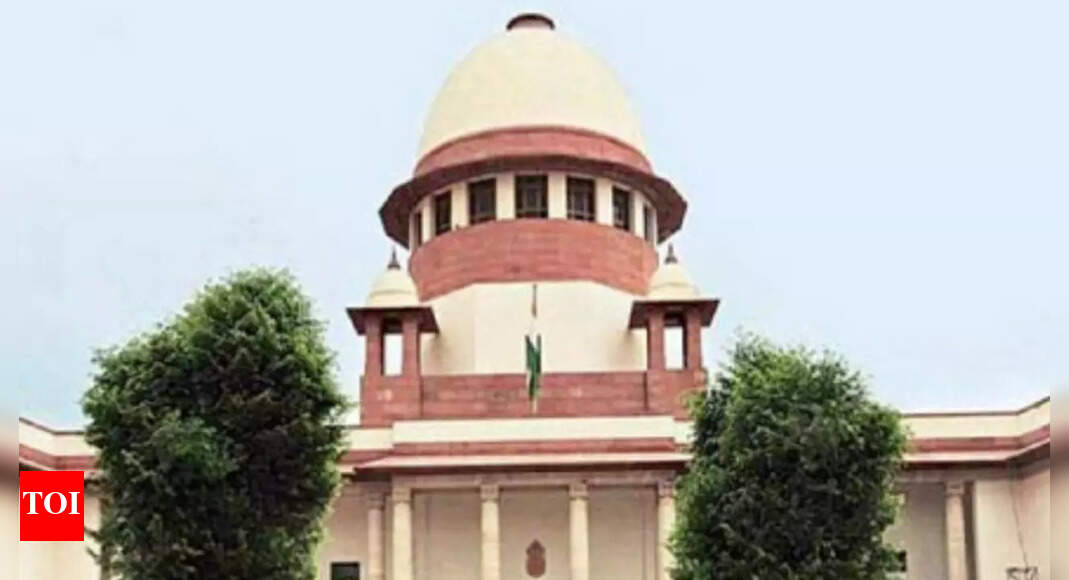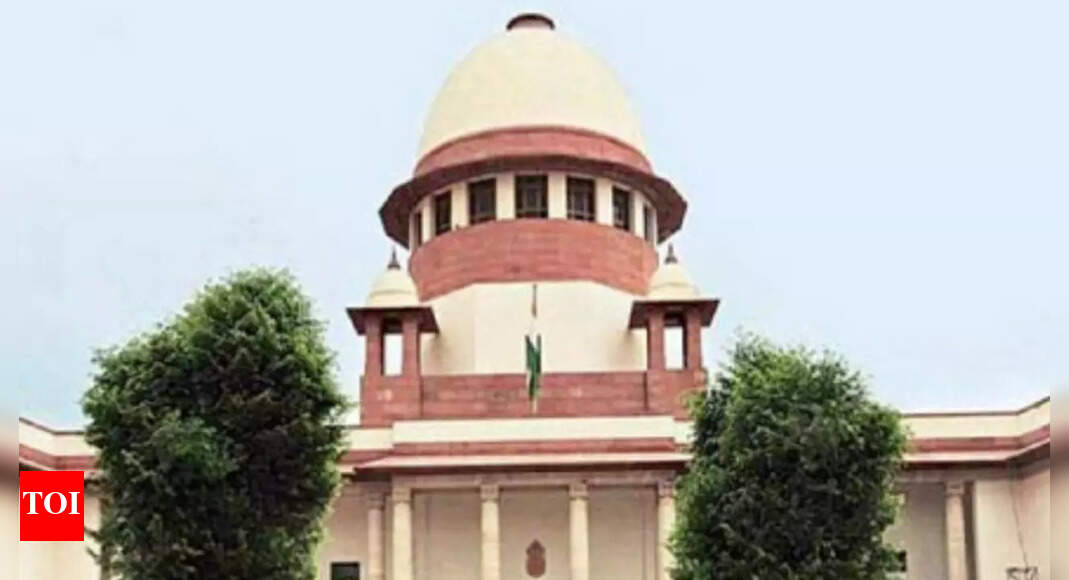 NEW DELHI: The Supreme Court on Tuesday ruled that a teacher reprimanding students for indiscipline or bunking of classes would not amount to abetment of suicide if an emotional and sentimental student takes the extreme step after being admonished as it is a solemn duty of a teacher to instil discipline in students.
A bench of Justices S Abdul Nazeer and Krishna Murari quashed the criminal proceedings against a teacher of a private school who was booked for abetment after a class IX student died by suicide after being reprimanded for bunking classes. FIR was filed against the teacher as he had reprimanded the student who also named him in suicide note.
The bench, after examining the note, said a reading of it suggests the hypersensitive temperament of the deceased which led him to take such a step and which would not ordinarily induce a similarly circumstanced student to die by suicide. "It is a solemn duty of a teacher to instil discipline in students. It is not uncommon that teachers reprimand a student for not being attentive or not being upto the mark in studies or for bunking classes or not attending the school. The disciplinary measures adopted by a teacher or other authorities of a school, reprimanding a student for his indiscipline, in our considered opinion, would not tantamount to provoking a student to commit suicide, unless there are repeated specific allegations of harassment and insult deliberately without any justifiable cause or reason," Justice Murari said.
The court said a simple act of reprimand of a student for his behaviour or indiscipline by a teacher, who is under moral obligations to inculcate the good qualities of a human being in a student would definitely not amount to instigation or intentionally aid to the commission of a suicide by a student. It said there must be an allegation of either direct or indirect act of incitement to the commission of offence of suicide and mere allegations of harassment of the deceased by another person would not be sufficient in itself, unless, there are allegations of such actions on the part of the accused which compelled the commission of suicide.
"Further, if the person committing suicide is hypersensitive and the allegations attributed to the accused is otherwise not ordinarily expected to induce a similarly situated person to take the extreme step of committing suicide, it would be unsafe to hold the accused guilty of abetment of suicide," the bench further said.