Dumbbells Vs Kettlebells: Which's better to build muscle?
1 min read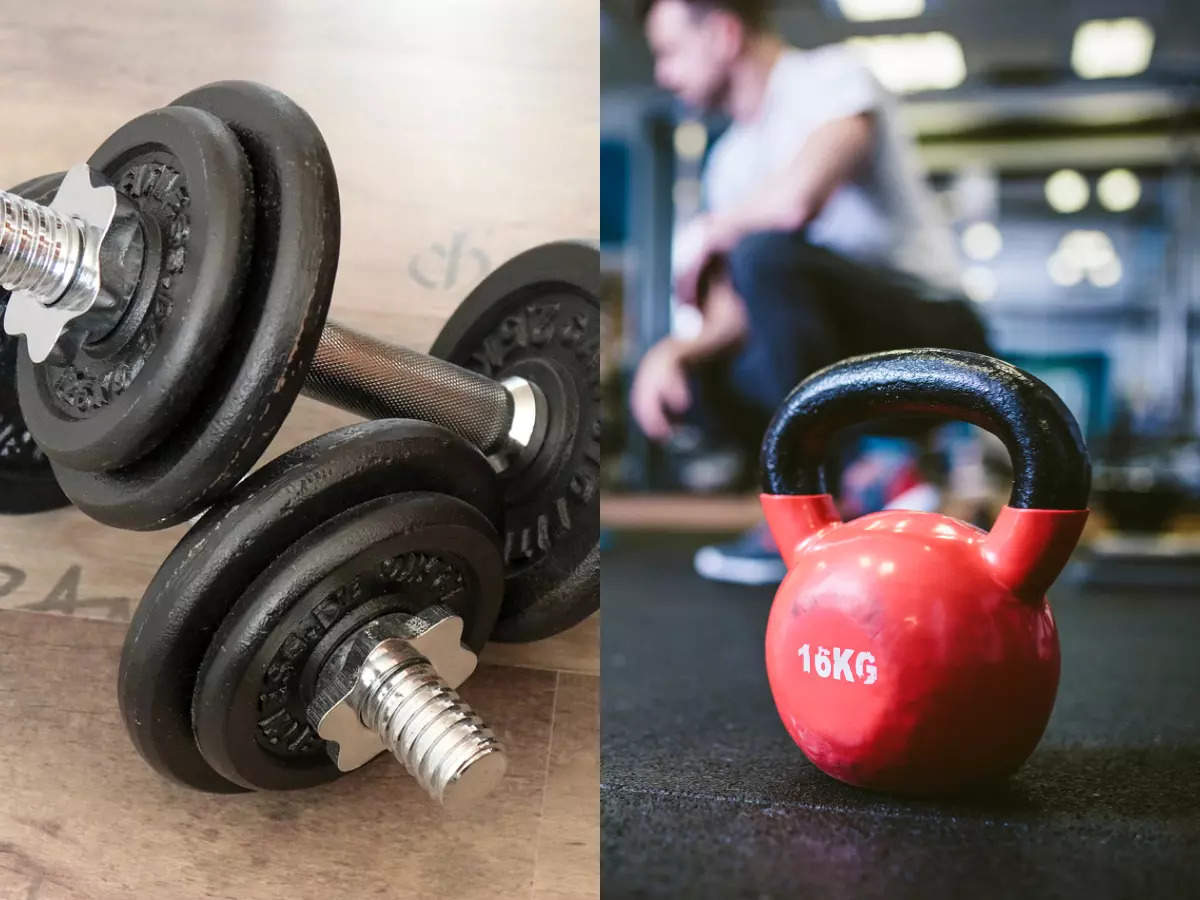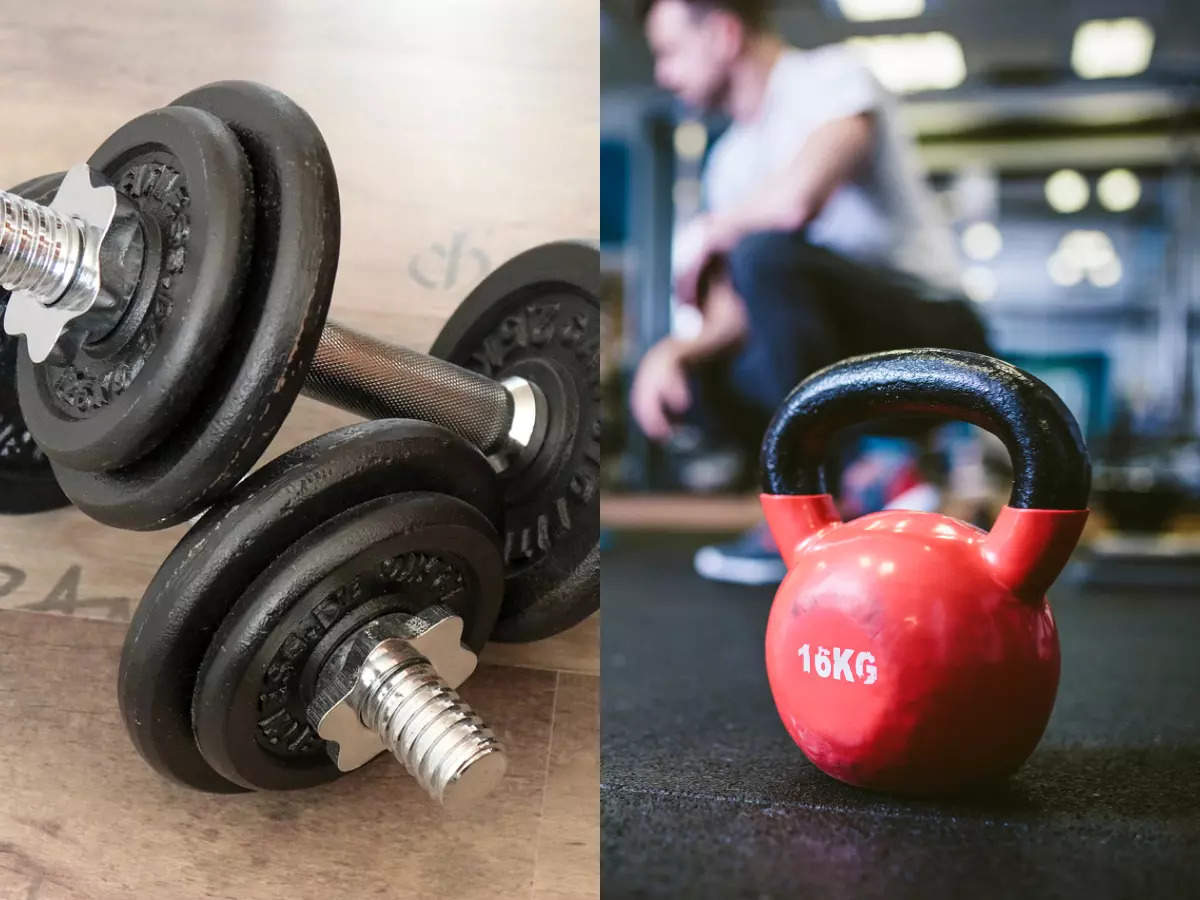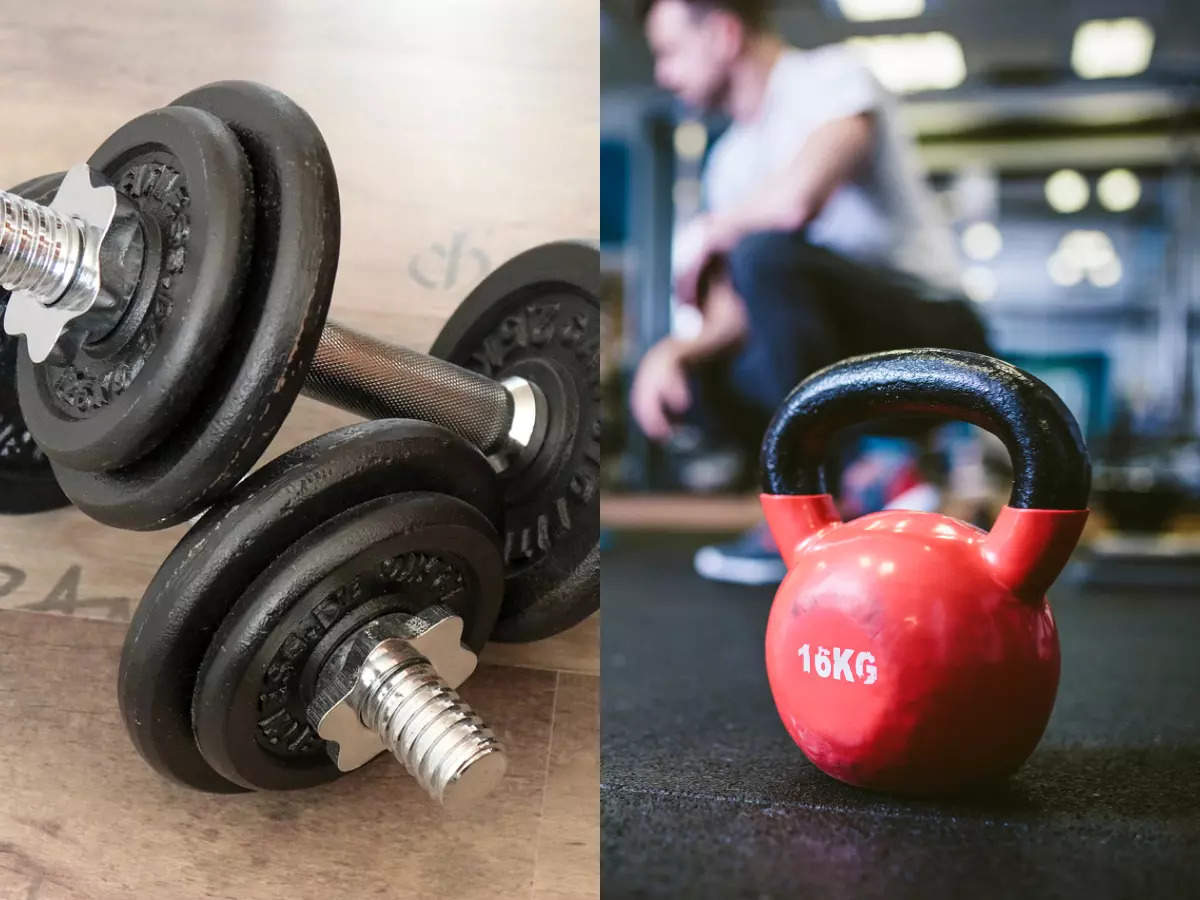 If you just want to target the basic muscles of the body, dumbbells are your best pick. It is easy to hold and perform almost all kinds of exercises like a chest press, shoulder press, bicep curls and others. Some of the benefits of using dumbbells include:
Great for bilateral training: The greatest benefit of using dumbbells is that they let you train both your limbs at the same time. In the case of a kettlebell, you can only train one side at a time like when you are performing exercises like overhead press or bicep curls. Then have to repeat the same on the other side. This can be very time taking.
Easy to hold: Holding dumbbells for performing any kind of exercise is really easy as compared to a kettlebell. Except for the exercises where you have to swing the kettlebell, performing exercises with it can be tricky and you will have to struggle to move the weight without losing balance and injuring yourself.