EC allots poll symbols, party names to Chirag, Paras factions amid LJP feud
1 min read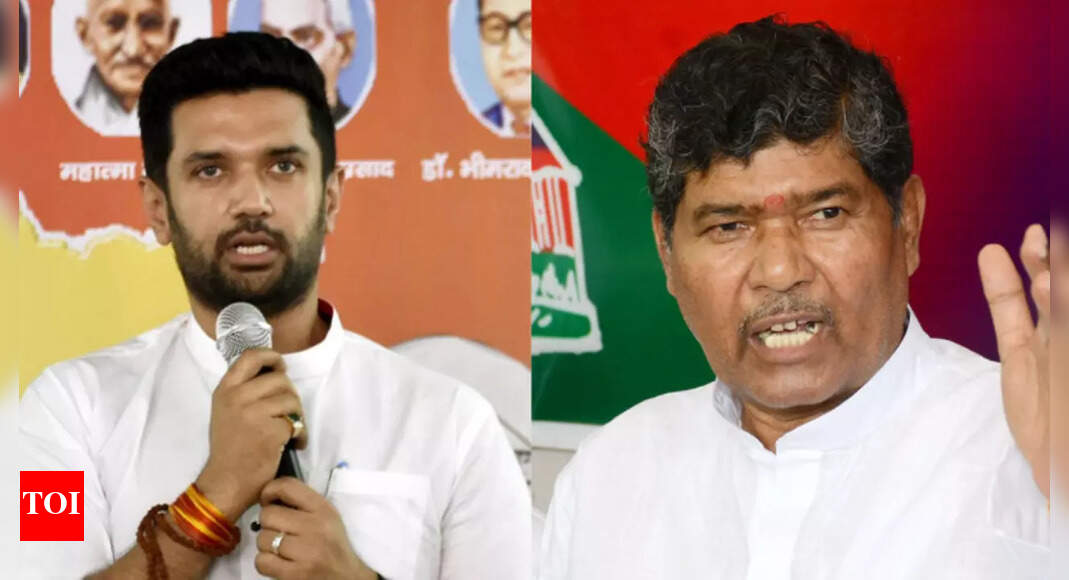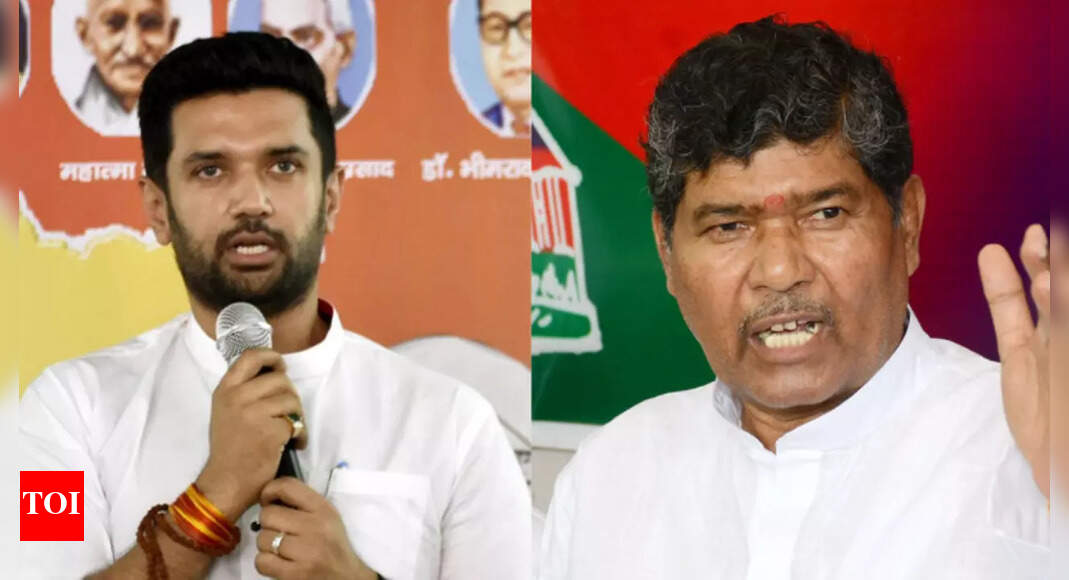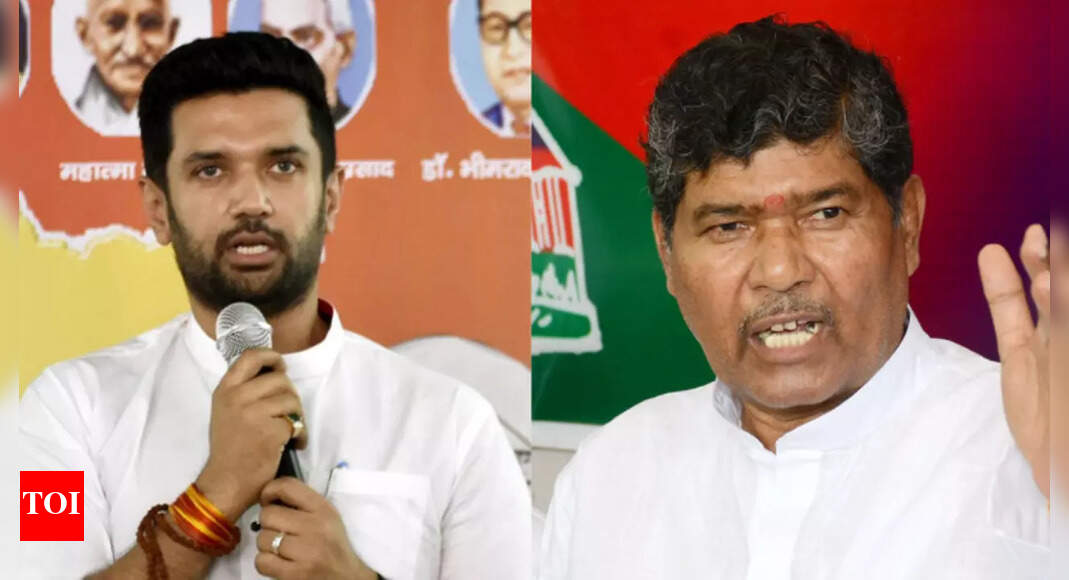 NEW DELHI: The Election Commission on Tuesday alloted the name Lok Janshakti Party (Ram Vilas) to Chirag Paswan's faction with "helicopter" as the election symbol for the upcoming bypolls in Bihar.
Chirag's uncle Pashupati, who has formed a rival faction, was allotted the name "Rashtriya Lok Janshakti Party" with "Sewing Machine" as the poll symbol.
Earlier, the poll panel had barred both the factions from using the name of Lok Janshakti Party or its symbol "bungalow" till the dispute between the rival groups was settled.
The commission had said that the two factions can use free symbols available to field their candidates for the bypolls to two assembly seats in Bihar in the coming days.
After the demise of LJP leader Ram Vilas Paswan last year, his son Chirag Paswan and the late leader's brother Paras have staked claim over the party leadership and had approached the poll panel in this regard.