ED arrests chopper scam-accused Rajiv Saxena in laundering case
2 min read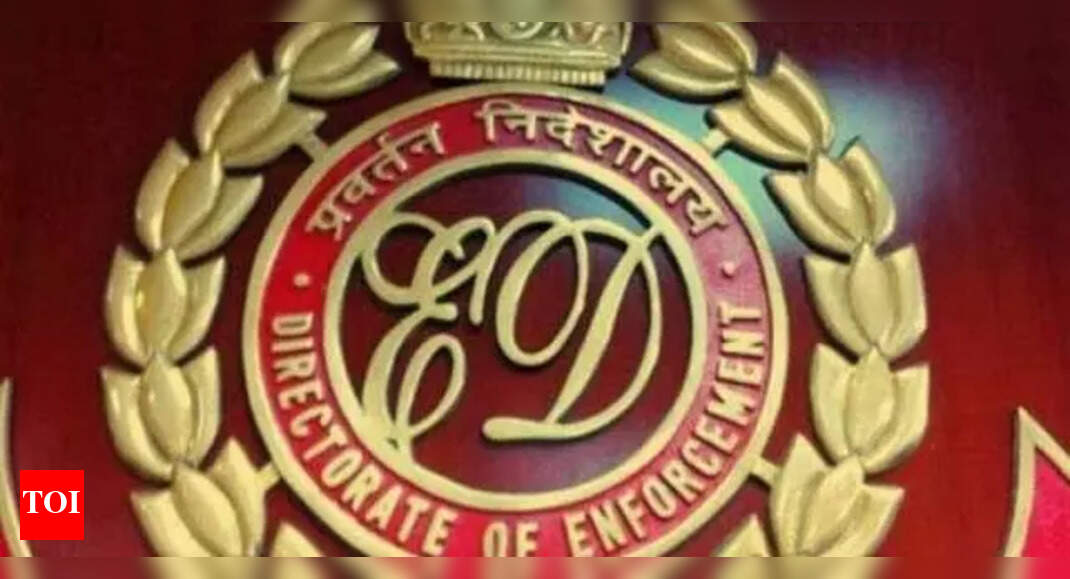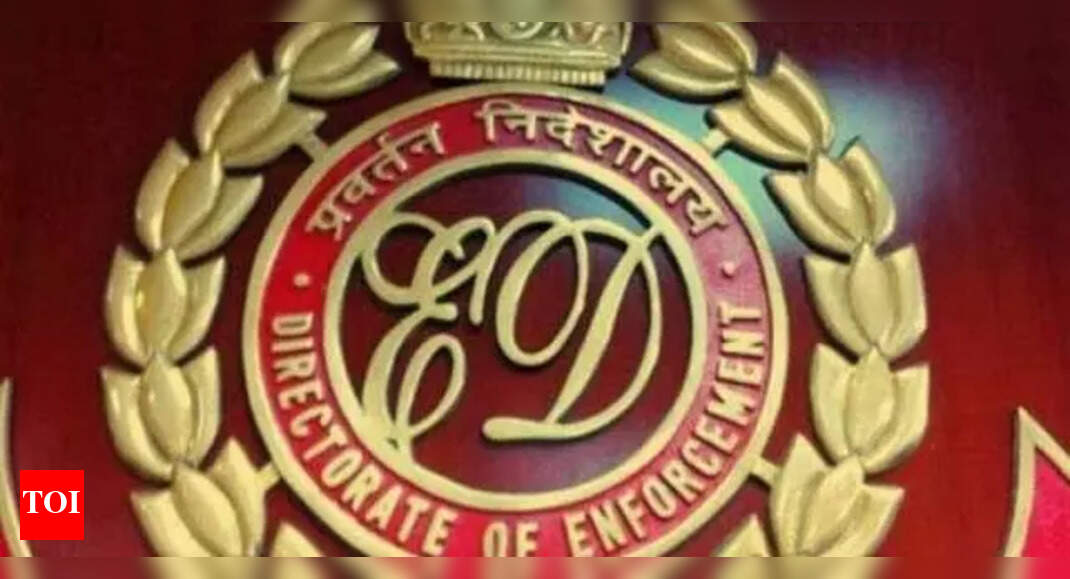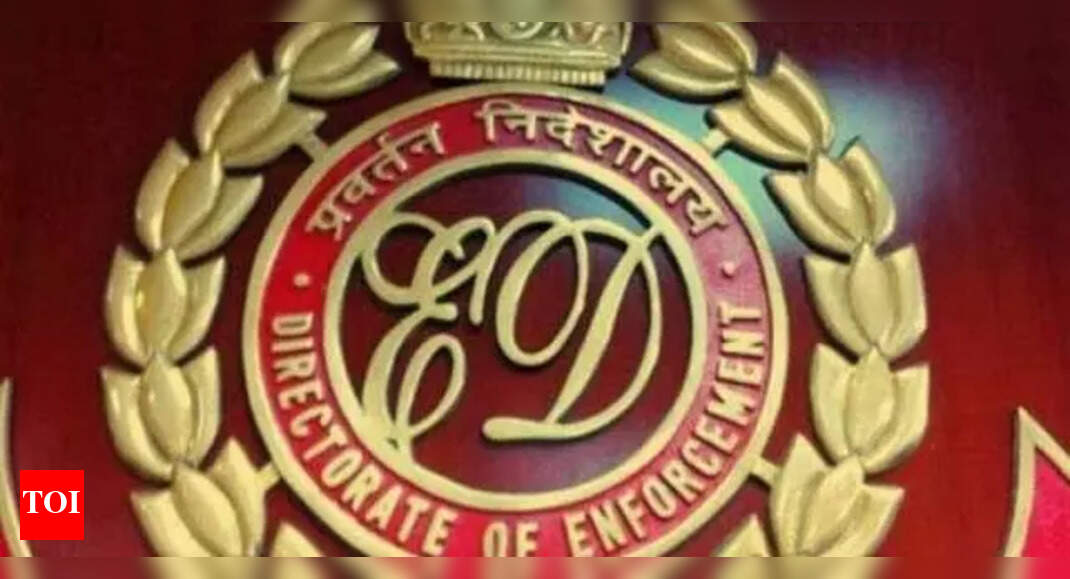 NEW DELHI: The Enforcement Directorate has arrested AgustaWestland chopper scam case-accused Rajiv Saxena in a money laundering case registered against Moser Baer in which the main accused is Ratul Puri, nephew of former Madhya Pradesh chief minister Kamal Nath. Saxena has been arrested for alleged laundering of the 'proceeds of crime' from bank fraud, allegedly involving Moser Baer and Puri.
"In the Moser Baer bank fraud case, the proceeds of crime belonging to Deepak Puri (Ratul Puri's father) amounting to $16.33 million have been attached in the hands of Rajiv Saxena," according to one of the attachment orders of the ED. Saxena helped Puri launder the funds generated from Indian banks, it added.
The ED probe revealed that $16.33 million belonging to Puri was parked in the accounts of Matrix Group companies controlled by Saxena and his wife. "Similarly, funds belonging to Ratul Puri and transferred to Rajiv Saxena from an undisclosed foreign entity have also been attached in the hands of Saxena," the ED had noted.
Saxena was deported from Dubai and arrested for the first time on January 31, 2019 in the AgustaWestland bribery and money laundering case. Later, he turned approver in the case and sought release after giving an undertaking he would reveal all information pertaining to the bribes received from defence middlemen in the Rs 3,600 crore AgustaWestland chopper deal. The ED has investigated and tracked a part of the alleged bribes of Rs 423 crore received in the deal by various middlemen and passed on to politicians here.
The ED probe further revealed Saxena, a chartered accountant based in Dubai, was behind several defence payoffs and several other bribery deals. He provided services of his shell companies registered in different tax havens to launder the 'proceeds of crime'. He has also been linked to the Iffco bribery case involving Rs 685 crore payoffs.
The ED had last year approached the Delhi high court seeking to revoke his approver status as he had been allegedly withholding key information with the agency related to bribery and laundering of the proceeds of crime. The agency also objected to allowing him to leave the country saying he faced "life threat" as he holds clues to huge payoffs related to over half a dozen defence deals.
In its supplementary chargesheet filed in the AugustaWestland case in 2019, the ED had accused Saxena of withholding information related to Ratul Puri who was also accused of laundering bribes received in the AgustaWestland VVIP chopper deal.
In its chargesheet, the ED had then claimed that Saxena was "warned" by Puri not to reveal any details about his "uncle" and father to the investigative officers. Saxena is a key witness in the case as he had maintained all transactions related to the alleged payoffs in the AgustaWestland case on behalf of Puri, according to the ED.