Ex-Meghalaya chief minister adds to Congress's list of woes
2 min read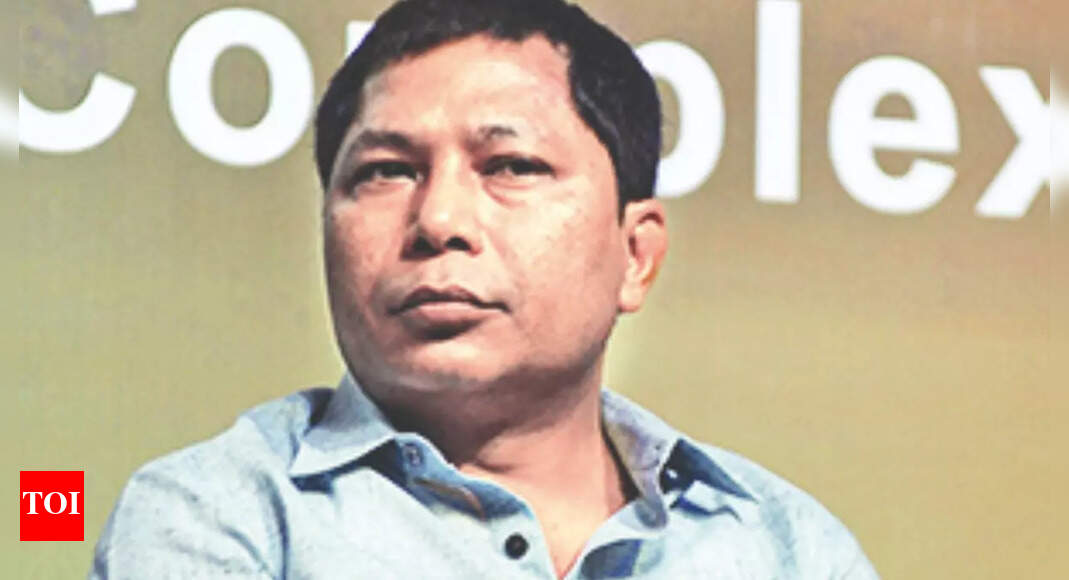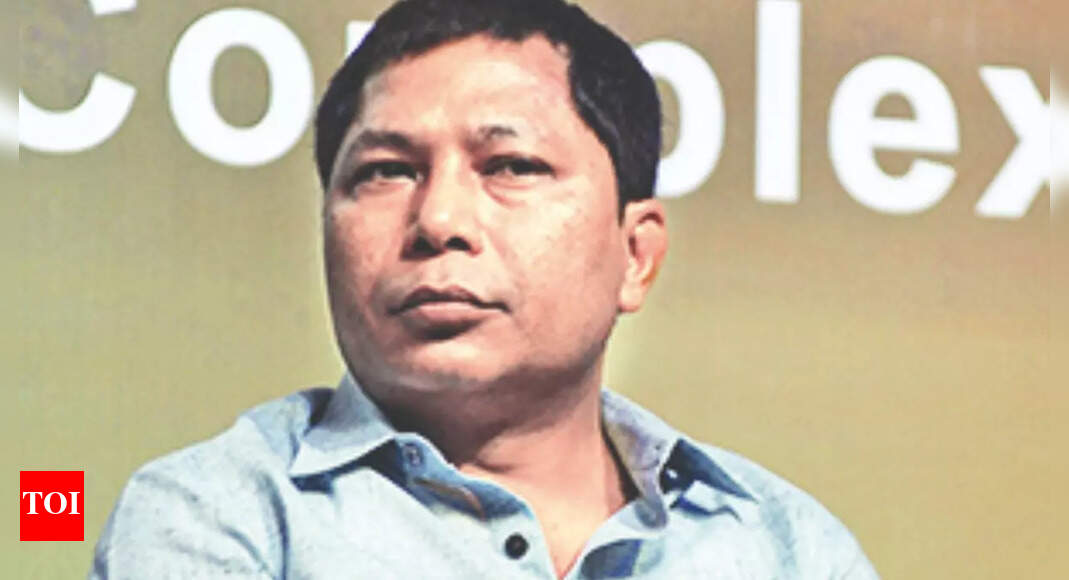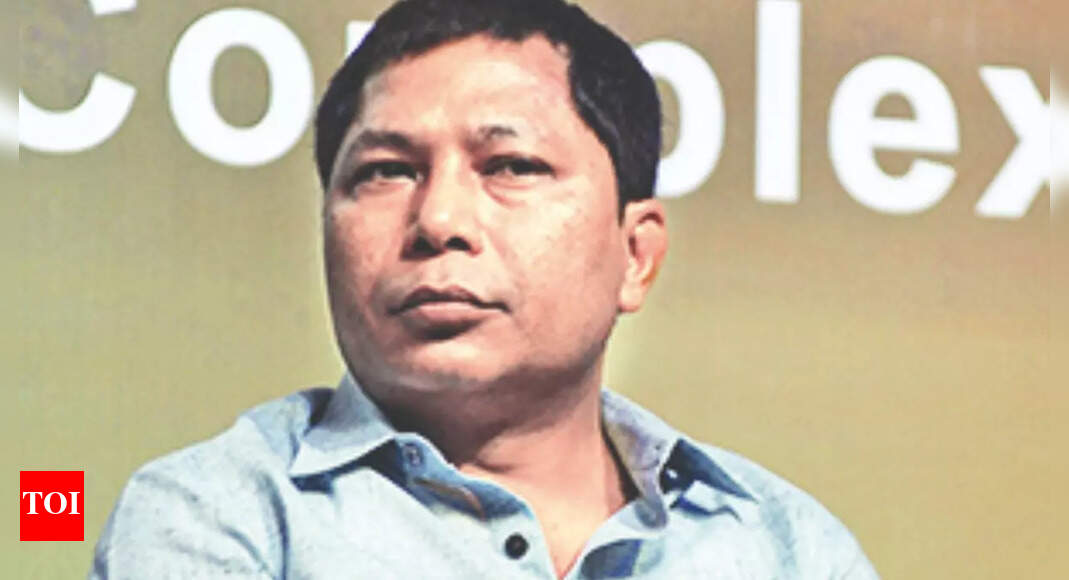 SHILLONG: Meghalaya Congress veteran and former CM Mukul Sangma on Sunday joined the growing list of disgruntled party functionaries knocking on the central leadership's door over "issues" within the organisation as he flew to New Delhi to meet Sonia and Rahul Gandhi amid talk of Trinamool Congress going all out to woo him.
According to a late PTI report, Rahul met Sangma and the party's state president Vincent H Pala along with Meghalaya in-charge Manish Chatrath and AICC general secretary K C Venugopal at his residence in Delhi on Sunday. The party shared pictures of the leaders together after the meeting.
While Sangma left Shillong for Delhi, Congress announced the names of its candidates for bypolls to three assembly seats ahead of its rival parties.
Responding to speculation about Sangma being on the verge of quitting the party along with some legislators, Meghalaya PCC chief Pala had claimed on Saturday that these were "mere reports" and that "such news" would not affect the party's performance in the October 30 assembly bypolls to three vacant seats.
"As of now, I don't think we will have a problem going into the election," said Pala, a three-time Lok Sabha member representing Shillong constituency, even as he maintained that there were no differences between him and Sangma. Pala, the newly appointed PPC president also said he had spoken to Sangma and got the impression that the latter had a problem with the way the PCC president was appointed and not him as an individual.