Facebook, Instagram and Whatsapp down for some users
2 min read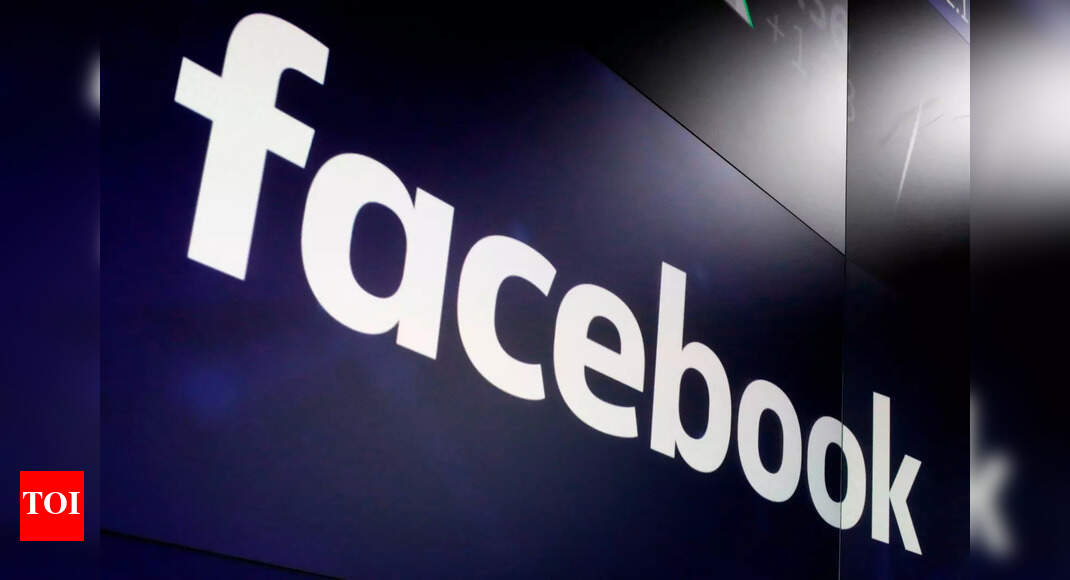 In a major outrage, social media giant Facebook is facing a downtime on all of its platforms. Facebook, Instagram, WhatsApp — all the platforms seem to be not working for a large number of users across the world. Users on Instagram have also reported the same issue. Some users are also experiencing some problems with the Facebook owned messaging app, Whatsapp as the messages are not getting sent.
The news feed of Facebook is not responding for app users and for the ones on the website the URL is not responding. Instagram is also not working on the website and others are facing some problems in the app. It's almost been an hour since the outage started.
Many users have reported on Twitter and we have checked that the Facebook-owned social media platforms and messaging app is down.
Facebook has commented on the matter. A WhatsApp spokesperson said that, "We're aware that some people are experiencing issues with WhatsApp at the moment. We're working to get things back to normal and will send an update here as soon as possible."
In a statement Facebook further said that, "We're aware that some people are having trouble accessing our apps and products. We're working to get things back to normal as quickly as possible, and we apologize for any inconvenience."
Online reports have revealed that Facebook in an internal memo said, "We are receiving reports that several FB services are down (Internal Tools, Workchat, Workplace, Workplace Rooms, FB, IG, WhatsApp, etc.). This appears to be a DNS issue that is impacting both internal and external access to our tools and apps."
It's still not clear by when Facebook-owned platforms will recover from this outage, which has now been going on for a couple of hours.