For BJP, state polls are semi-final before 2024
2 min read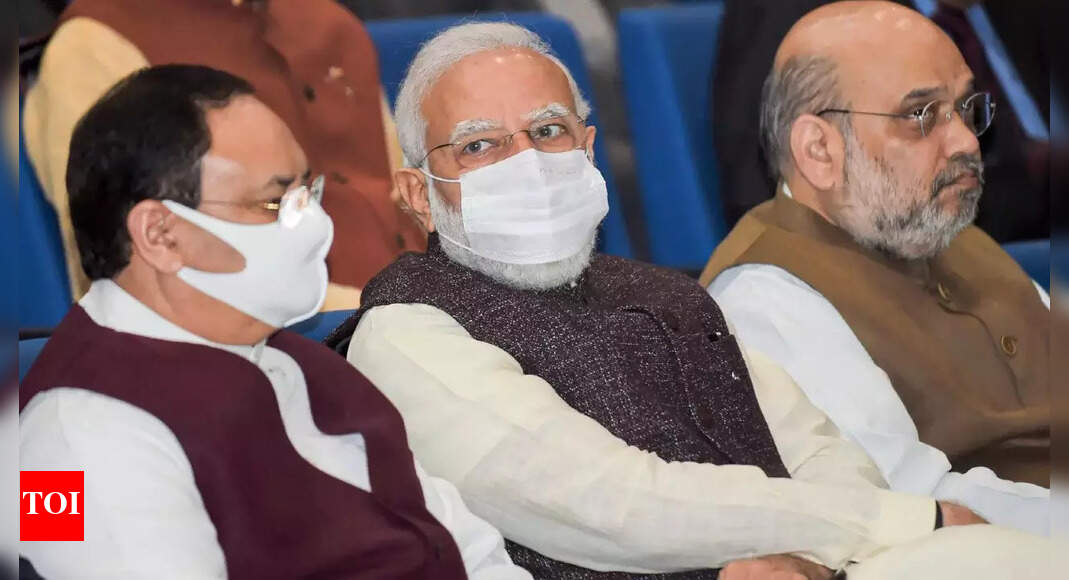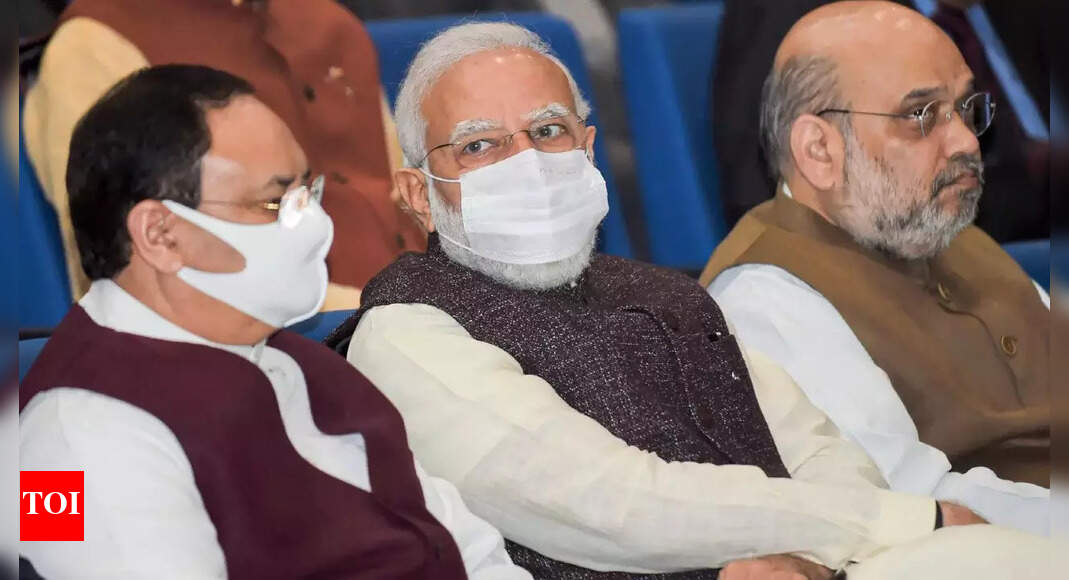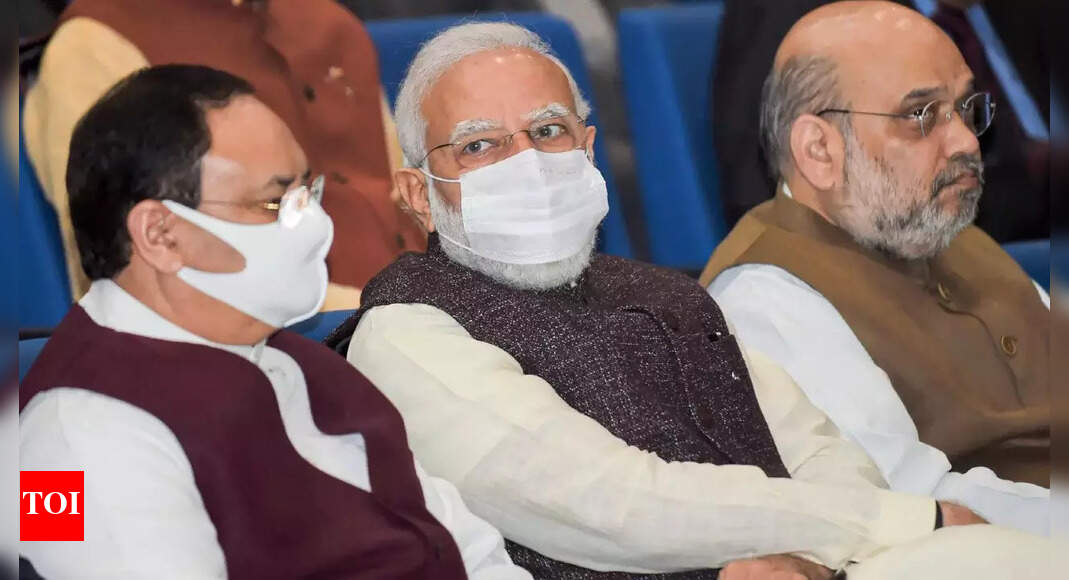 NEW DELHI: BJP will look to retain office in Uttarakhand, Goa, Manipur and most crucially UP, to reinforce its frontrunner status for the 2024 Lok Sabha elections after a setback in West Bengal and an average showing in the recent state and parliament byelections.
Its focus will be on UP, where no party has had two consecutive terms in more than 30 years. The result is all the more crucial as UP formed the bedrock of BJP's massive victories in 2014 and 2019. Winning the state again will negate the impression that the Modi government has lost some of the political capital it needs to push important social and economic reforms. Although not the main issue, the climbdown on the farm laws will remain in the background of the elections and influence the vote.
While BJP looks better prepared than its rivals in UP, Yogi Adityanath's muscular approach to issues like law and order, and the promotion of Hindutva themes have made the state's politics a polarised affair. So, a drop in seats will be seen as a setback for the saffron cause. BJP is banking on emotive issues like the construction of Ram Mandir, besides the government's welfare outreach to UP's large population and key caste groups such as the OBCs. In 2017, BJP had not projected a CM face in UP, but this time Yogi is its clear choice.
If free LPG was seen as a clincher in the 2017 assembly polls, free ration that helped BPL families sustain lockdown period could help BJP this time.
In Punjab, BJP has struck a three-party alliance with Amarinder Singh and SAD (Sanyukta) leader Sukhdev Singh Dhindsa. It is hoping to get the support of urban after the security breach during Modi's recent visit. But even if the alliance does not do too well, BJP will hope that it will help it mend fences with the Sikh community.
The situation in smaller states is somewhat tricky. Changing CMs rapidly in Uttarakhand has given Congress an opening and the fractured polity of Goa usually leads to post-poll shopping for allies.
Big turnouts for Modi in Uttarakhand are a matter of relief for BJP as it hopes its new CM Pushkar Singh enough to convince voters to give him and the party another chance.