Gaganyaan: Control centre, astronauts' rehab unit may go to Gujarat, no final decision yet
3 min read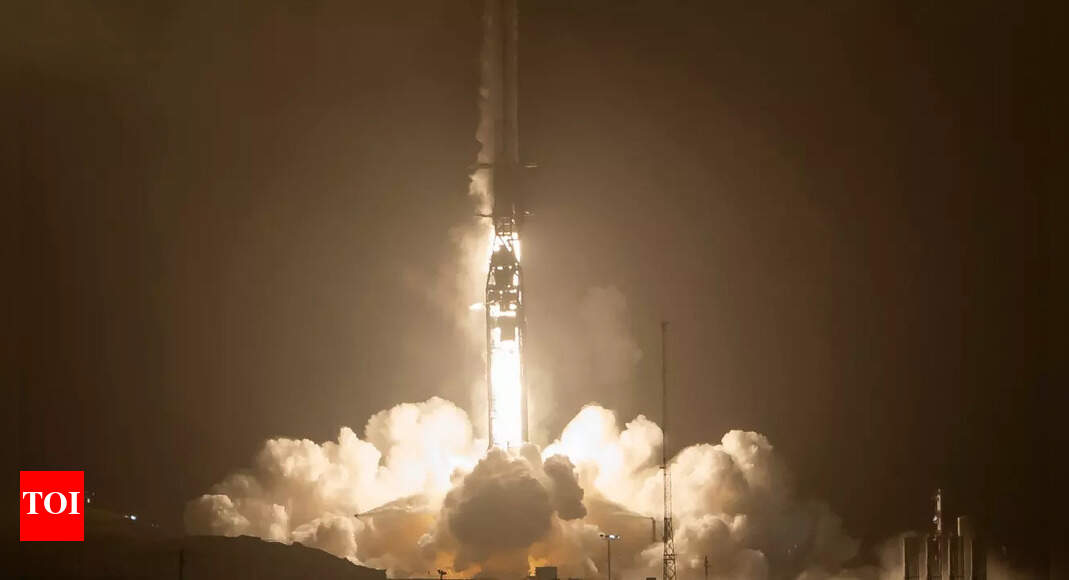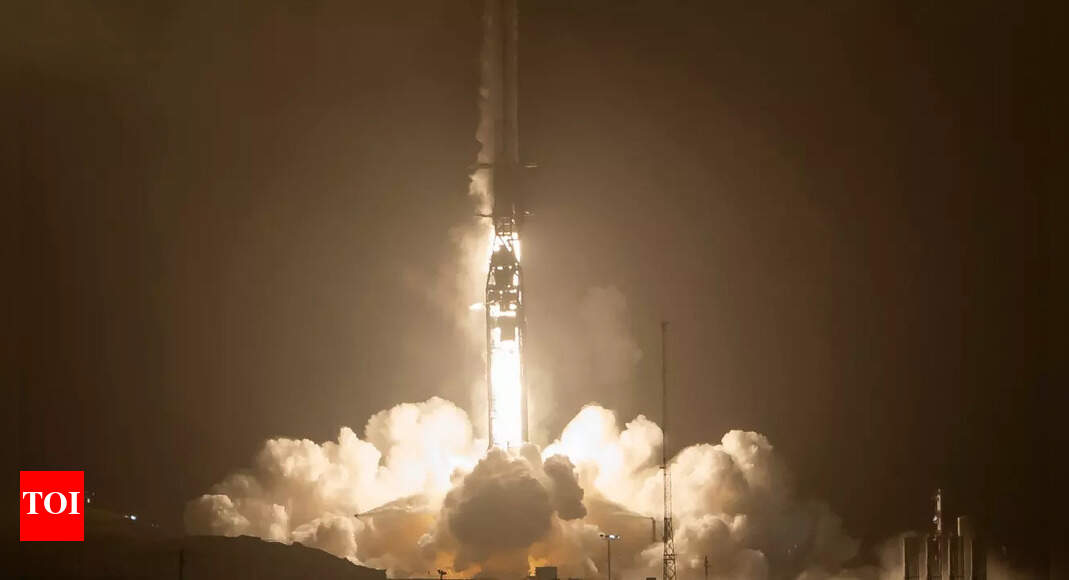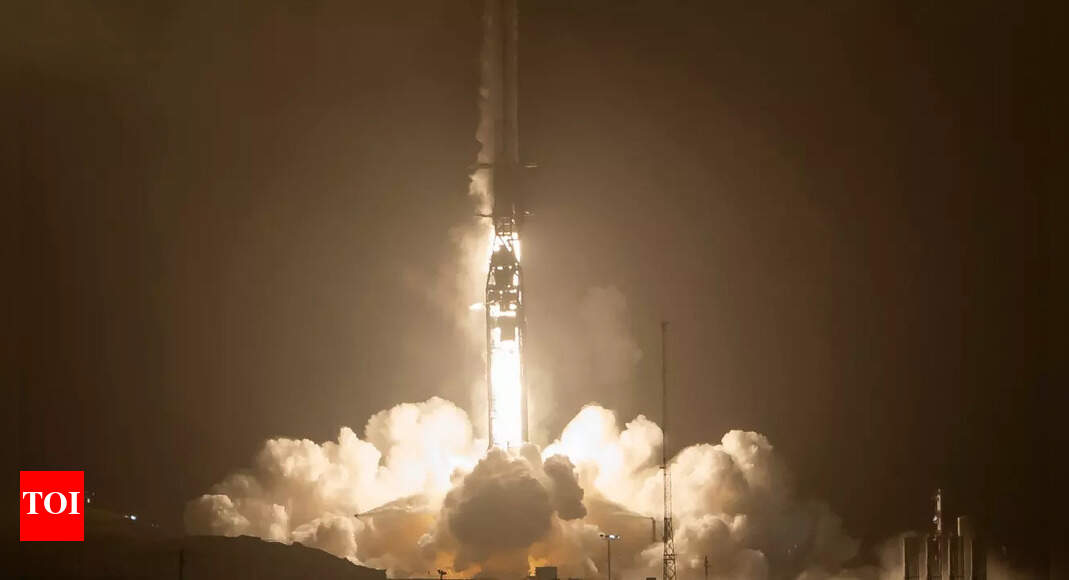 Isro has been actively considering creation of new infrastructure to cater India's human spaceflight programme including for its first mission — Gaganyaan — in Gujarat. However, no formal decision had been made as of November 29.
A little over five months ago, a sudden meeting to analyse creation of new infrastructure in Gujarat came as a surprise for many. Reason: Discussions were about creating a control centre.
While a feasibility took off for what scientists term a "mirror" control/mission centre, many remain apprehensive about the need for such a centre, given that Isro's control nerve centre, ISTRAC in Bengaluru, has already begun renovation specifically for Gaganyaan.
Weeks later, there was another discussion about a possible astronauts' rehabilitation centre in Gujarat. Multiple Isro scientists, engineers and staffers TOI has been speaking with over the past several weeks have consistently said there has been no formal order for creation of anything, but that "there are ad hoc instructions about checking for feasibility".
Isro chairman K Sivan explained: "Gaganyaan, unlike any other mission, is much bigger involving many national agencies and labs. For optimal utilisation of resources and considering various technical aspects and human safety, it's necessary to spread facilities across many places. One shouldn't look at this as shifting something from one place to another, it's in fact, creation of new infrastructure."
Control/Mission Centre
Scientists explained that Gujarat — if Isro decides to create it there — will get a "mirror control centre" on the lines of what ISTRAC will have but maybe slightly smaller. "We'll have 100-150 consoles, AV facilities, space for VIPs etc," one of them said.
At ISTRAC, work for a dedicated Gaganyaan control centre is ongoing. "Unlike other missions which require only two halls — for space systems and ground systems — Gaganyaan will need three. The third for environment control and life support, crew and other aspects," a senior scientist explained.
"…Given this will be ready and supplemented by a network of ground stations across the globe, what's the technical justification for a mirror facility? There appears to be other, including political considerations, for such thinking," another scientist said.
However, a senior official from Isro HQ clarified that a project as critical as Gaganyaan requires redundancies. "That's why we are thinking of this," he said.
Landing On Arabian Sea Or BoB Will Decide Rehab
And, the astronauts' rehabilitation centre, another scientist explained, "will be a new facility that needs to come up close to the landing site. It could come up in Gujarat if we decide to land on Arabian Sea and not Bay of Bengal (BoB)."
TOI had reported earlier that Isro was weighing both options with initial assessment showing BoB to be more rough than Arabian sea.
Now, a scientist from the headquarters said: "Crew landing could mostly happen off Gujarat coast because the Indian Navy has said that BoB is a rough sea with high waves, which may cause the module to go under water. After landing, rescue will take about two odd hours, and given the height of the waves on BoB, there's apprehension that it could go above the crew module hatch making it difficult to rescue astronauts. This makes the Arabian sea more feasible. However, no final decision has been made yet."
After landing, the crew will need rehabilitation and such a centre, another official reiterated, needs to be close to the sea. This centre will have medical and other facilities. "If BoB is considered for the landing finally, a rehab centre could come up on the West Coast. Mostly like at the spaceport in Sriharikota. Even otherwise we could have backup centres," the official said.