Ghostbusters: Afterlife to release on Nov 19
1 min read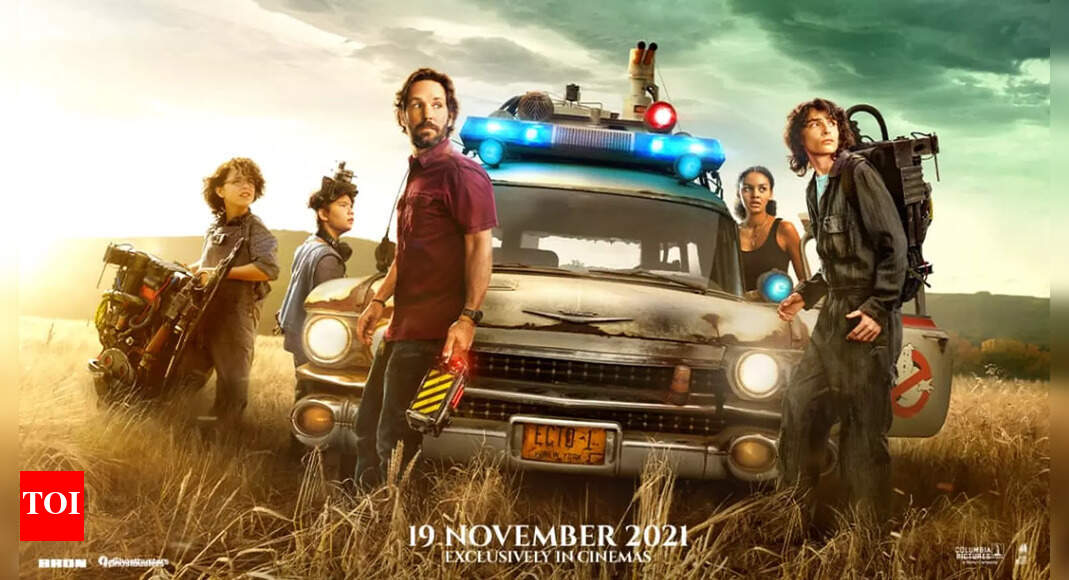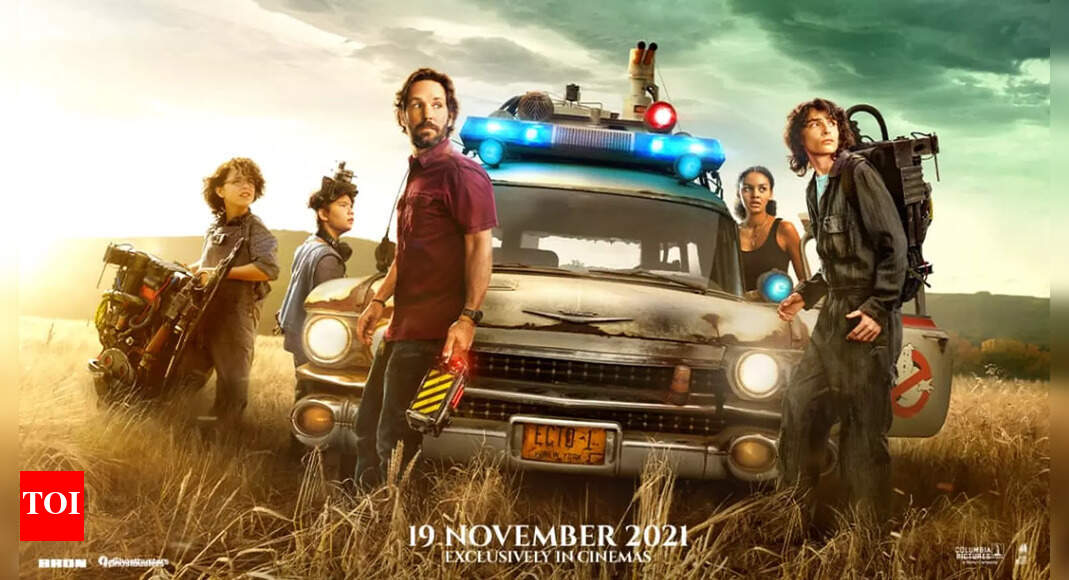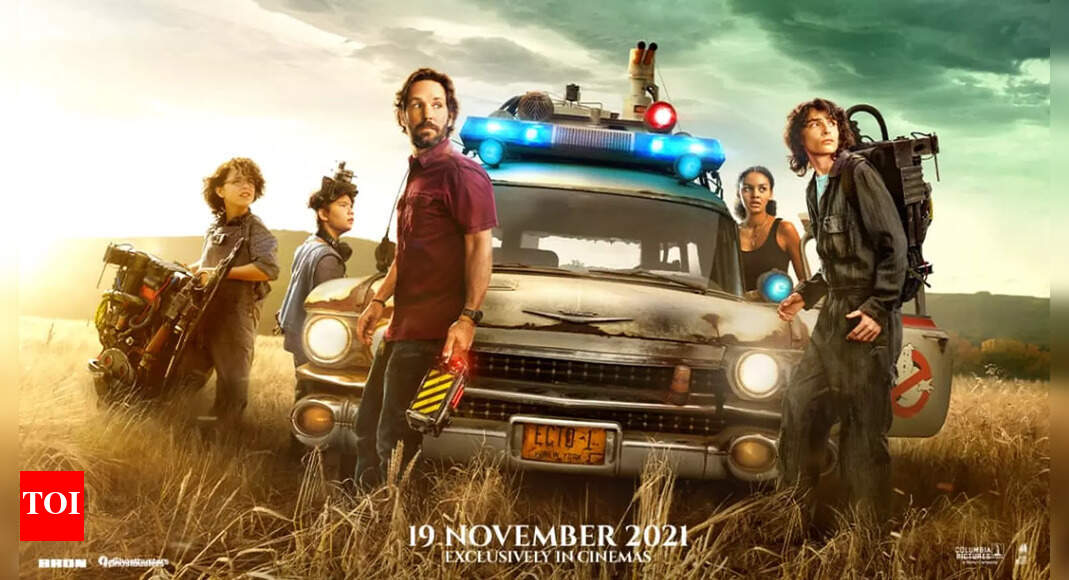 The next chapter of the 'Ghostbusters' cinematic universe is all set to unfold at a theatre near you.
'Ghostbusters: Afterlife' that picks up years after the original film franchise, has booked a November 19, 2021 release date in India. The film that will release exclusively in theatres will drop just a week after the Marvel magnum opus 'Eternals' and Shahid Kapoor's Bollywood sports film 'Jersey'.
The film will reportedly follow a single mom and her two kids who arrive in a small town and begin to discover their connection to the original ghostbusters and the secret legacy their grandfather left behind.

Jason Reitman's upcoming directorial is a direct sequel to Bill Murray's iconic supernatural comedies 'Ghostbusters' and 'Ghostbusters II that released way back in 1989. The films featured Murray, Dan Aykroyd and Harold Ramis as parapsychology professors who hunts ghosts. Murray and Aykroyd, along with Sigourney Weaver, are reprising their roles for the new film. Returning members also include Annie Potts and Ernie Hudson.

'Afterlife' was previously scheduled to open in theatres this July, but got postponed due to the coronavirus pandemic.
Actors Paul Rudd, Carrie Coon, Finn Wolfhard and McKenna Grace are the new entrants.