Golden Globe Awards '22 to be private event
2 min read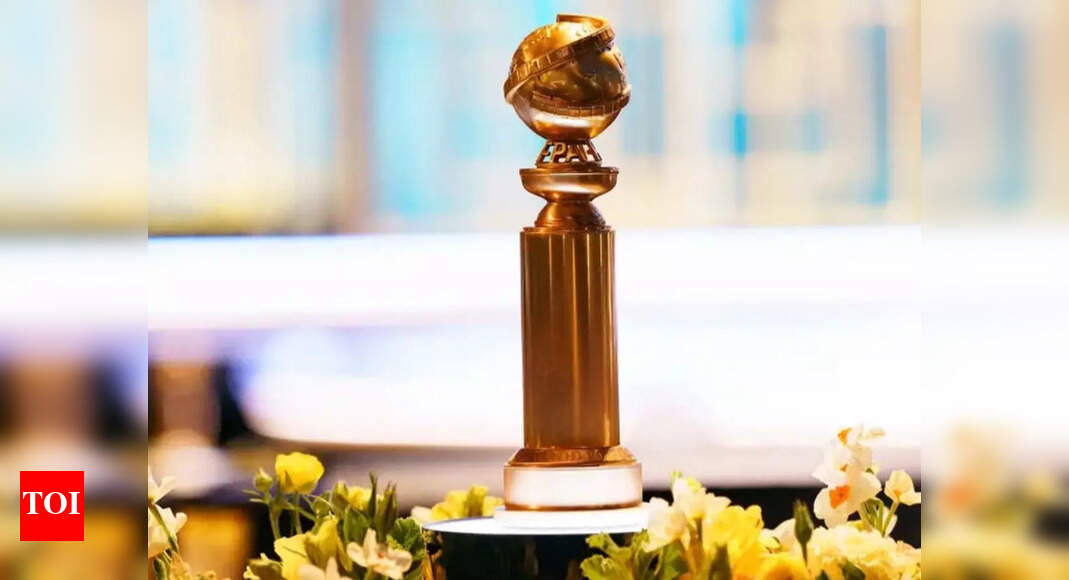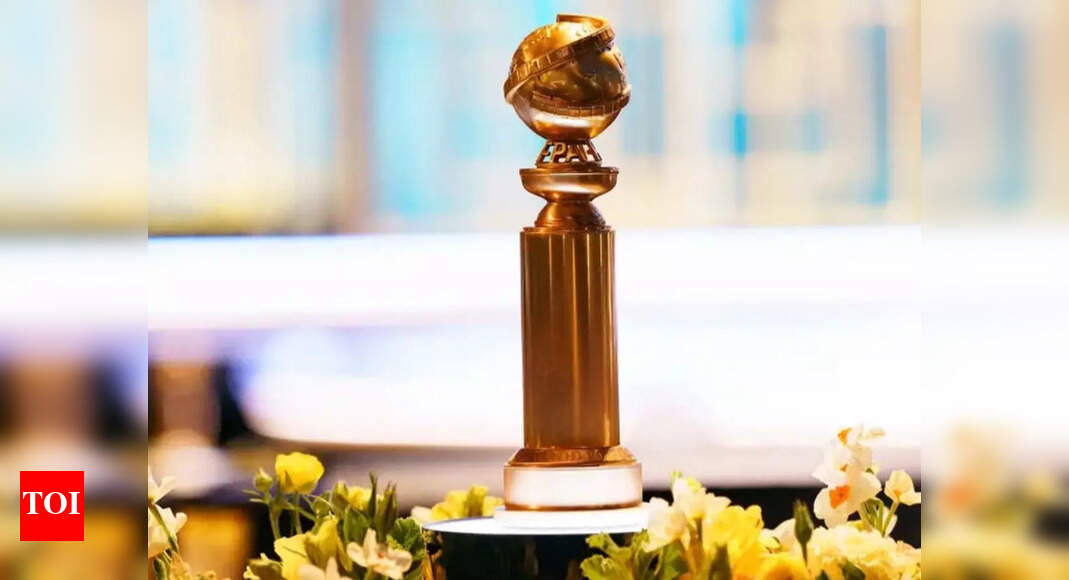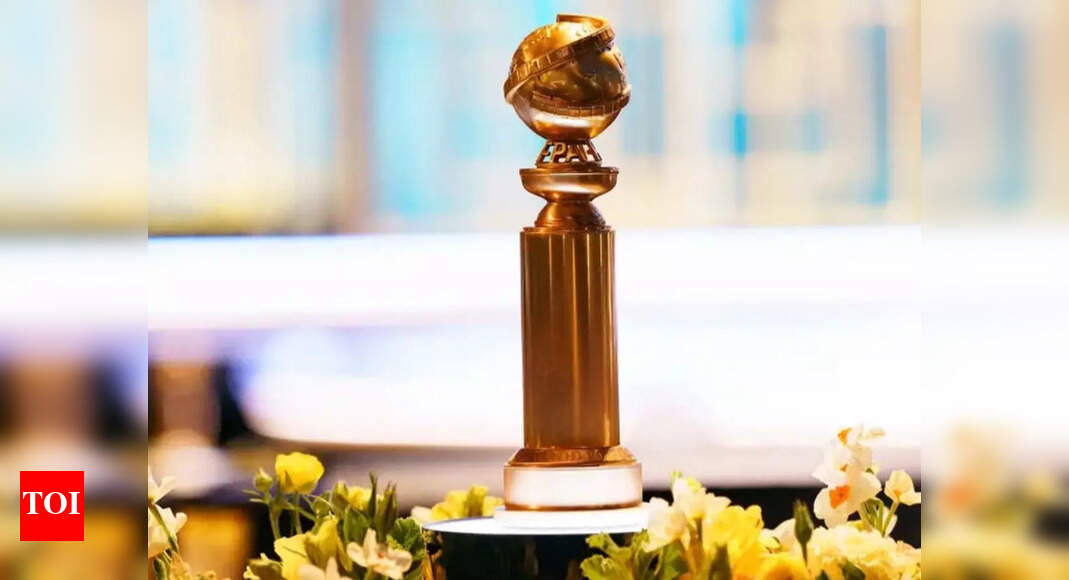 Hollywood's biggest party, the Golden Globe will be drastically scaled-down this year with no stars, no red carpet and no televised broadcast. The show that is set to take place on Sunday, January 9, will be the first major show of awards season, leading up to the Oscars.
The Hollywood Foreign Press Association has announced that this year's awards show will be a private event at the Beverly Hilton Hotel, Calif. The winners of the Golden Globes will be announced via social media.

According to reports, the 90-minute event will focus on the philanthropic efforts of the organization.
"This year's event is going to be a private event and will not be live-streamed. We will be providing real-time updates on winners on the Golden Globes website and our social media," the HFPA said in a statement to The Hollywood Reporter.
This year, Hollywood studios are publicly boycotting the award show owing to questionable practices by the HFPA, whose members vote on the Globes. The group of 100-odd entertainment writers with links to foreign publications had long been accused of a litany of failings from corruption to racism.
Television rights-holder NBC scrapped this year's awards broadcast.
This year, Kenneth Branagh's 'Belfast' and Jane Campion's 'The Power of the Dog' topped the Globes nominations, with seven apiece. But neither film's social media accounts or trailers have made any mention of the same.
Since the scandal broke, the HFPA has rushed through reforms, including admitting its biggest ever annual intake of notably more diverse new members.

It has banned members from accepting lavish gifts and hotel stays from studios courting their votes.

The 79th Golden Globe Awards — set to begin at 6:00 pm — will have no audience, media or stars, with organizers officially citing the resurgent pandemic as the reason.