'Government guests' not a worry: Sharad Pawar on I-T searches
1 min read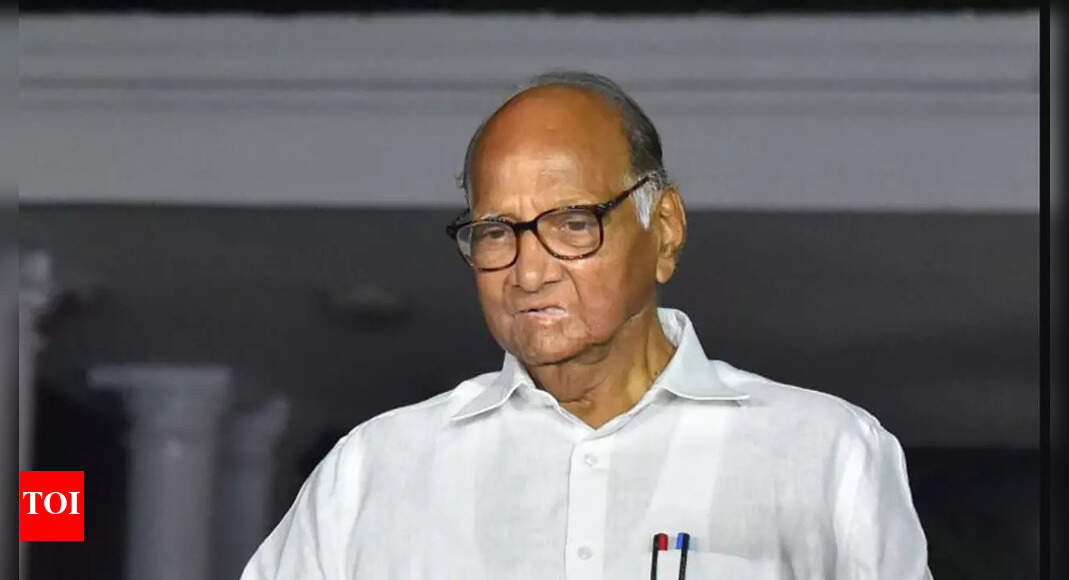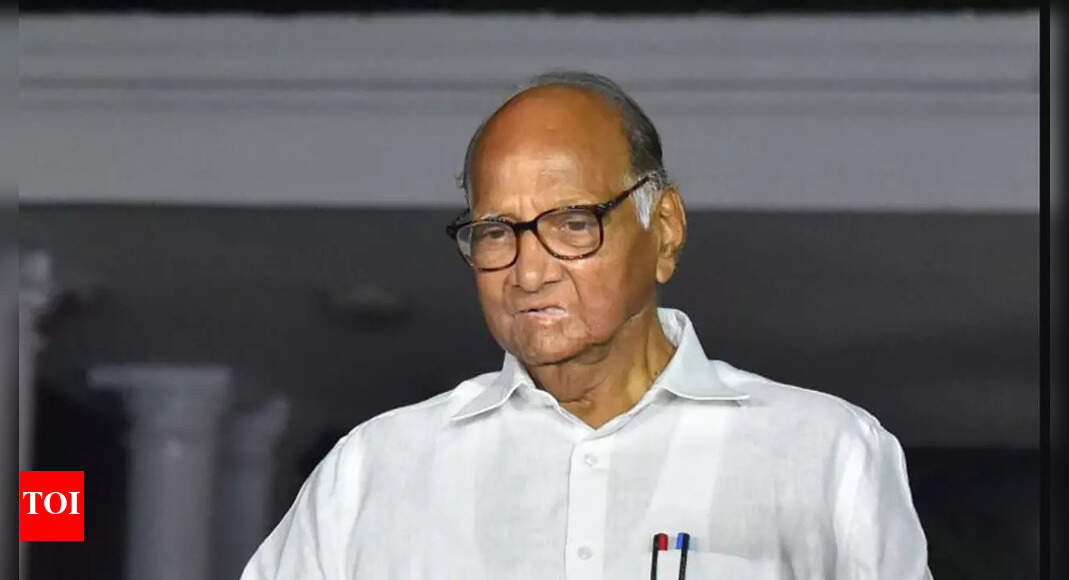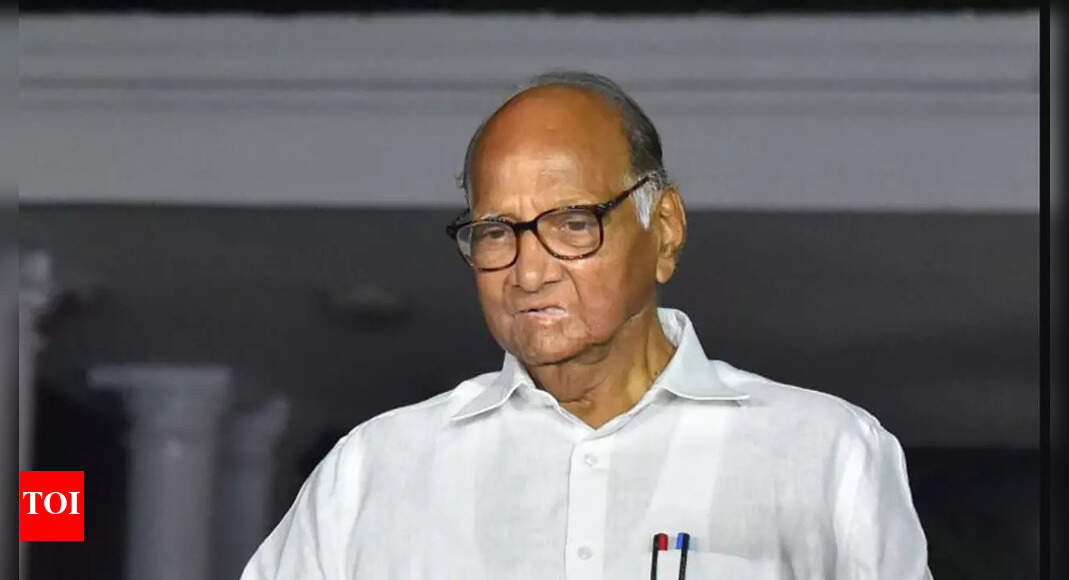 KOLHAPUR: NCP chief Sharad Pawar said on Friday the party was not worried about "government guests" during Income-Tax department raids at the premises of relatives of Maharashtra deputy CM Ajit Pawar.
"I, too, had got a notice from the ED regarding a bank before the elections. I was never a member of that bank, nor had I taken any loan. BJP is misusing power. People will show them their place," he said.
Ajit Pawar said on Friday that he would speak about the I-T raids once officials had finished their search.