Governor 'studying' marriage bill
1 min read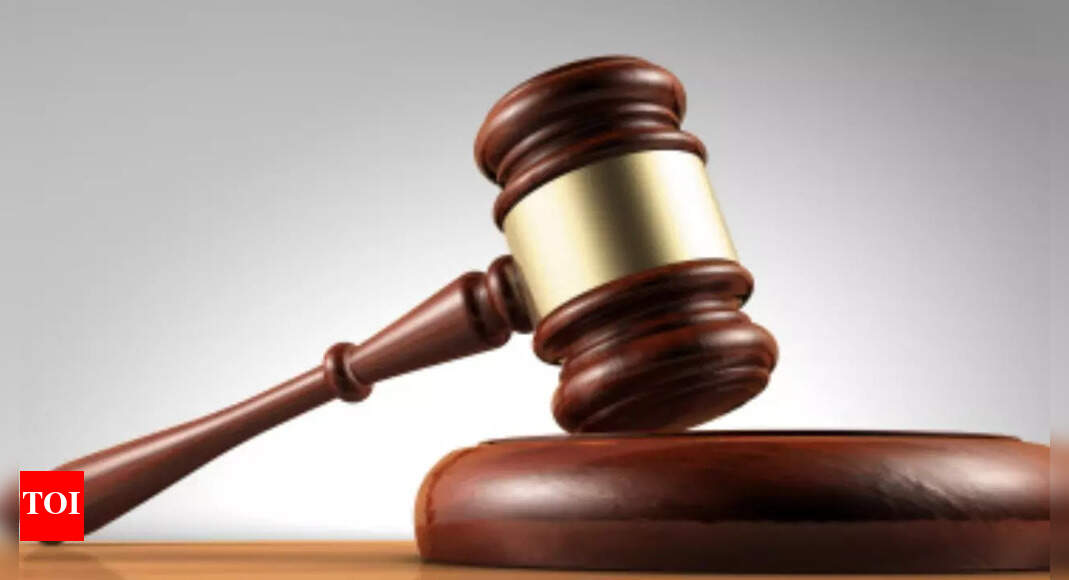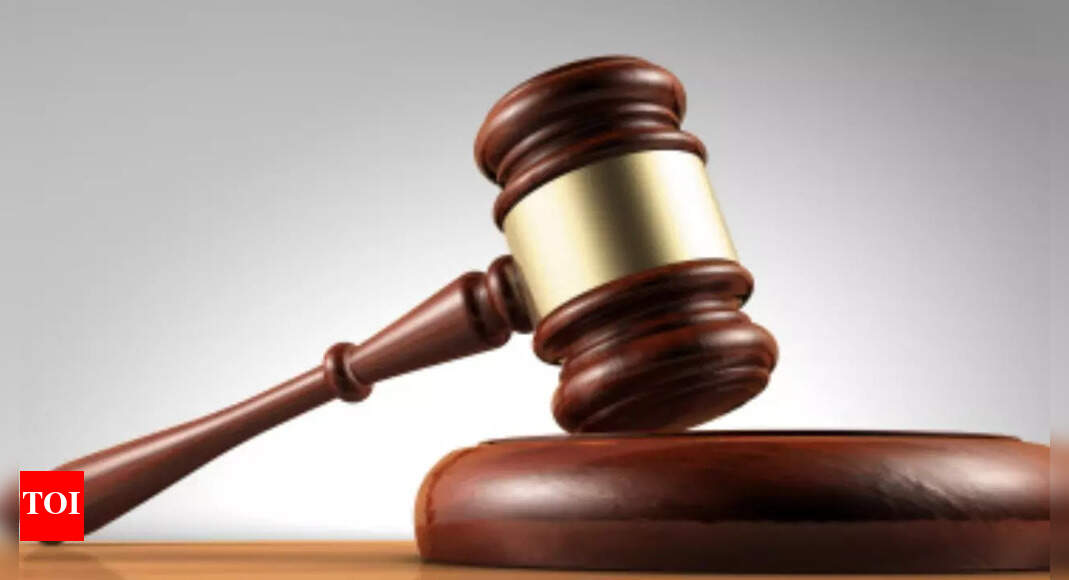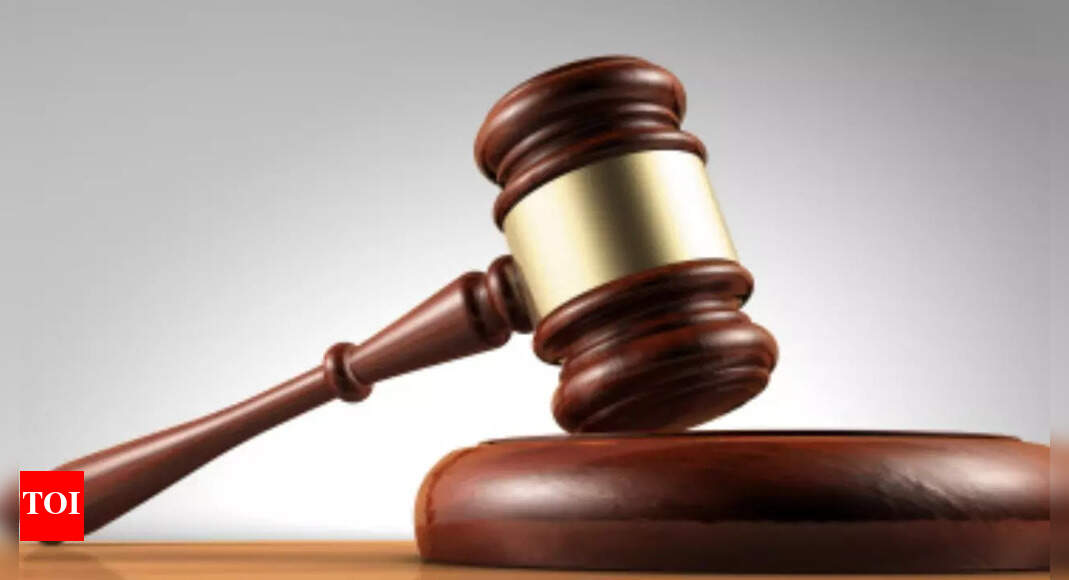 JAIPUR: The Rajasthan Compulsory Registration of Marriages (Amendment) Bill, 2021, passed in assembly recently, is stuck in Raj Bhavan because of controversies.
Sources said governor Kalraj Mishra was studying the bill "following objections not only by the opposition but also by activists and constitutional bodies". BJP MLAs had petitioned the governor against the bill, which they claimed would promote child marriage.
The bill provides for compulsory registration of marriages, including underage marriages, which are rampant in the state. A delegation of BJP MLAs had also complained to the governor in the past, while Congress-backed Independent MLA Sanyam Lodha had objected during a debate in the assembly.
The National Commission for Protection of Child Rights has also objected to this amendment. The governor has not commented on the bill. However, the government had announced that the amendment had been brought in on the directions of Supreme Court.