Govt brings Ordinances to extend tenures of CBI, ED chiefs to upto 5 years
1 min read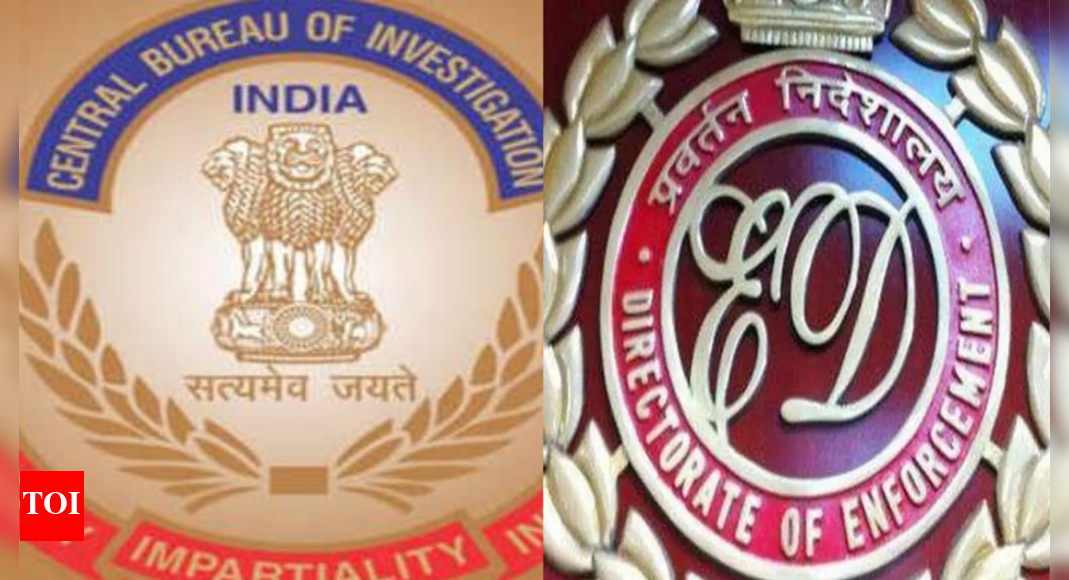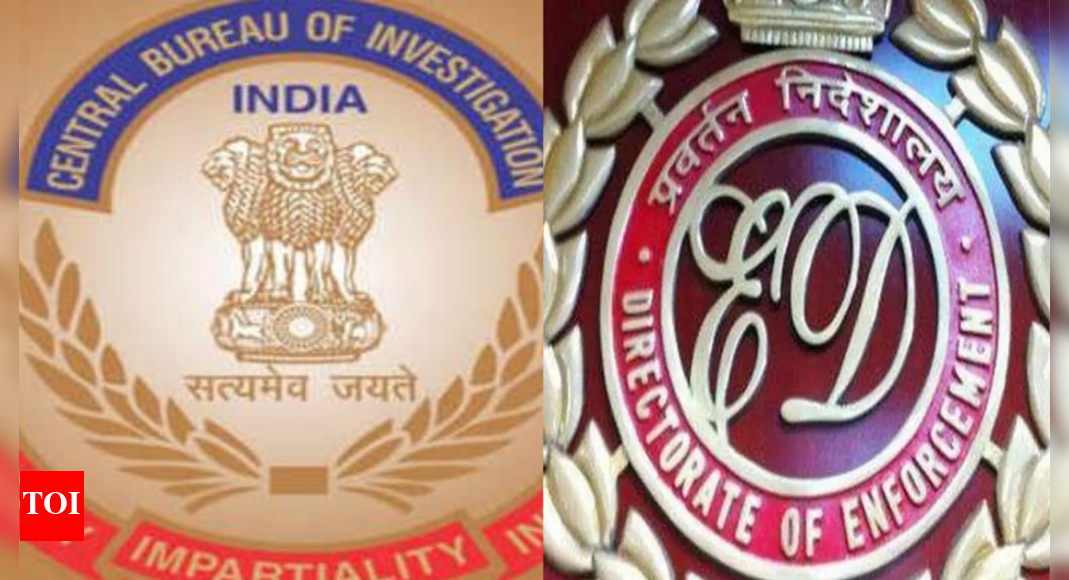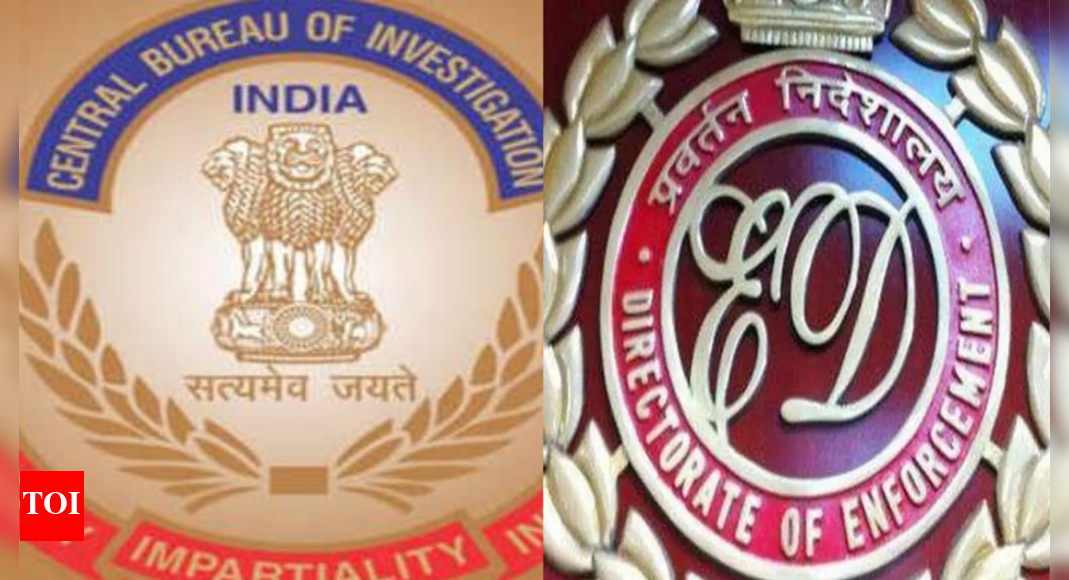 NEW DELHI: Chiefs of the Central Bureau of Investigation (CBI) and the Enforcement Directorate (ED) can now have tenures of five years, up from the current two years.
Two separate Ordinances to this effect were issued on Sunday.
The tenures can be extended by one year at a time, after completion of two years in office, if the extension is approved by the selection committee.
The change was affected through an ordinance amending the Delhi Special Police Establishment Act, 1946.
In another similar Ordinance amending the Central Vigilance Commission Act, 2003, provision has been made to extend the tenure of the ED chief to upto five years, one year at a time.
This comes just ahead of Parliament convening for the winter session.
ED is currently being headed by IRS Sanjay K Mishra, while IPS Subodh Jaiswal is the incumbent CBI chief.