Govt decision on reopening schools by Friday, can take view contrary to task force's: CM
3 min read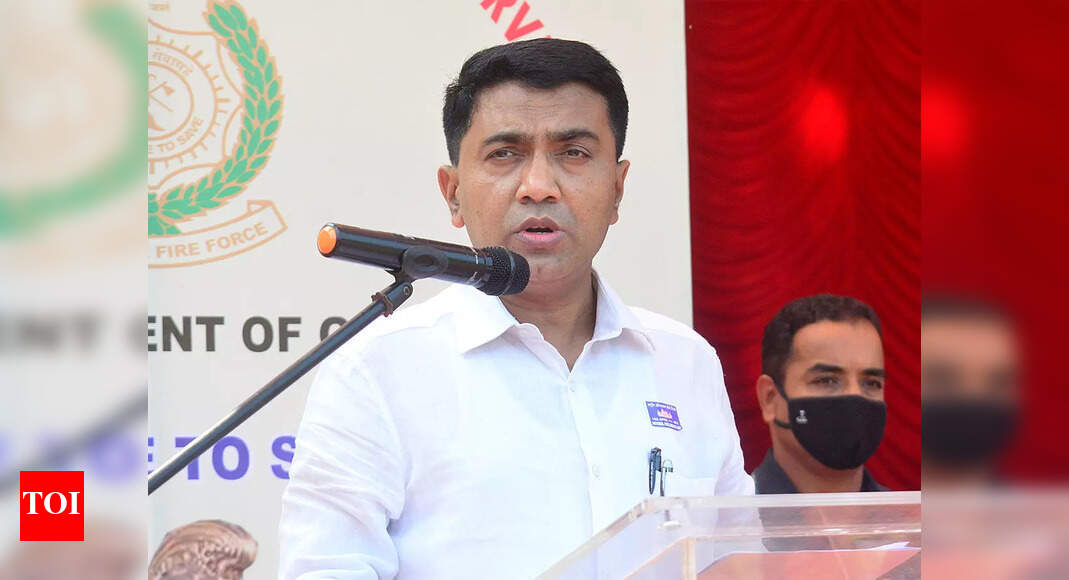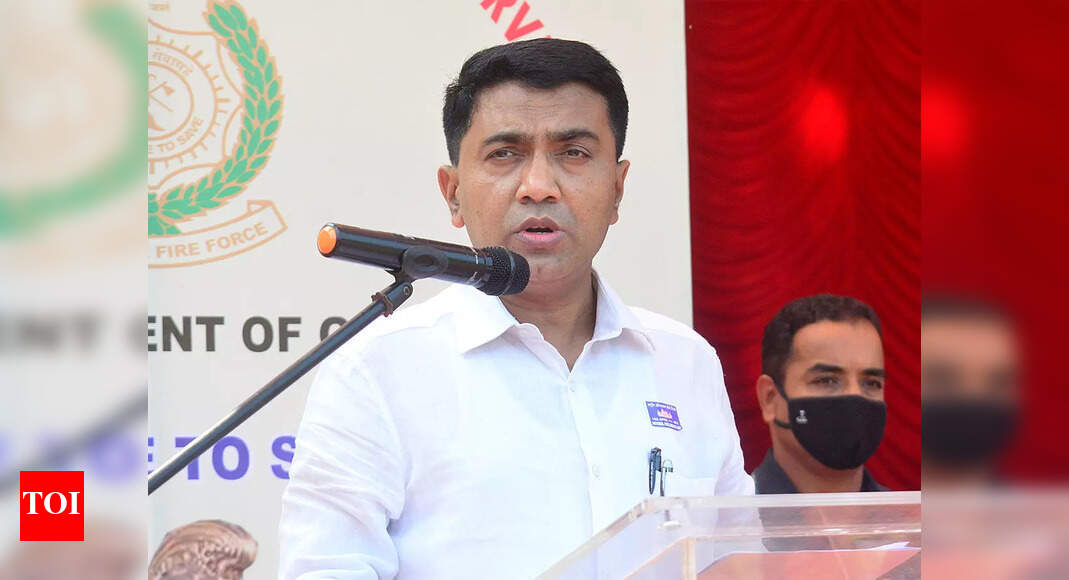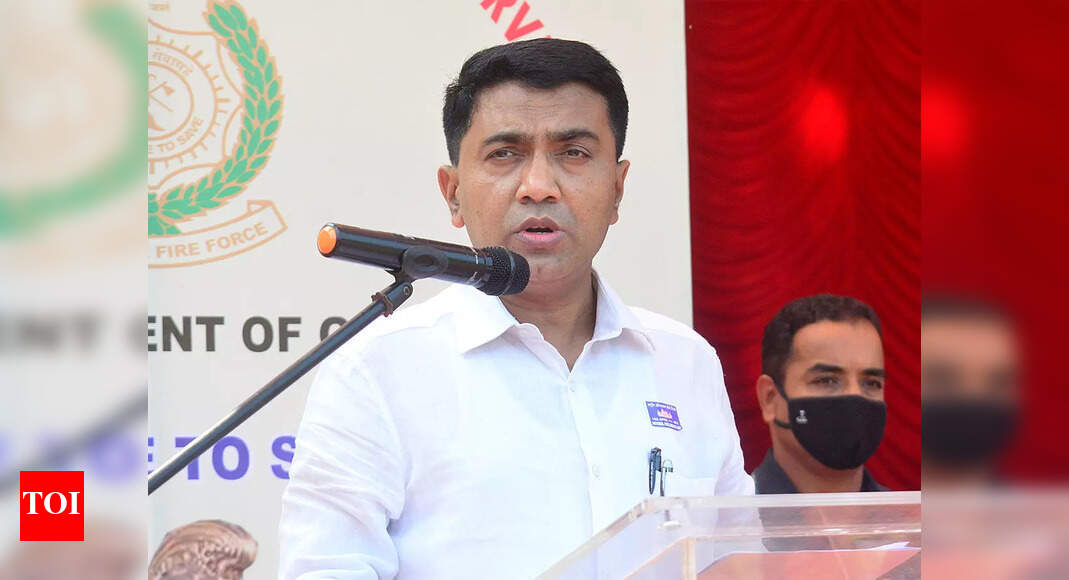 PANAJI: Chief minister Pramod Sawant on Tuesday night said that the state government has not yet taken a decision on reopening of schools from nursery to Class VIII from November 22. The task force's recommendation to reopen schools for lower classes should not be taken as government approved, he said, adding that the state government, if it feels it is right, can also take a contrary view.
The government is concerned about reopening all classes in high enrolment schools and a decision will only be taken by the weekend, after consulting all stakeholders, Sawant said.
Congratulations!
You have successfully cast your vote
"Just because the task force has recommended, it does not mean the government should implement it. As chief minister and education minister, I can take a decision. The main problem is complexes like Cujira. There are schools with more than 500 students. There is no problem with primary schools in rural areas, which have around 10 to 15 students only. Even though the task force has said schools can start, the government's view can be different," the chief minister said.
He said that 15% of the state population is still not covered with the second dose of the vaccine, which is also a Covid risk factor.
"The task force today discussed the suggestions of the expert committee, which had recommended starting schools for all classes from November 22. The task force has approved the expert committee recommendation. But the government has not yet taken the final decision to start schools. We are still thinking about it. We will discuss it with all PTAs, well-wishers, political parties and then take a decision to start schools," Sawant said.
He said he has asked the director of education to submit the plan to be enforced for schools with enrolment of more than 500.
"I have told the director of education to give me a plan for schools with 500 to 1,000 students, about use of toilets, etc. We will put Covid protocols in place, but I am still concerned about schools where more than 500 students will come together. The task force has said there should be staggered timings, no assemblies, etc. But children are not vaccinated yet, which is our concern," Sawant said.
He said that even as Classes IX to XII are operational at present, in some schools it was a task to manage students as the institute had enrolment of over 500 in these higher classes.

"In some schools, just from Class IX to XII, there are 700 students. Even though we say they have to follow Covid norms, how to deal with this has to be decided. Over the next two days, we will take a review, speak to experts, PTA and a decision can be expected by Friday or Saturday," Sawant said.

He appealed to those eligible to come forward to complete their second dose of the vaccine, so that the risk for children is reduced.

"Even now we have covered only 85% of the population with both doses, 15% have still not taken their second dose. Many of their due dates are already over. If all adults take vaccination, it will reduce the risk for children. If you have children in your home, it will reduce the risk for them. We should not have to go home and give vaccinations. I request that everyone should take their vaccination," Sawant said.