Govt says infrastructure ready to tackle Covid surge of 4.5-5 lakh cases per day
1 min read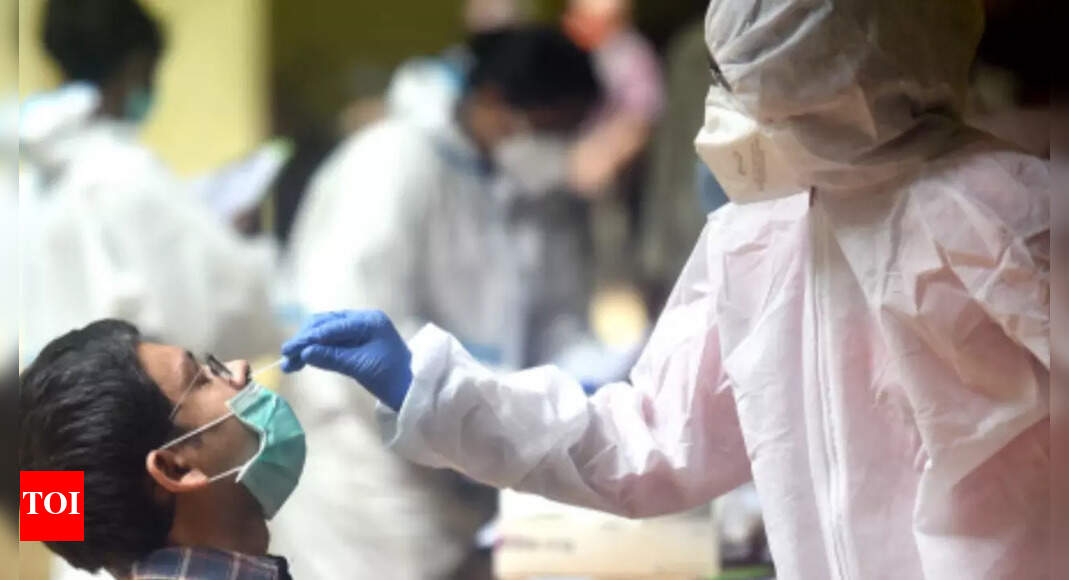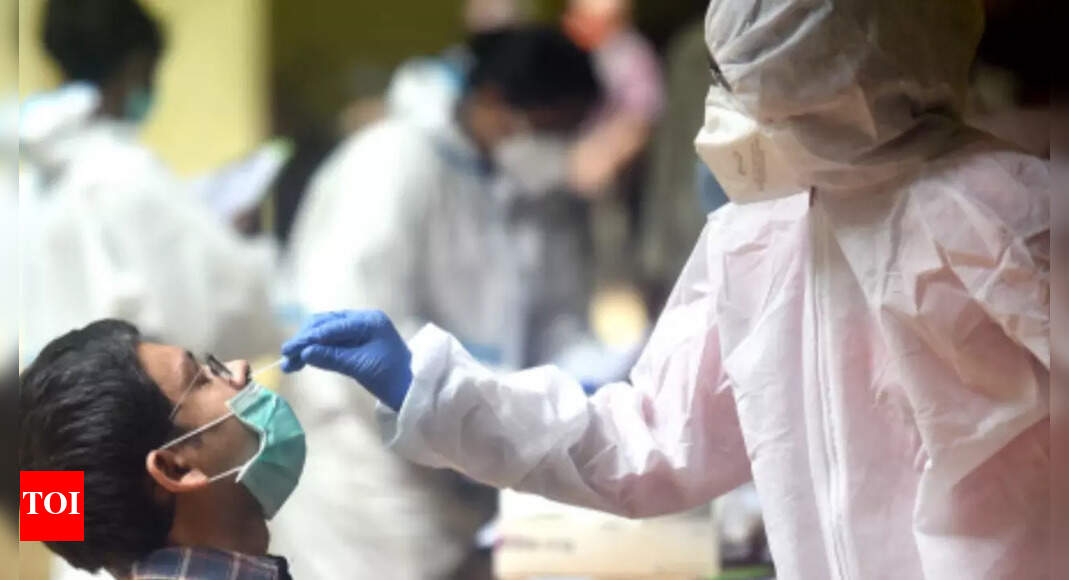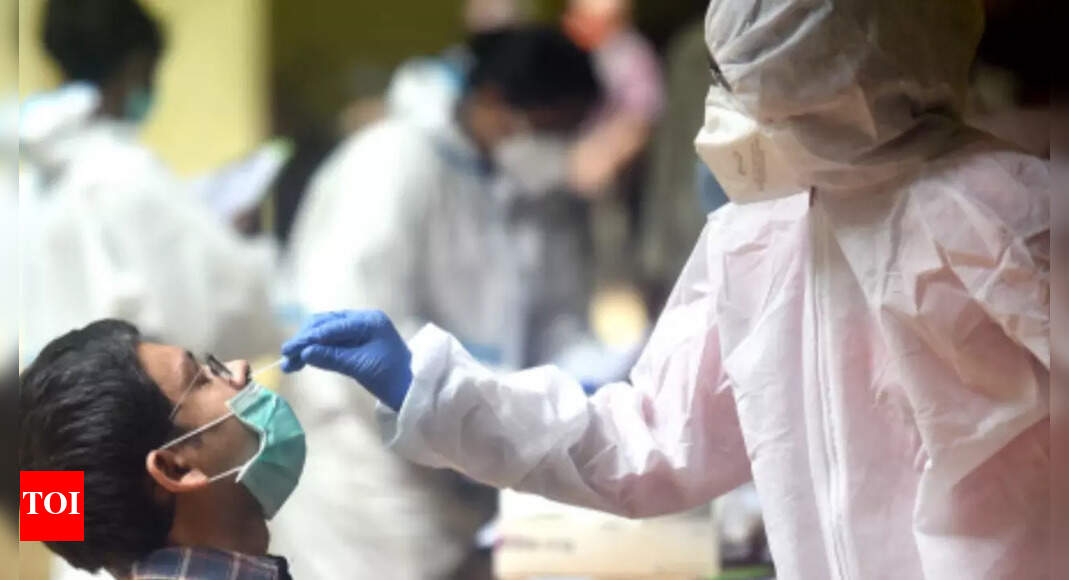 NEW DELHI: The Centre on Thursday said the preparedness in terms of beds and health infrastructure is pitched to be ready to tackle a daily surge of 4.5-5 lakh Covid-19 cases a day.
At present, there are 8.36 lakh beds available with 9.78 lakh additional isolation beds for Covid-19 patients. Besides, around 4.86 lakh beds are oxygen supported and 1.35 lakh ICU beds are also available, NITI Aayog member-health Dr V K Paul said.
However, the government maintained that the preparedness is only to ensure there is adequate headroom to ensure that people receive treatment and care in case of resurgence. "It does not mean we are saying that it (resurgence in terms of number of cases) will happen or should happen or can happen. The preparedness is pitched to be ready to face a daily surge of 4.5-5 lakh cases," Dr Paul said.
He added, it is difficult to estimate a resurgence after vaccination and natural infection. "The dynamics of the virus after vaccination or infection which can lead to herd immunity…we do not have a straight formula for that, to estimate escalation of virus after vaccination or infection. As one can see, despite the administration of vaccines, cases are being reported and we are still learning. It is technically not possible to fit it into an equation," Dr Paul said.
The preparedness is robust, sustained and being accounted on a daily basis, officials said.