Growing up I was equally good at football and cricket: Shreyas Iyer
3 min read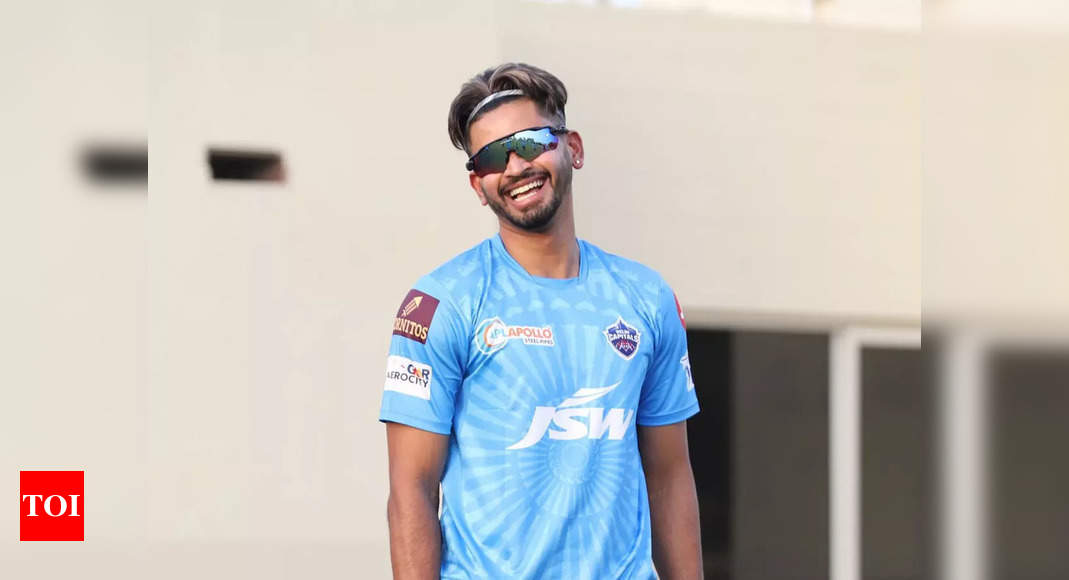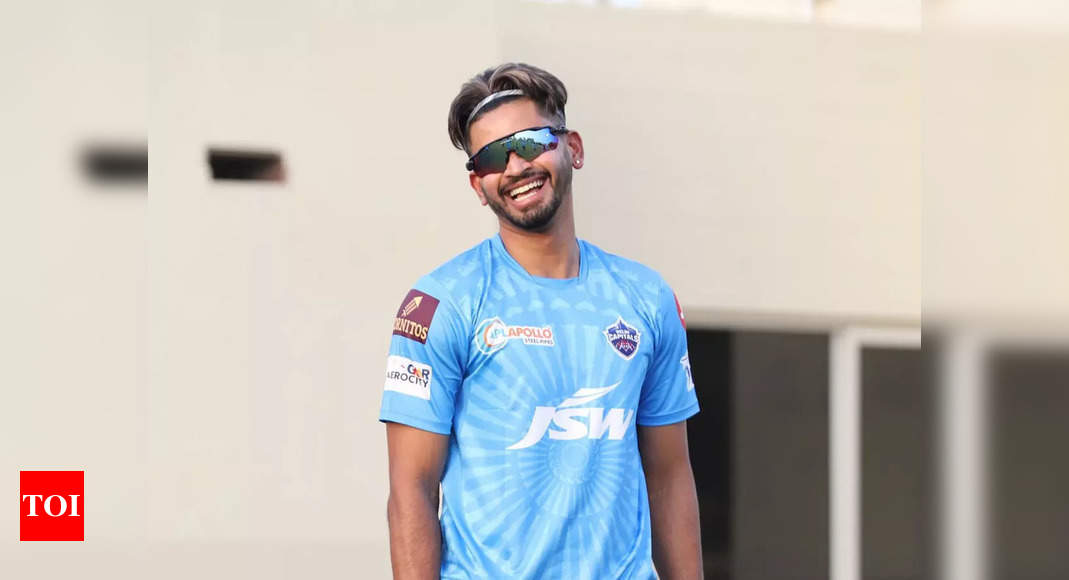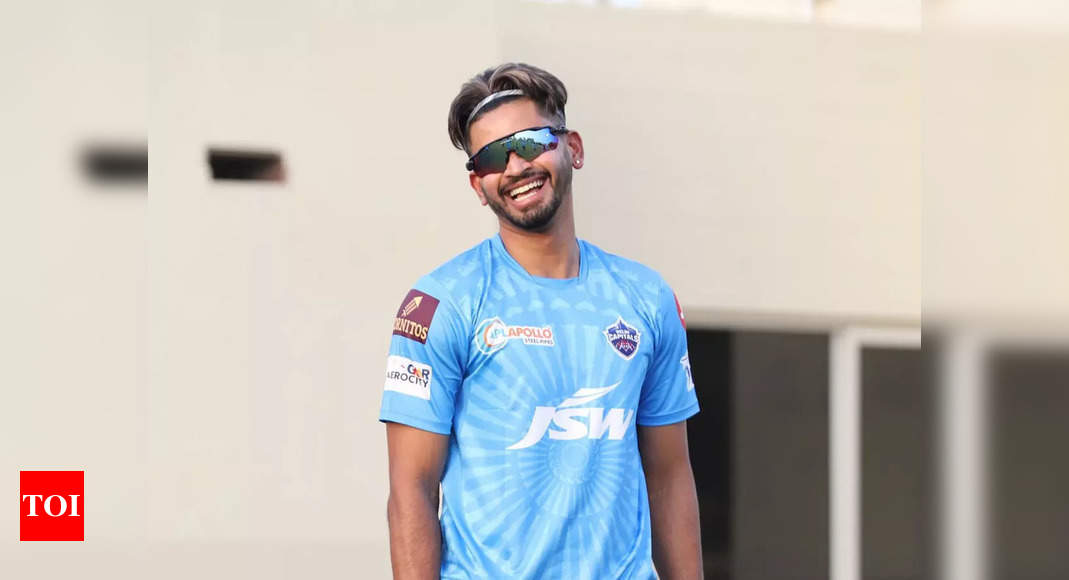 Indian cricketer Shreyas Iyer is fully fit now after completing his rehabilitation post the elbow surgery he had to undergo in April this year.
The 26 year old is raring to go again and will be seen in action next when phase 2 of IPL 2021 starts in the UAE from September 19.
Shreyas captained the Delhi Capitals to their maiden IPL final in 2020, where they eventually lost to Mumbai Indians.
In March this year Shreyas dislocated his left shoulder while fielding in the first ODI vs England in Pune. He had to subsequently undergo surgery, which denied him the chance to play the first phase of IPL 2021.
Shreyas was a guest on Times of India's sports podcast 'Sportscast' recently and spoke about how growing up he had to choose between football and cricket – two sports which he was equally good at.
"I did contemplate between cricket and football. I was selected in both sports. But at that time football wasn't that big enough. I was equally good in both sports. Where I grew up – in my society, the majority of the kids liked football more than cricket. Only on Sundays we used to play cricket and every other evening we ended up playing football. It was 6 on 6 football and in a very small area, small space. That's how I picked up that sport" Shreyas said on TOI Sportscast.
Shreyas, who is from Mumbai made both his ODI and T20I India debuts in 2017 and has so far played 22 ODIs and 29 T20Is for India. He has a very healthy average of almost 43 in ODIs, with one century and eight fifties. In T20Is meanwhile, Shreyas averages 29, with 3 half centuries and a highest score of 67.
On TOI Sportscast, Shreyas talked about how he made the decision to pick cricket over football.
"Simultaneously we were playing cricket as well. So cricket was the first sport which we started and then football picked up. I knew that I was really good at cricket and when I used to play with my society kids it used to be challenging. That made me pursue cricket and I went for selection. Also my Dad played a bit of cricket as well, so he used to chuck a few balls at me when we played at home and he still throws a few balls at me, so it's always fun to be around that atmosphere." Shreyas said on TOI Sportscast.
What a lot of people don't know is that Shreyas is also a very good dancer. In fact he feels his dancing skills help his footwork while he is batting at the crease.
"I don't pick up dance moves, they come naturally to me. So whenever I do a step, I forget it the next time. That's the problem. I think my batting becomes better because of my dancing skills." Shreyas further said on TOI Sportscast.
Shreyas Iyer's IPL team – the Delhi Capitals, who are currently on top of the points table, with 6 wins in their first 8 matches, will resume their campaign with a clash vs Sunrisers Hyderabad in Dubai on September 22.