Health minister suggests house stickers for the fully vaxxed
1 min read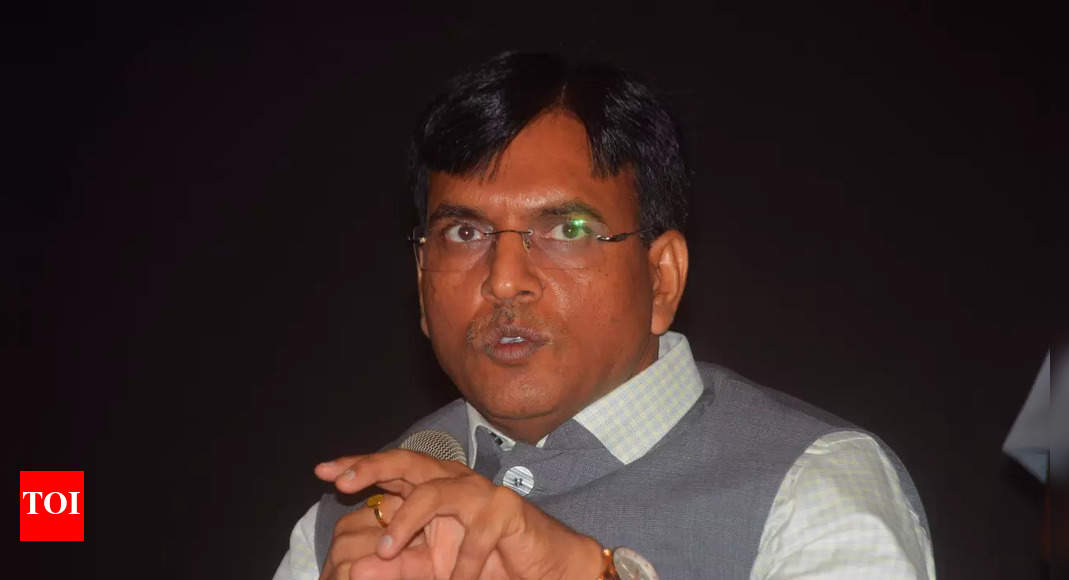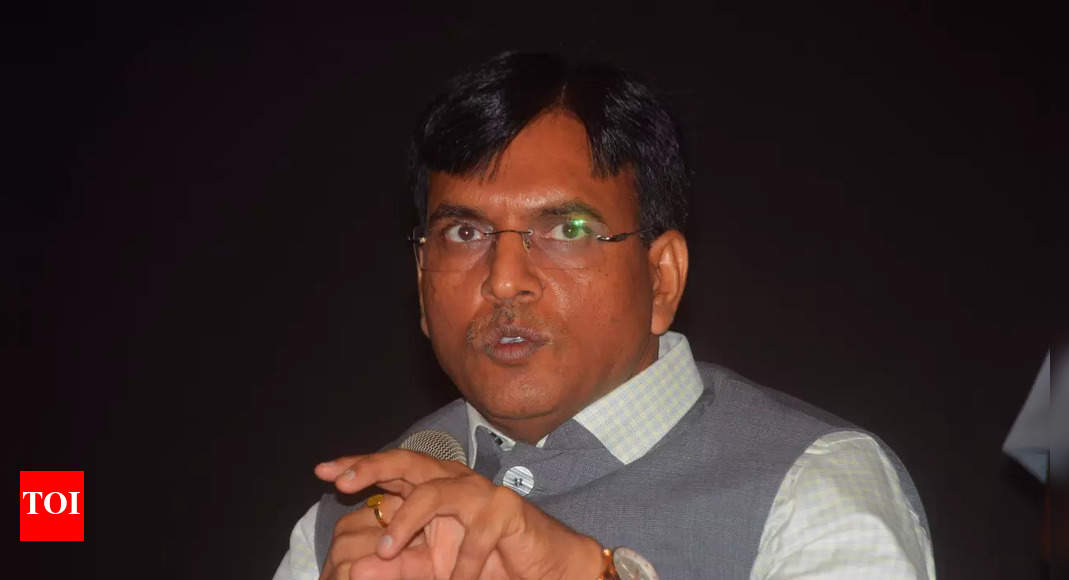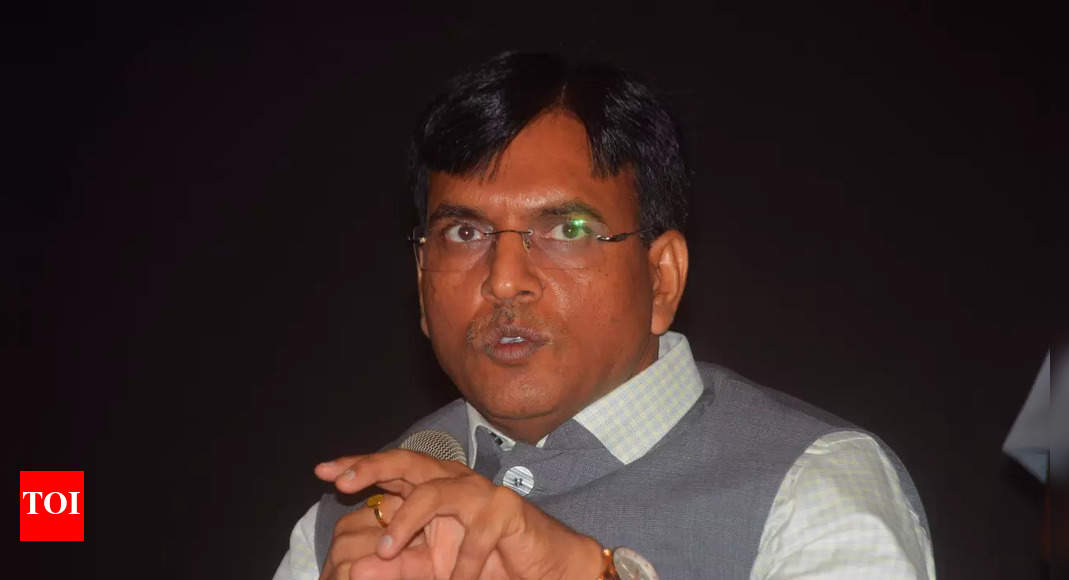 NEW DELHI: Health minister Mansukh Mandaviya has suggested that house stickers be given to fully vaccinated people to help doorto-door vaccinators encourage others to take their shots.
During an interaction with civil society groups, NGOs and development partners, Mandaviya urged them to generate community awareness and identify areas for saturation vaccination.
Around 12 crore people are due for their second dose, according to the government's recent estimates.
Lauding initiatives of NGOs and civil society organisations, he said India stood tall during the crisis because of organisations which supplemented efforts of the government to ensure that nobody went to sleep on a hungry stomach during the Cvid lockdown.