Higher officials in government should be open to consultations, not let ego come in the way: Gadkari
2 min read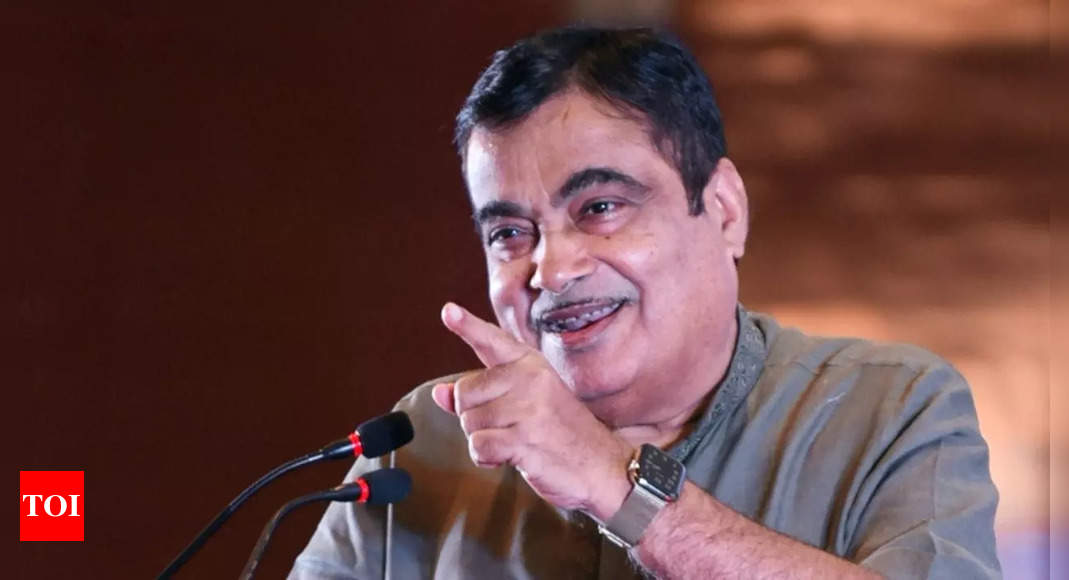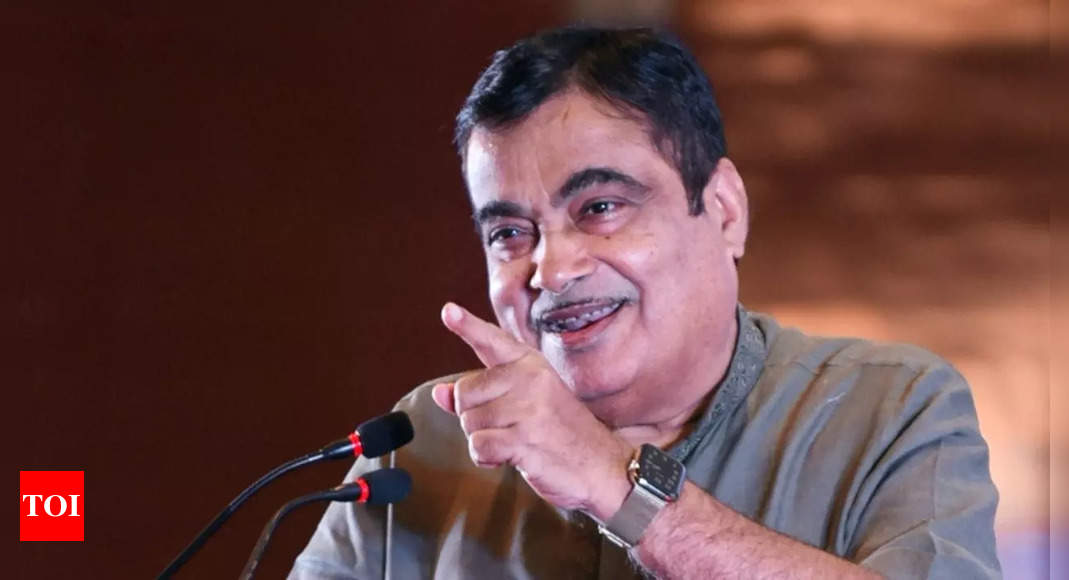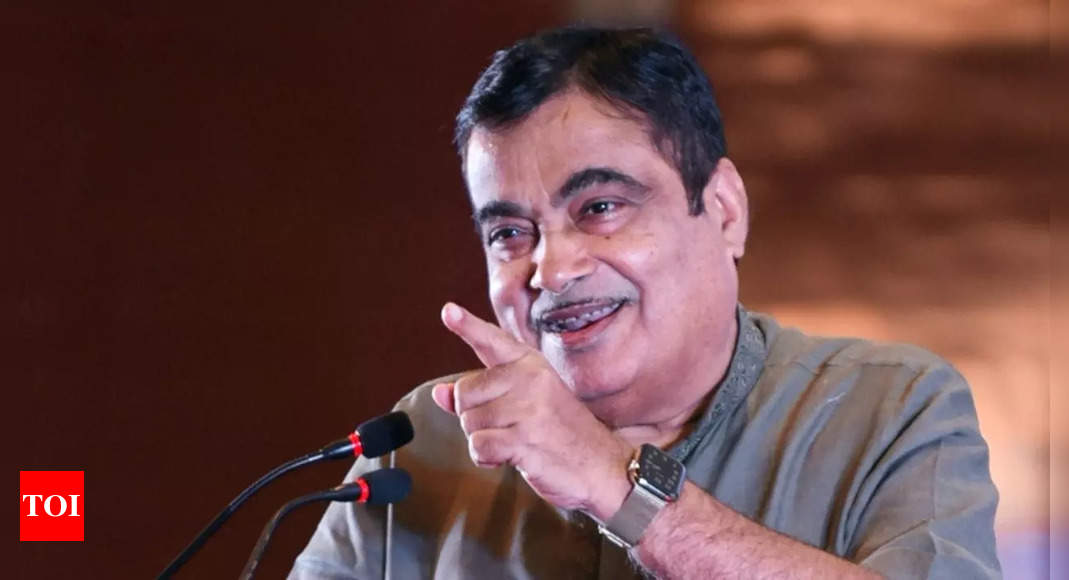 NEW DELHI: Pointing out ego as the biggest drawback of senior functionaries in the government, Union road transport and highways minister Nitin Gadkari said that everyone should be open to consultations as "no one can claim to be the perfect".
While addressing an event to launch "Cunsult", an app for getting instant advice on different issues from experts, Gadkari said, "Most people have ego and it's more in the case of higher level functionaries in the government. They feel they know everything and they understand everything. So, there is less or no consultation. But we all need to understand that none is perfect and none can claim that he is perfect. We all have some shortcomings. We must consult others," he added.
The minister said sometimes the best solutions to problems come from the common man with whom people in government including politicians interact or meet. Gadkari said recently Prime Minister Narendra Modi had asked all ministers how many of them go through all papers and suggestions they get from people they meet. "Usually, we take references from VIPs and MPs more seriously. But many suggestions from common man are so good," he added.
Gadkari also said people in the government should be open to constructive criticism and take them in the right spirit. "As we reach senior positions, we are surrounded by those who only appreciate us. None dares to criticise us or to point out any shortcoming. It is necessary that we should have people around us who can point out what's wrong so that we can take corrective steps," the minister said.