Hindi is a 'friend' and not competitor of other regional languages, says Amit Shah
3 min read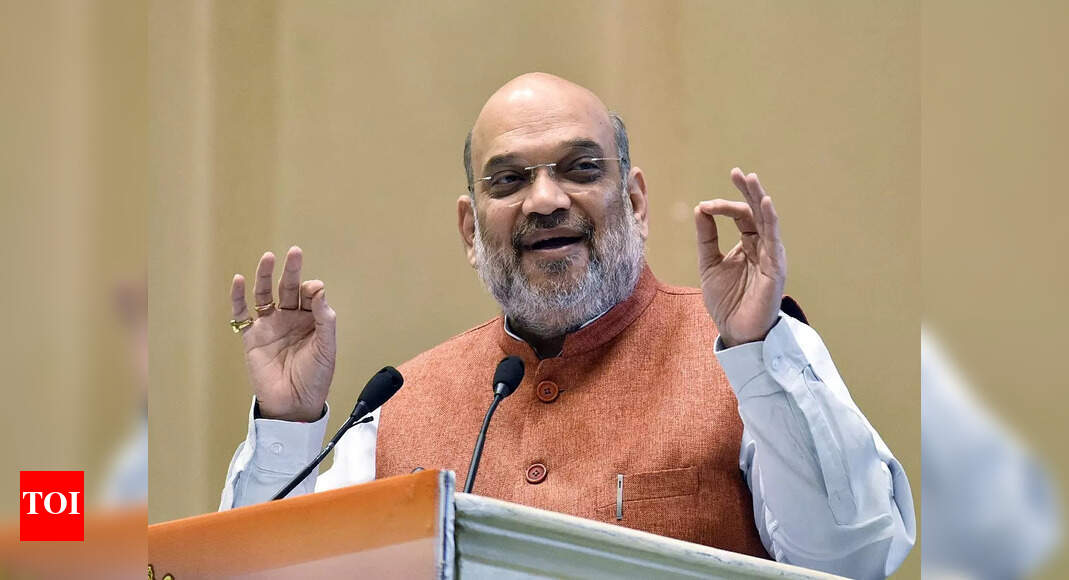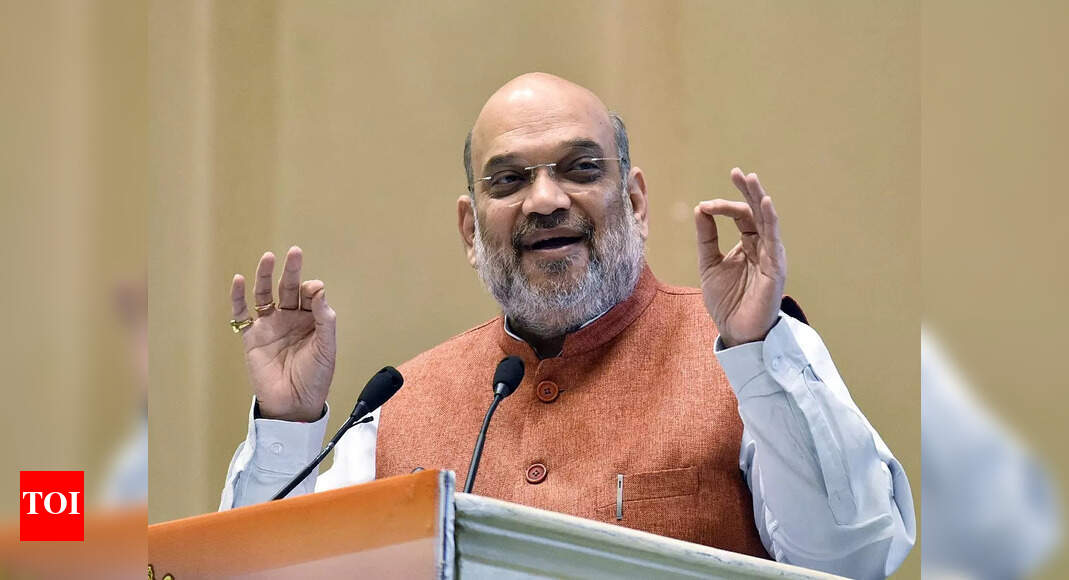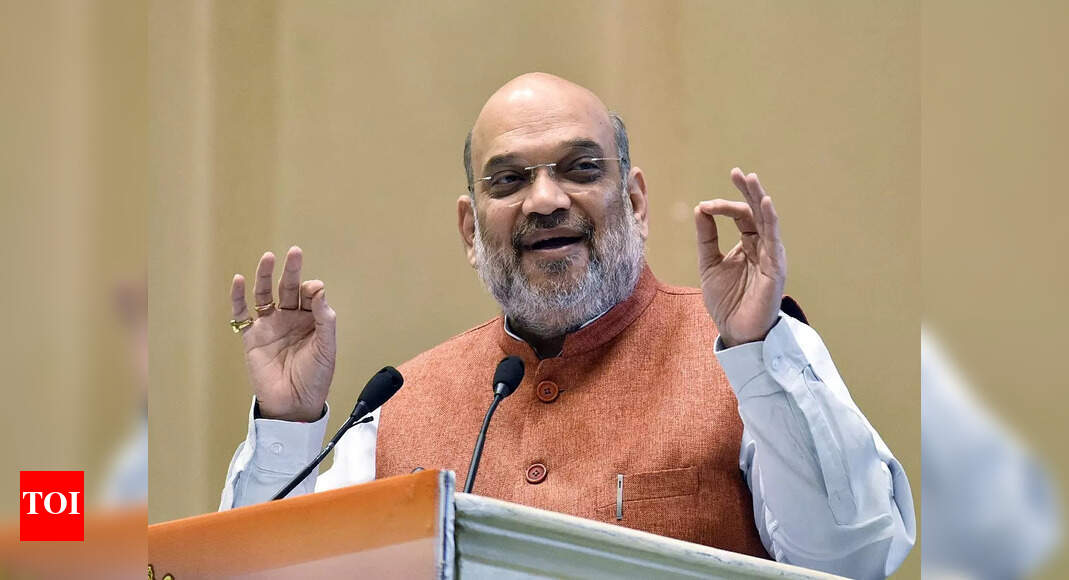 NEW DELHI: Stressing on the need to preserve and promote Hindi and all other regional Indian languages at the same time, home minister Amit Shah on Tuesday said Hindi is a "friend" and not a competitor or adversary of other regional languages.
"Hindi must be promoted in co-existence with other regional languages," Shah said in his address at the Hindi Diwas celebrations here. He said India must preserve their local languages for generations to come by making them flexible, functional and useful for all.
Shah suggested that just like September 14 is an occasion to reassess and review efforts to promote Hindi every year, a similar and simultaneous exercise should be undertaken to promote all local languages too. He underlined the role of Hindi, along with 'swadeshi and swaraj' in the freedom struggle, and said this would be one of the key themes of the year-long 'Azadi Amrit Mahotsav' celebrations to mark the 75th anniversary of Indian Independence.
Shah appealed to parents and elders to speak to their young in their mother-tongue, whatever be the medium of instruction in their schools, to ensure that they stay connected to their roots and are familiar with their culture, traditions and history.
The home minister, who has ensured that Hindi has the pride of place in terms of the medium of instruction as well as files relating to his own ministry, said Hindi has received a boost with Prime Minister Narendra Modi making it a point to address all international fora in Hindi, helping all Indians overcome any 'hesitation' in speaking the 'rajbhasha'. "Why should there be any hesitancy in speaking Hindi? A person is judged by his thinking, actions and dedication, not by the language he speaks," he noted.
Shah also said the Prime Minister's constant outreach to all stakeholders in Hindi during the pandemic ensured that the nation could put up a united fight against Covid-19 with as little damage as possible. "During this time, there were around 35 interactions with the Prime Minister with chief ministers, governors, trade bodies and addresses the nation, all in Hindi. This helped the entire nation to stay connected and put up a united fight (involving the Centre, states and 130 million public)," he stated.
Shah also recalled that more MPs were speaking in Hindi and their own regional languages in Parliament after 2014. "This helps them express their concerns and views better regarding the development of their states," he noted.
Stating that the concept of 'atma-nirbhar' (self-reliance) was not limited to manufacturing or commerce but also meant being self-reliant in language, Shah said many nations were progressing in science and economic fields purely by speaking their own language. "One can express himself best in own language and language can never be a barrier in communication," he said.
Shah said he has asked the history of the freedom struggle in the states, written in their local language, to be translated into Hindi so that all Indians can know about it.
Welcoming the new education policy, Shah credited PM Modi for ensuring that the technical education syllabus is translated into five Indian languages. He said that for a start, technical courses in 5 regional languages – Hindi, Tamil, Telugu, Marathi and Bangla – would be rolled out in 14 colleges across 8 states.