How NAAC accreditation helps streamline higher education in Indian Universities
2 min read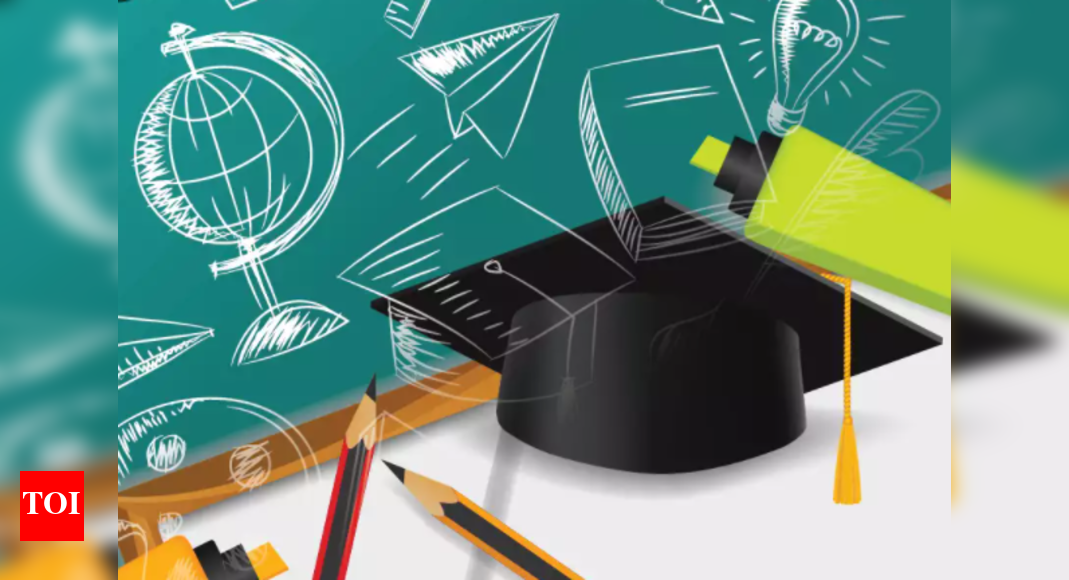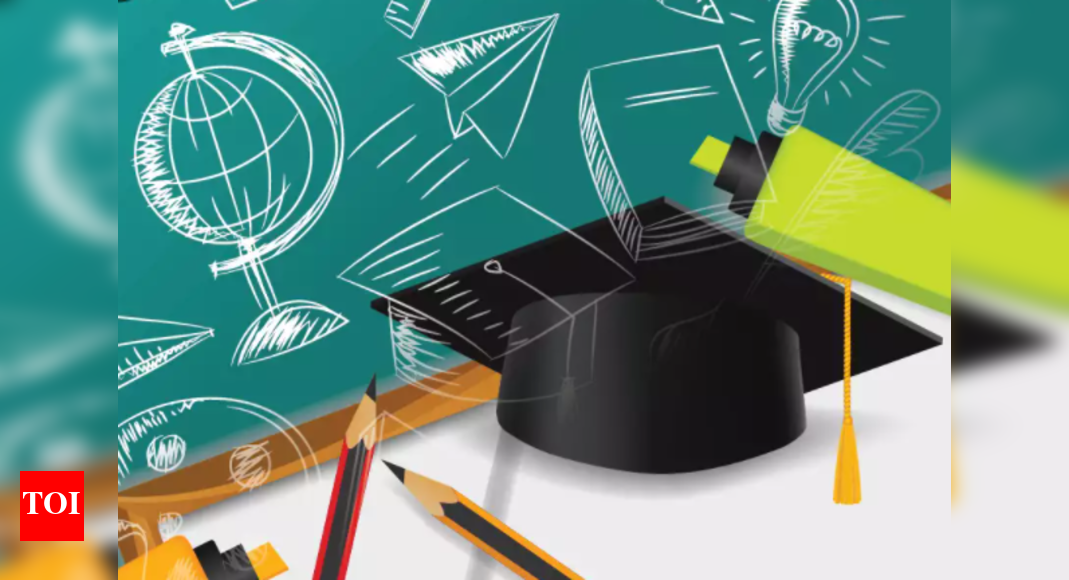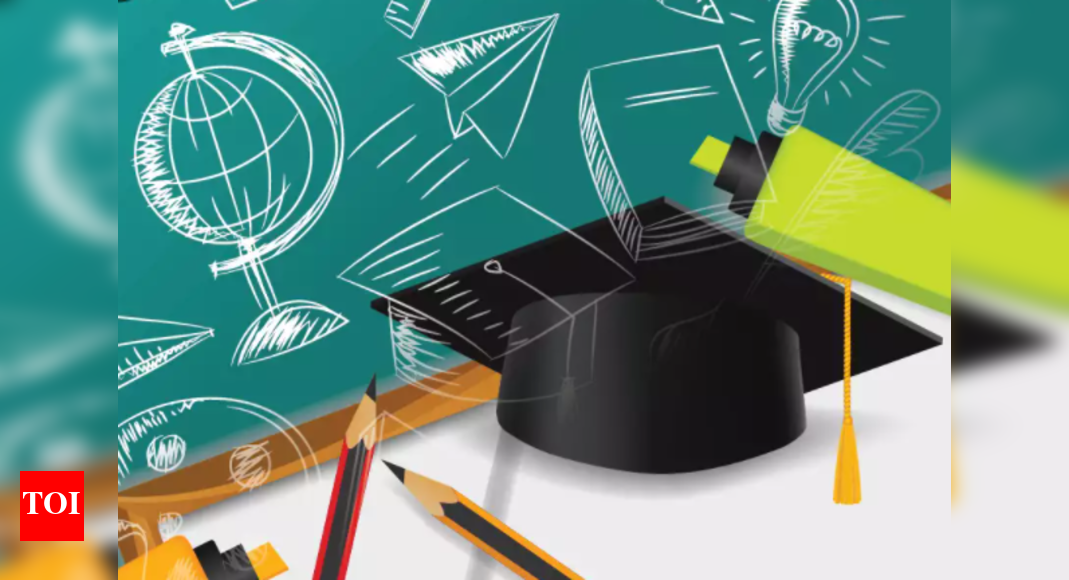 National Assessment Accreditation Council (NAAC) approved 21 institutions a recommendation for accreditation this month. Since NAAC accreditation ensures the qualitative analysis of teaching-learning outcomes at the Higher Educational Institutions (HEIs) and helps them evolve systematically, academics foresee a brighter growth.
Speaking to Education Times, Debabrata Das, director, International Institute of Information Technology, Bangalore that received NAAC A+ accreditation in the second cycle, says, "For achieving A+ accreditation, we focused on upgrading the teaching-learning processes. Accreditation validates an institution's various programmes and courses of study. In the absence of accreditation, there would be no way to determine if the institution meets or exceeds minimum quality standards and also no means would be available to help students to determine as to which institution to choose for enrolment."
The accreditations are also useful for employers to gauge the talent of the students. "The potential employers in the industry will have evidence regarding the quality of education received by their applicants," says Das, underlining A+ Accreditation has compelled them to maintain a high-quality teaching, research, industry and government partnership. "With an A+ grading, opportunities for research funding increases that help in building and facilitating better international partnerships in research and student exchange programmes. It increases enrolment, faculty recruitment and better placement opportunity."
Congratulations!
You have successfully cast your vote
Payal Mago, principal, Shaheed Rajguru College of Applied Sciences, constituent college of DU, which received A+ grade from NAAC, says, "The quality of teaching-learning outcomes in the college becomes systematic. To opt for NAAC, one needs to statistically evaluate the education under well-defined seven criterions of NAAC. These seven criterions are the moot points upon which the academic excellence of our college's hinges. We also do our academic audit during NAAC accreditation, which is globally valid."

"Educational institutions have to continuously improve in the areas where they lag behind because NAAC accreditation cycle takes place every five years. For instance, in the first cycle of accreditation five years back, NAAC told us that our institution lagged behind in sports and the infrastructure was slightly under-utilised on which we worked to improve."
Najma Akhtar, vice-chancellor, Jamia Millia Islamia (JMI), which got A++ grade from NAAC, says, "We have improved our NAAC accreditation from A in first cycle to A++ in the second cycle held recently. NAAC accreditation importantly streamlines the education system and NAAC cycle happens every five years."