HowIMadeIt! Shilpa Rao: I was told that I have a different voice
2 min read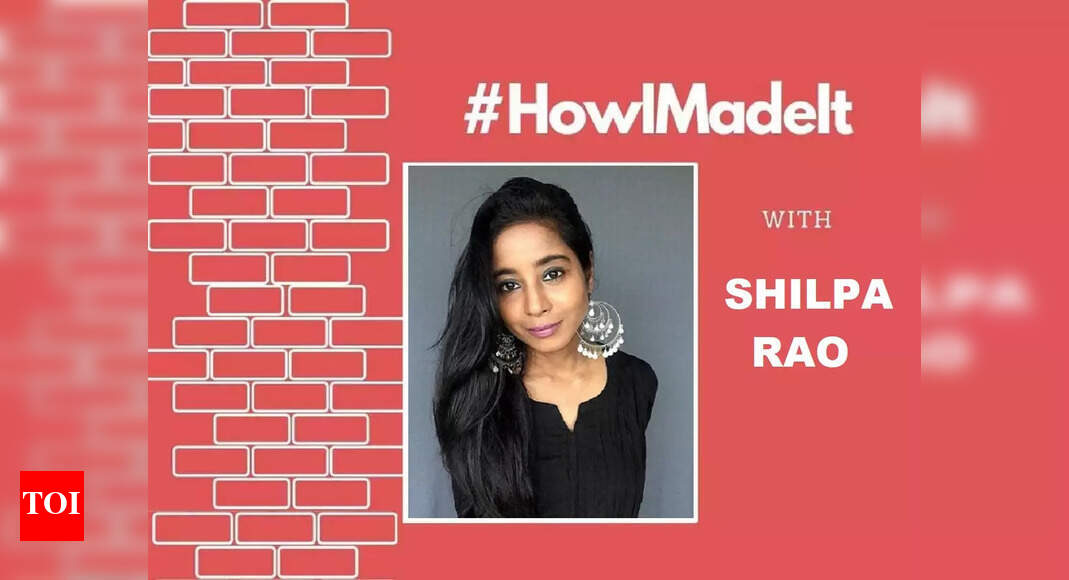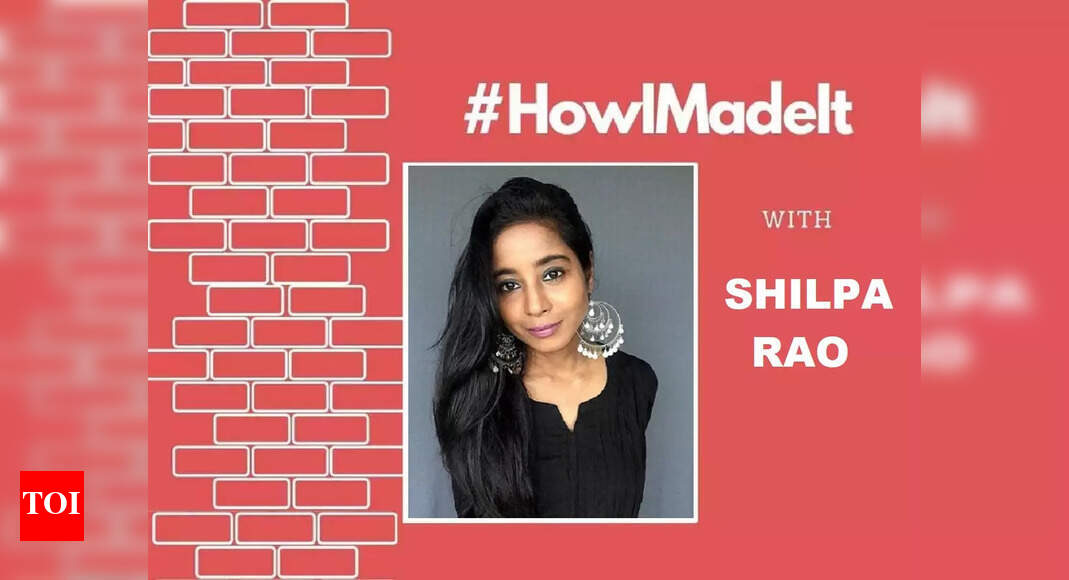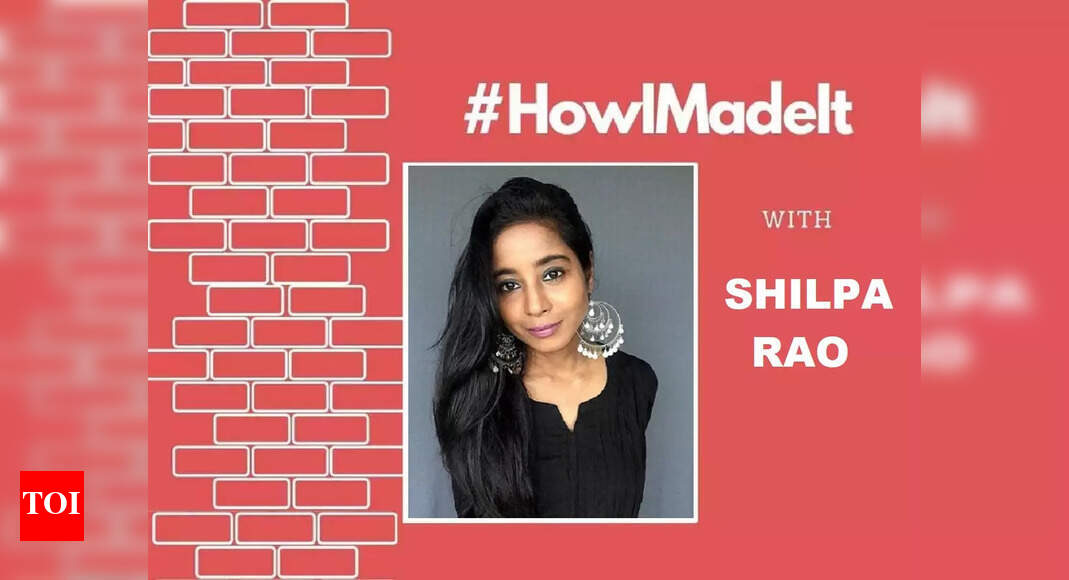 She has collaborated with the biggest names in the music industry like Anoushka Shankar, Karsh Kale, Amit Trivedi, Pritam, Vishal Dadlani to give us some beautiful songs. Like, Shreya Ghoshal and Sunidhi Chauhan, she wants to keep exploring and taking on as many varied projects as possible. Our guest this week on #HowIMadeIt, Shilpa Rao, has a long story to tell, which will make every music lover understand that it is important to be happy in this world, rather than just keep winning race after race.
Rewinding on her story, Shilpa tells us a lot of things that you must see in this video below:
[embedded content]
Primarily, Shilpa explains that she was almost constantly told in her early days that she has a different voice. Now this works both ways: either it's a way of telling you that your voice is not in conjunction with what is required, and it's also a way of telling you that you will make it big one day, but with patience. Shilpa had that patience, she went through the litmus test–and emerged as a winner.
"Pritam, Vishal-Shekhar, Anoushka Shankar, Amit Trivedi have made a big difference in my life," she adds.

And how does she see herself 10 years from now? "Well, I want to be happy," is all that she says. Now that's something which perhaps few to none have said. Indirectly, she's sending out a message: don't allow competition to disturb your well-being.
Which song does she consider to be a gamechanger in her career? Who are the singers-male and female- she thinks most highly of? Lots more in this interview, for which you must click on the above video, in case you still haven't.