Hrithik Roshan birthday wishes mom Pinkie
1 min read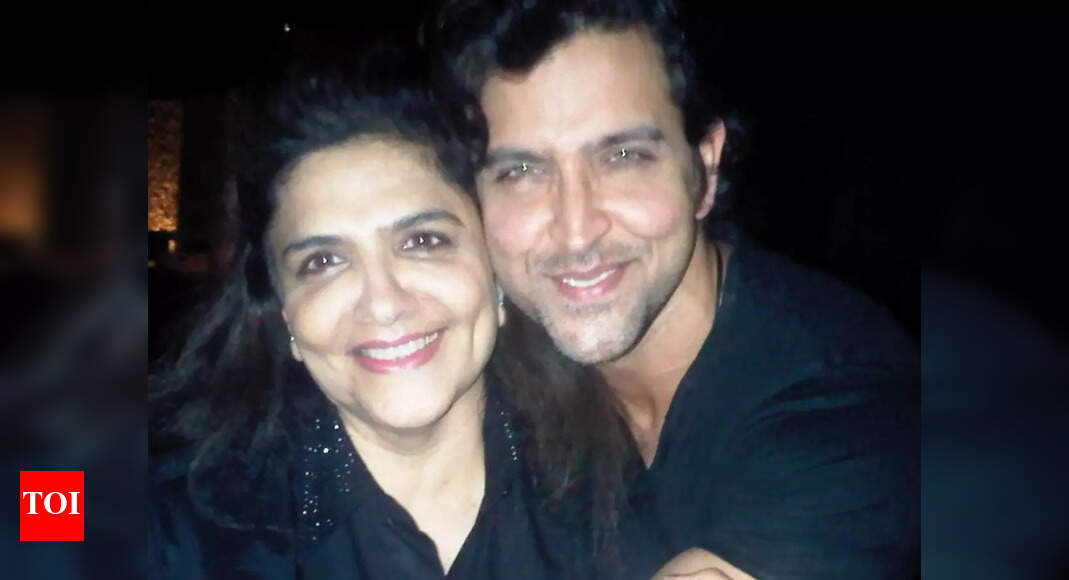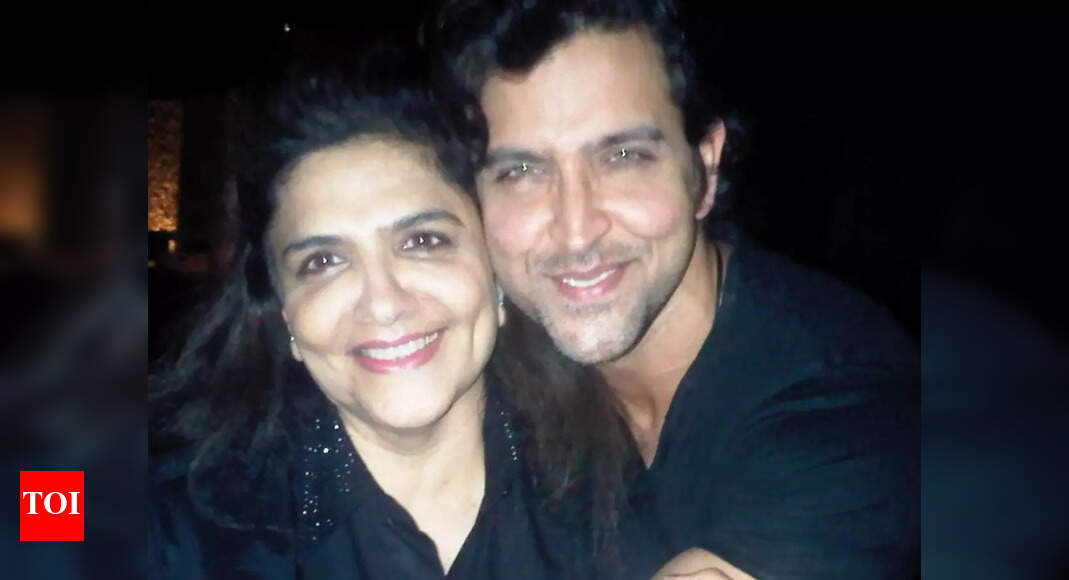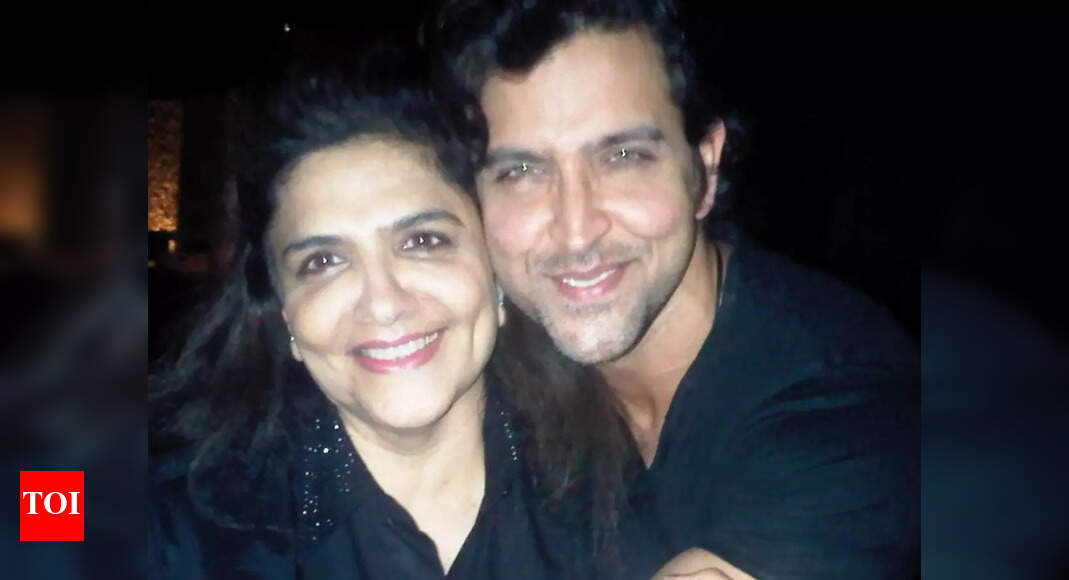 Bollywood actor Hrithik Roshan took to his Instagram handle and penned down a heartwarming note for mother Pinkie Roshan who is celebrating her 68th birthday today. Alongside this, he also shared a glimpse of a fox and some peacocks visiting him on the special day.
Sharing a picture with the birthday girl, the actor wrote, "I mean , what are the chances ! The sun and the moon , the fox and the peacock, all came out this morning on my mother's birthday to meet me. Ain't I the luckiest! Luckiest to be born as your son. I think that's what they were there to tell me. And luckier still to have watched and learnt from your journey mama. Know that we are soulmates. And we shall be together in every life. I love you. More than words or hugs can ever say. Happy 68th little girl."
Have a look:
He also shared a small video clip where a fox is seen drinking water from a pool and a few peacocks lounging around the pool as well. He also shared a glimpse of the rising sun followed by a moonlit sky.

As soon as she shared the post, wishes started pouring in for Pinkie from fans and their friends.

Pinkie and filmmaker Rakesh Roshan tied the knot in 1971. They are parents to their son-actor Hrithik Roshan. They also have a daughter, Sunaina Roshan.