I-T searches premises of Ajit Pawar's son, sisters
2 min read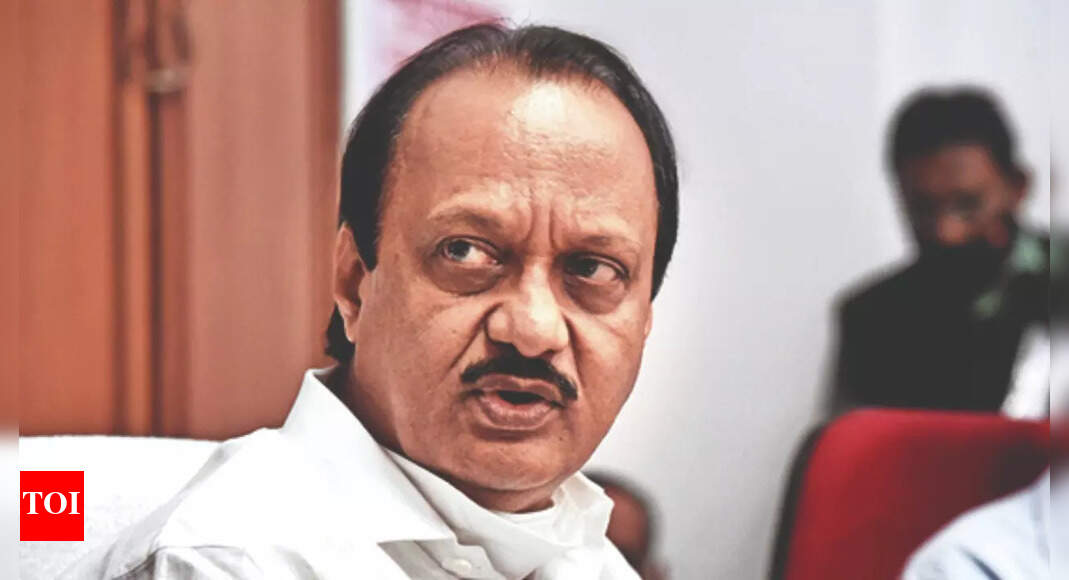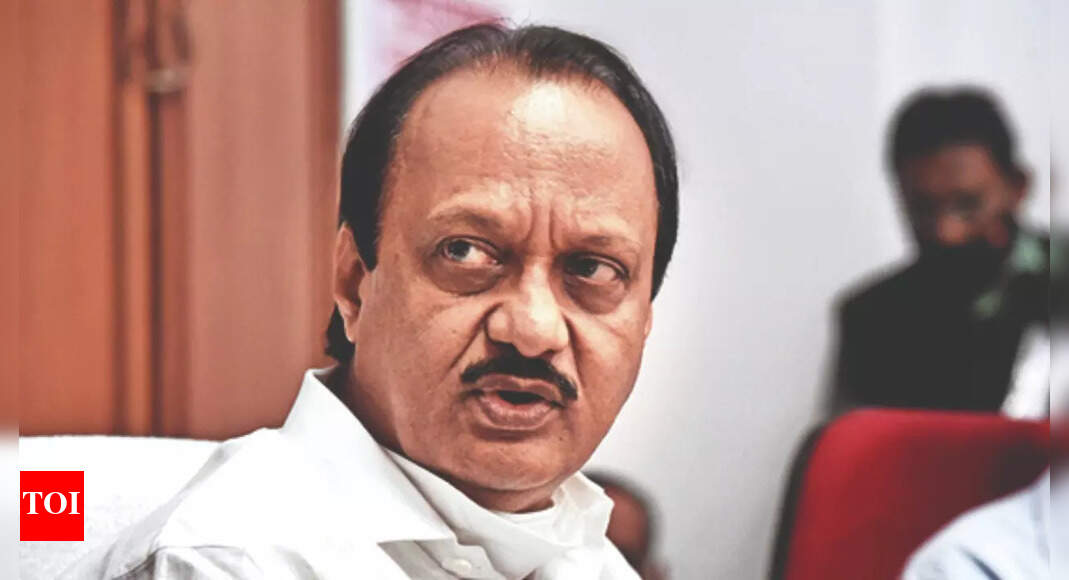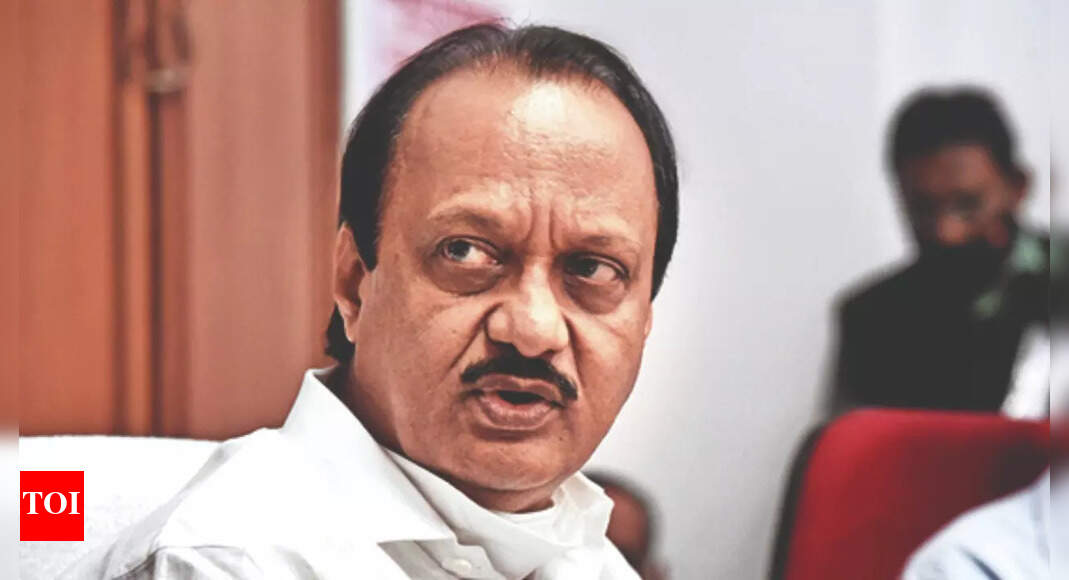 MUMBAI: The income tax (I-T) investigation wing on Thursday carried out searches at the office premises of a company owned by Parth Pawar, son of deputy chief minister Ajit Pawar, at Nariman Point in South Mumbai.
I-T also searched premises connected to three of Ajit Pawar's sisters in Satara, Kolhapur and Pune and offices of three construction firms in Mumbai. The searches will continue for a few days.
Ajit Pawar described the action as politically motivated. Parth Pawar was unavailable for comment. I-T sources said they are probing some sugar mills and their links with a few shell companies.
On Thursday morning, I-T teams arrived at the premises in Mumbai, Pune, Satara, Kolhapur and other places accompanied by Central Reserve Police Force (CRPF) personnel.
In Mumbai, I-T teams initiated a search at the premises of Ananta Merx Pvt Ltd, Nirmal Building, Nariman Point. According to the officials, the firm has three partners and Parth Pawar is one of them. The company was incorporated last year, and is in wholesale trade and commission trade. An I-T source said they are examining the fund flow of the company and its business activities. The company was included in the search due to its association with Parth Pawar, said the source.
The premises of firms associated with Ajit Pawar's sisters are also being searched. It is learnt that I-T is examining details of Jarandeshwar Sahakari Sugar Karkhana which is linked to Ajit Pawar.
Recently, the Enforcement Directorate attached Jarandeshwar mill in a money laundering case linked to the Maharashtra State Cooperative Bank scam. I-T said it has already examined details of several shell companies and are trying to trace their connections with the firms they covered during the search.