IFFI opening ceremony: Salman, Ranveer enthrall
2 min read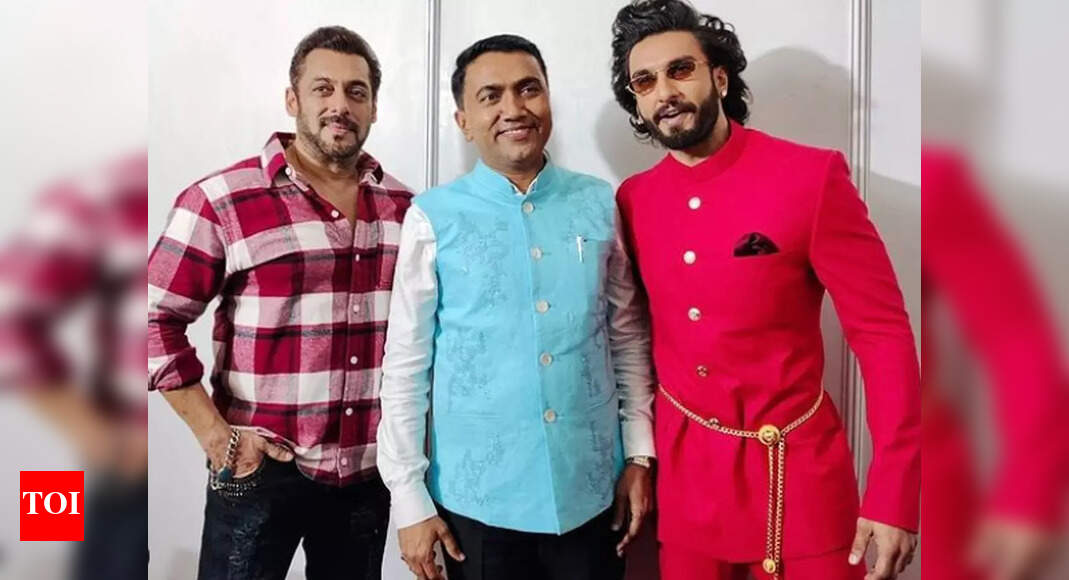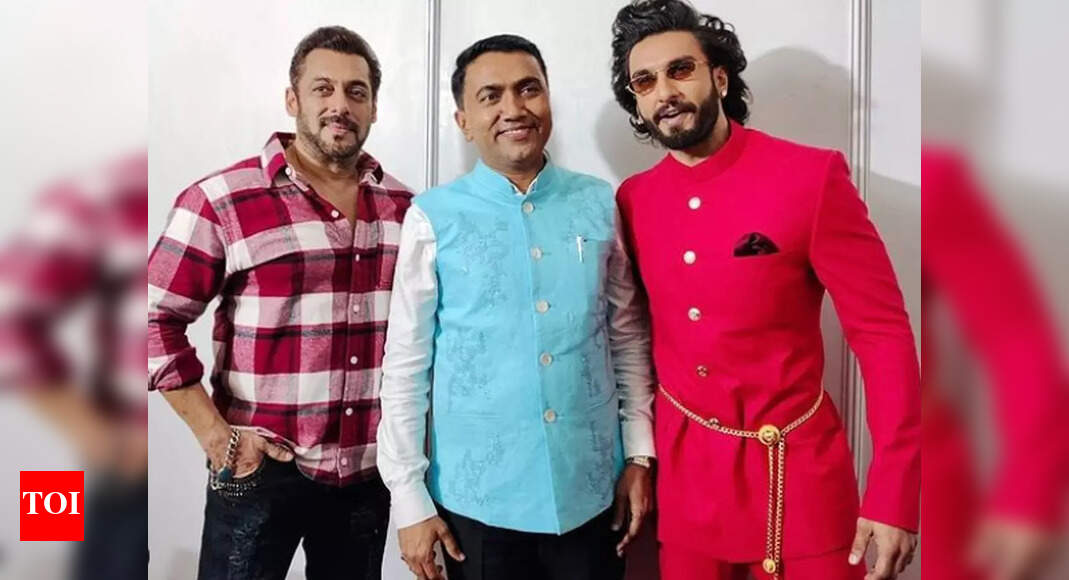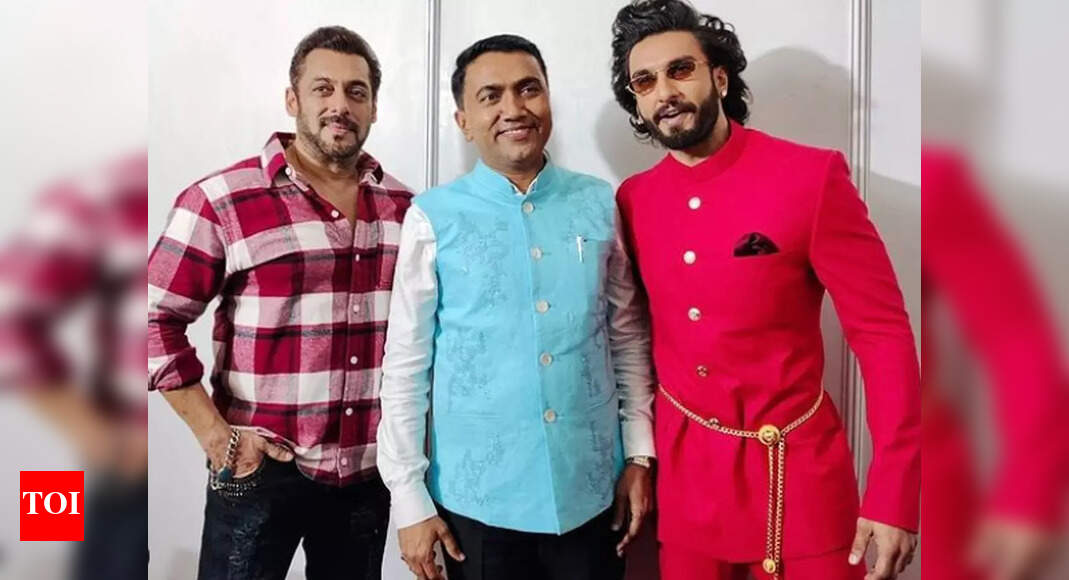 The opening ceremony of the 52nd Indian International Film Festival of India (IFFI) was a start-studded event with almost all of the top celebrities present there performing live at the event.
The function was anchored by filmmaker Karan Johar and actor Maniesh Paul who entertained the audience, while those in attendance braved the rains and attended India's biggest film festival being held in Goa.

Ranveer Singh, whose performance was the highlight of the evening, drove around on a motorbike and an open jeep while performing to songs of Bollywood superstars like Dilip Kumar's Yeh Desh Hai Veer Jawano Ka to Rajesh Khanna's Zindagi Ek Safar Hain Suhana and Amitabh Bachchan's Yeh Pyaar Hame Kis Mod Pe. Hema Malini who was part of both Zindagi Ek Safar and Yeh Pyaar Hame was sitting right in the front row, enjoying Ranveer's infectious energy. The audience couldn't resist cheering and clapping along to the high voltage performance from the 'Bajirao Mastani' actor. He even performed to Mithun Chakraborty's Disco Dancer and Shah Rukh Khan's Yeh Ladka Hai Deewana and also to all his top songs. Shraddha Kapoor's graceful dance performance won hearts but it was Salman Khan who came and conquered the scene with the audiences asking for an encore.
Present at the festivities was the Information and Broadcasting Minister Anurag Thakur, who said, "India has to leap forward in content creation and along with theatrical films even OTT platforms have a big role to play. That is why OTT platforms have a crucial participation at the festival this year." Thakur also lauded Karan Johar for releasing 'Shershaah' on OTT, which was highly appreciated by the audience.

Hollywood filmmaker Martin Scorsese, who digitally connected with the IFFI audience, spoke about the joy of watching Satyajit Ray's movies and Pandit Ravi Shankar's music. He was honoured with the Satyajit Ray Lifetime Achievement Award along with Hungarian Director Istvan Szabo, who remembered a quiet dinner with Ray and was deeply moved that India knows about his films.