Ileana D'Cruz shows off her toned abs
1 min read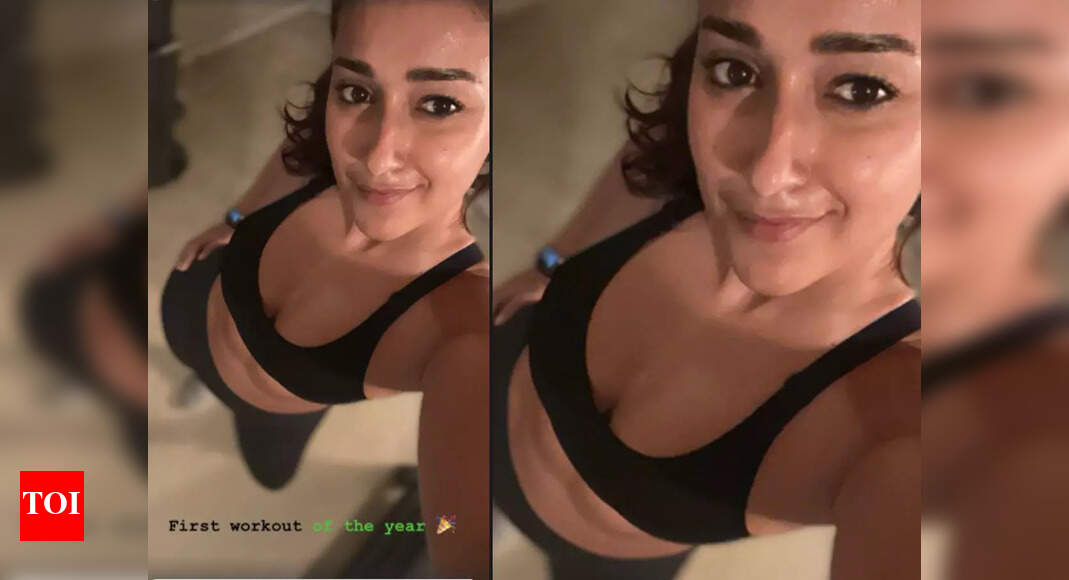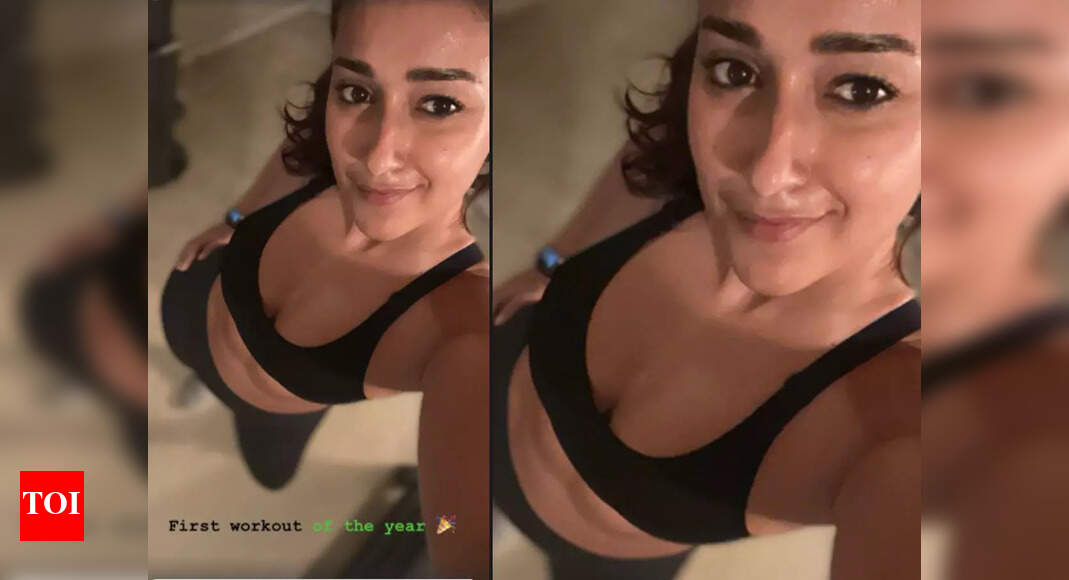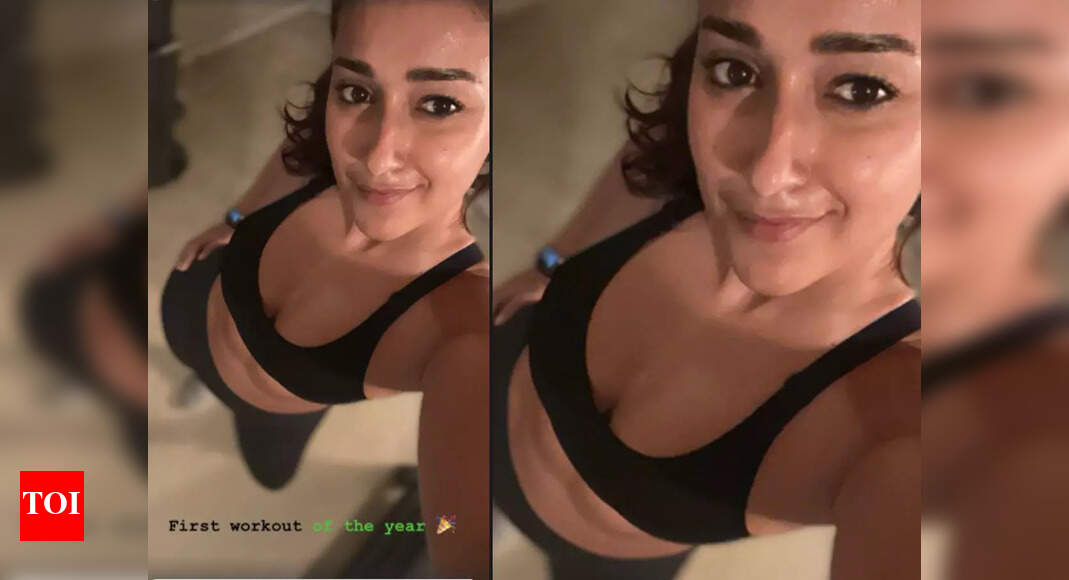 Ileana D'Cruz is determined to stick to a healthy lifestyle this 2022.
The actress began her year with a rigorous workout that left her feeling all things proud and motivated. Taking to her Instagram Stories, the actress shared her post-workout selfie with fans.

"First workout of the year," she captioned the selfie that also gave fans a good look at her ripped abs.
In another post, the actress also revealed her 2022 state of mind. "Mood – Bummed and happy" she captioned the post and went on to explain, "Bummed because of a stupid skin allergy on my face did not expect that in the new year. Happy because I did a good workout."

On New Year's day, Ileana kissed 2021 goodbye by sharing a bikini photo and a caption that read, "Adios 2021! You were lovely in parts but you shall not be missed! 2022 I'm gonna make you so bloody good!"

On the work front, Ileana will be seen next in 'Unfair And Lovely' with Randeep Hooda. It marks the directorial debut of Balwinder Singh Janjua and addresses issues related to colourism in the Indian society.