In 6 charts: How India's vaccination progress compares to G7
2 min read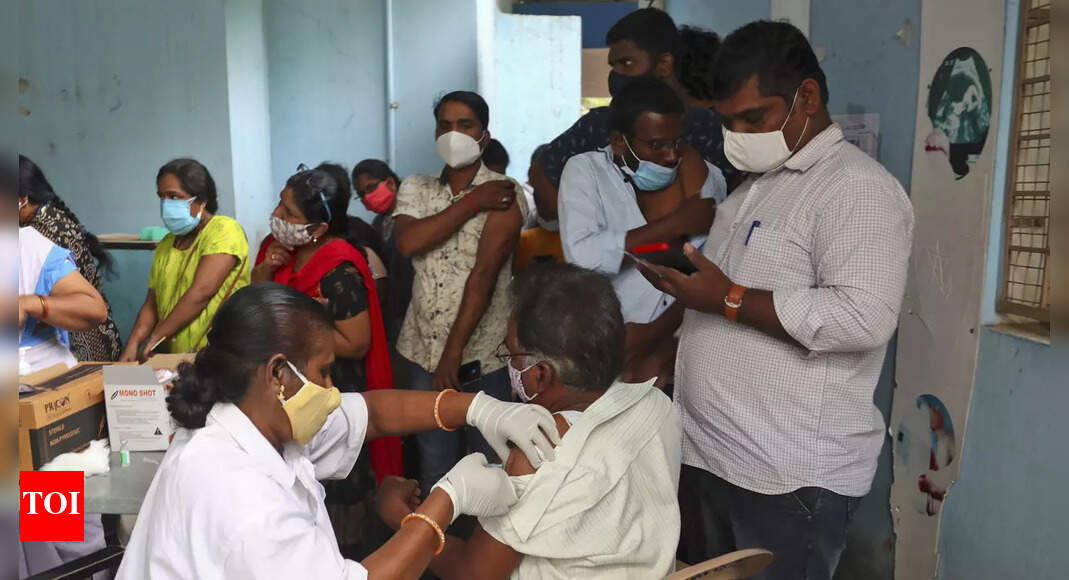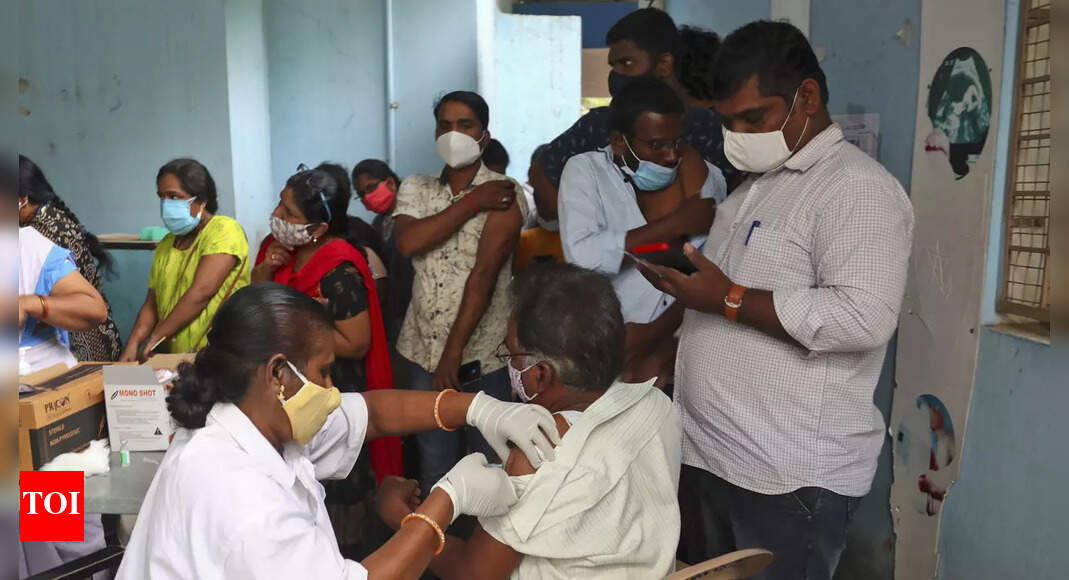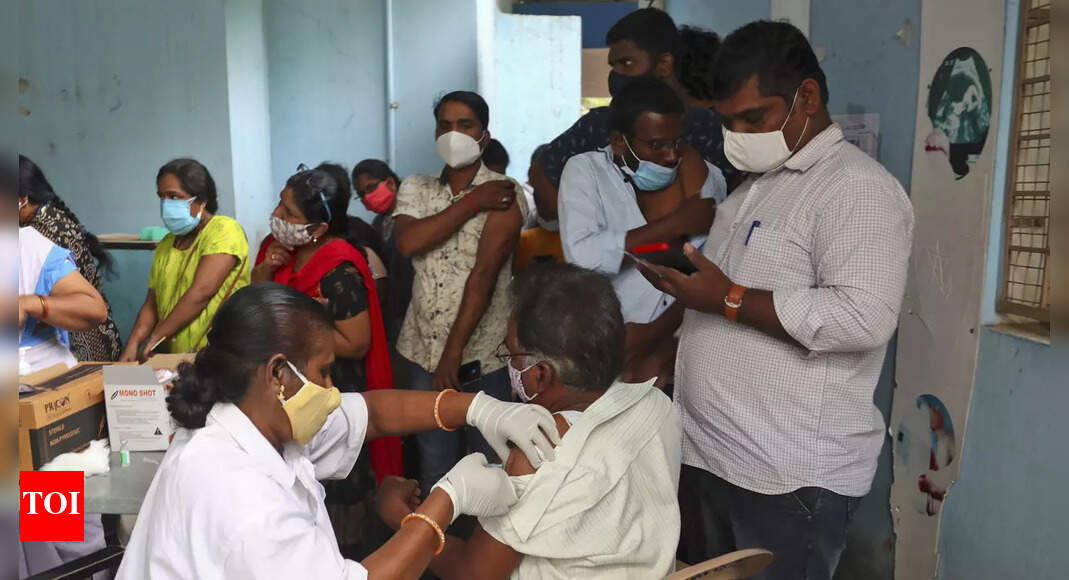 NEW DELHI: India's vaccination drive continues to progress at a brisk pace as the government looks determined to cover all adults by the end of this year.
In the last 10 days, India has administered over 1 crore shots on at least three occasions, pushing the total dose count to nearly 70 crore. Do note that India needs to administer a minimum of 188 crore doses to fully vaccinate all adults.
On Sunday, the government tweeted that India administered a record 180 million doses in the month of August alone, more than what all G7 nations put together did during the month.
While an impressive feat indeed, it is not a true measure of India's vaccination progress as the country is far behind G7 in terms of coverage.
Here's a look at what India has achieved and how far it has yet to go …
Putting pedal to the metal
Based on the last month's average, India has been vaccinating nearly 64 lakh people every day. That's more than the entire population of over 120 countries.
Currently, India stands at number 2 globally in terms of total doses administered, second only to China.
Some Indian states have also done rather impressively in terms of population coverage.
Himachal recently became the first state in the country to administer at least one dose to all its adult population, way above the national average.
Even heavily populated states like Kerala and Gujarat have an impressive single-dose coverage rate of 84.6% and 75% respectively.
Comparison with G7
While the government's comparison of India's August vaccination numbers with that of G7 nations is not incorrect, it doesn't reflect the distance we have traversed so far since the vaccination drive began in January this year.
Relative to the population, India has administered just 49 doses per 100 people while the same figure is above 100 for every G7 nation – Canada, US, UK, France, Germany, Italy and Japan.
Similarly, every G7 nation with the exception of Japan has fully vaccinated over half their eligible population while India has only covered over 11%.
Countries like UK and US, which started their vaccination programmes a month ahead of India, had reached India's September levels as early as March itself.
Thus, while India has made impressive strides in its vaccination drive, the sheer size of its population does put it at a natural disadvantage when it comes to other nations.
Where's India headed?
The government's target of 100% adult coverage by the end of this year is achievable if India is able to vaccinate daily at the right pace.
At the current rate – based on the average of the last 30 days – India will be able to vaccinate nearly 76% of its adult by the year-end and achieve 100% coverage in March 2022.
While this is not bad either, the threat of a likely third Covid wave and new variants will continue to loom large unless we are able to vaccinate the maximum possible people soon.