In a first, IITs to hire quota-based faculty
2 min read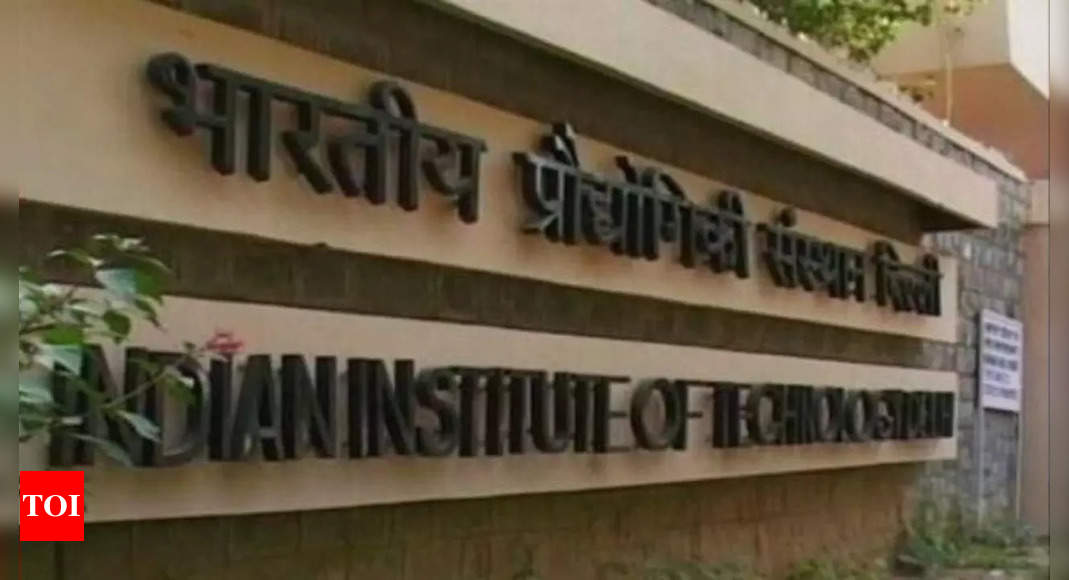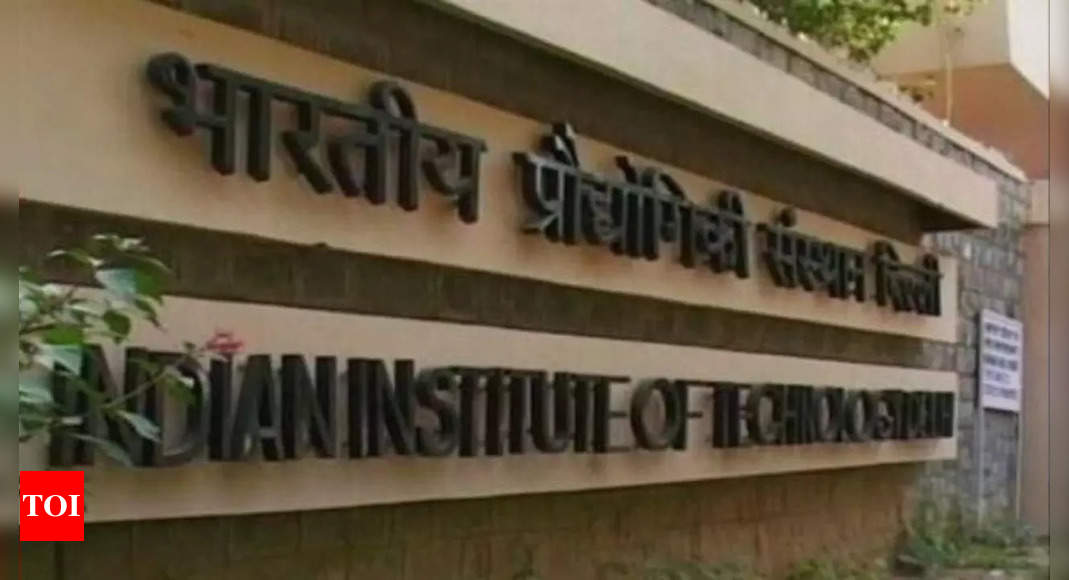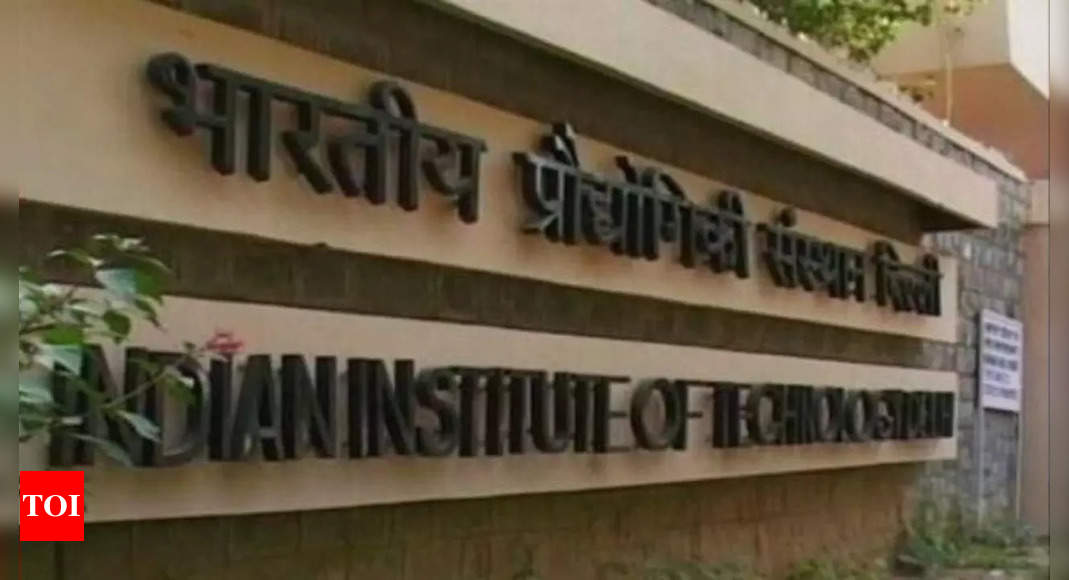 MUMBAI: For the first time since they were set up, IITs have placed advertisements for quota-based hiring of faculty members. The recruitment process, for which IITs had autonomy, has been changed at the behest of the Centre and new deadlines set.
Since 2019, the education ministry (then called HRD ministry) has been pushing centrally funded higher education institutions to apply the reservation policy in hiring. This time around, the IITs have deferred to the ministry. Advertisements are out for hiring SC/ST/OBC/ EWS faculty members at all institutes, including IITs.
A letter issued by the education ministry in Augustend insists that reservation rules be adhered to and vacancies "especially in the Scheduled Caste, Scheduled Tribes and other backward classes" be filled by September 4, 2022. IITs follow a year-long rolling recruitment process and never before has a deadline been set by the ministry.
IITs ought to be exempted from reservation: Panel
The time limit poses difficulties due to the paucity of engineering doctoral candidates, more so from the SC/ST/OBC categories — a PhD is the minimum eligibility criterion. Usually in a year, the IITs in metros manage to hire about 35 faculty members, 40 in a good year. "Filling up hundreds of vacancies will be impossible," said a director. While some institutes have advertised vacancies for a number of specific positions, others have enlisted all the departments where there is at least one unfilled post.
"Each IIT has followed its own process. We are all recruiting under the mission mode. But while IIT Bombay has advertised for 50 positions, IIT Madras has advertised for 49. Others like IIT Delhi, Roorkee, Hyderabad, Kharagpur have enlisted departments where there are vacancies," said a dean (faculty). All advertisements encourage women from the disadvantaged background to also apply.
In June 2020, a committee set up to suggest implementation of reservation in central education institutes had said the IITs are institutes of national importance and ought to be exempted from reservation. It said the matter of reservation be left to each IIT's board and if quota in hiring was to be implemented, the posts of professor and assistant professor be exempted. However, that report is gathering dust.