In gaffe, woman given two doses of Covid vaccine within minutes
1 min read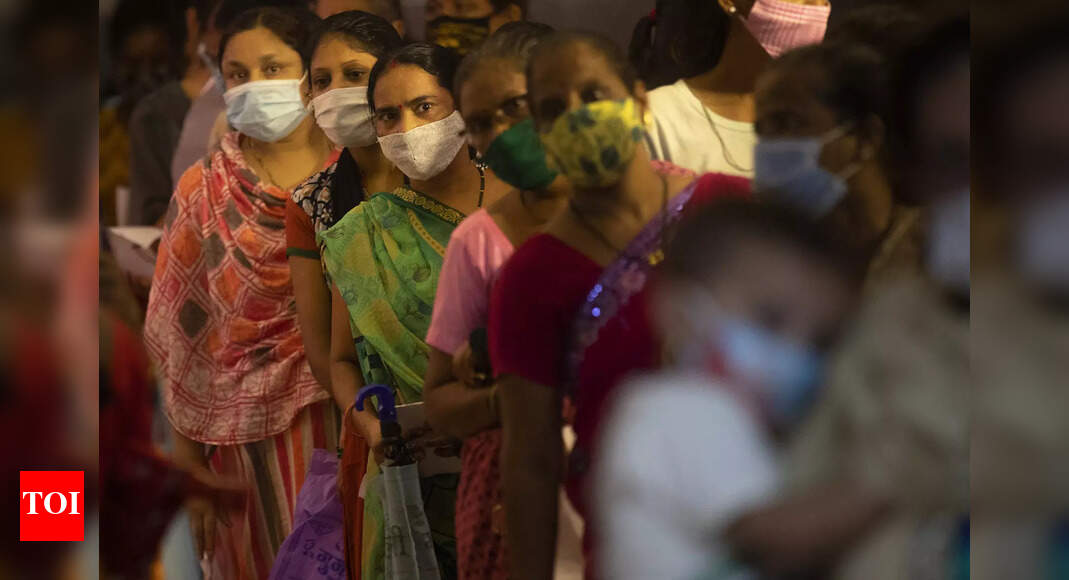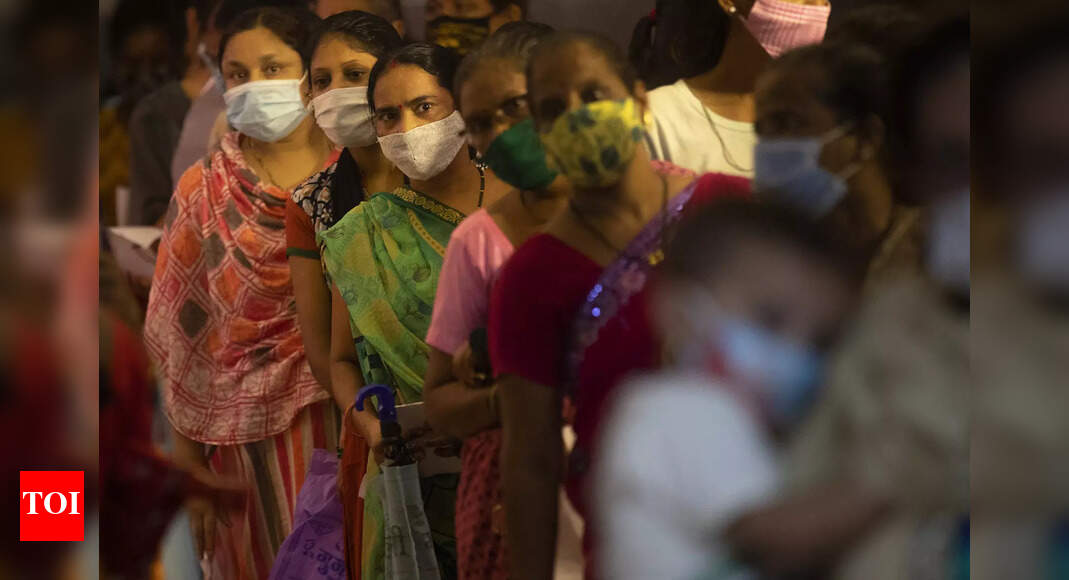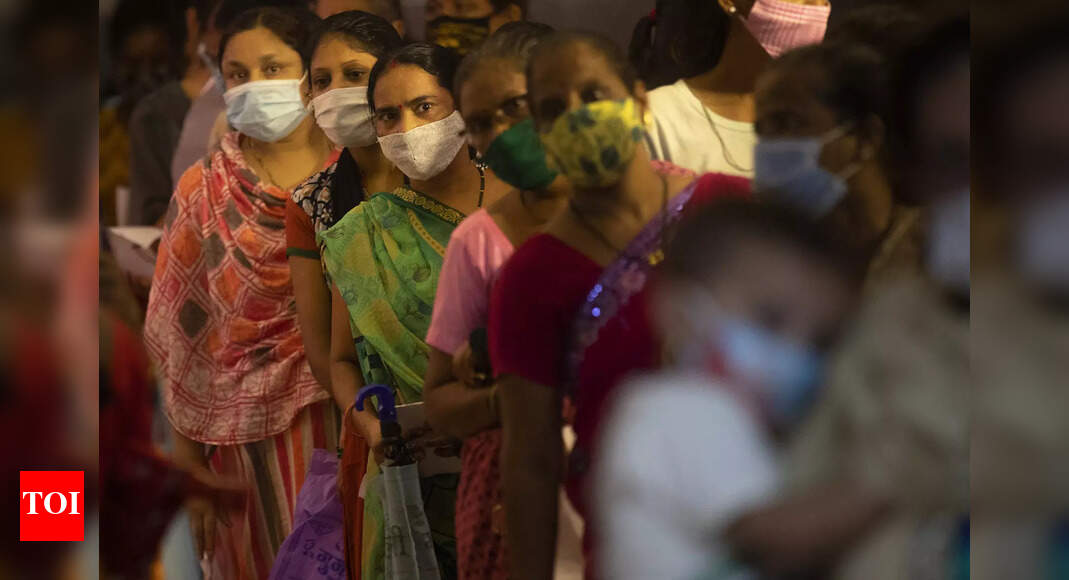 KANPUR: In a faux pas that could lead to serious medical complications, the health officials administered two doses of Covid-19 vaccine to a 70-year-old woman within minutes.
The incident took place at a crowded vaccination camp of Jalaun on Thursday. Reports said two counters were set up to administer the vaccine to locals in Jaygha block.
One Bhagwati Devi was given a dose of vaccine at the first counter. When she was about to leave, an employee asked her to collect her certificate/card from the second counter. When she asked for the card, the employees there said it will be given after administering the dose. Within minutes, a woman employee gave another dose of the vaccine to the elderly woman.
When she informed them that she had already taken a dose, chaos prevailed. Later, the condition of the woman started deteriorating and she was sent to a nearby Community Health Centre. Her condition is stable now. ND Sharma, Chief Medical Officer, Jalaun, confirmed the woman was erroneously administered two doses of Covishield.