India at Pre-COP: Adaptation is among the top priorities for the country
2 min read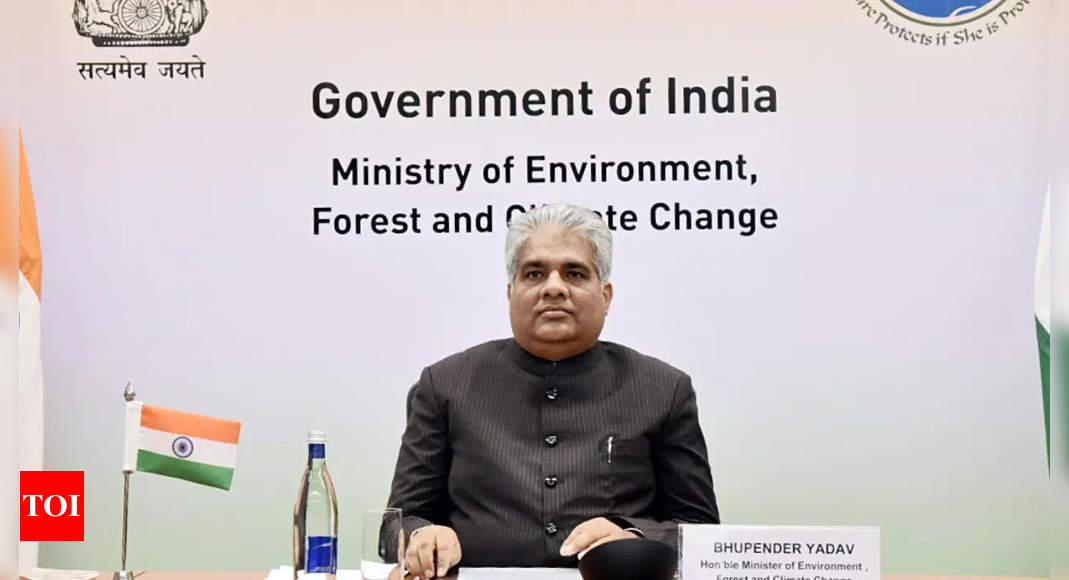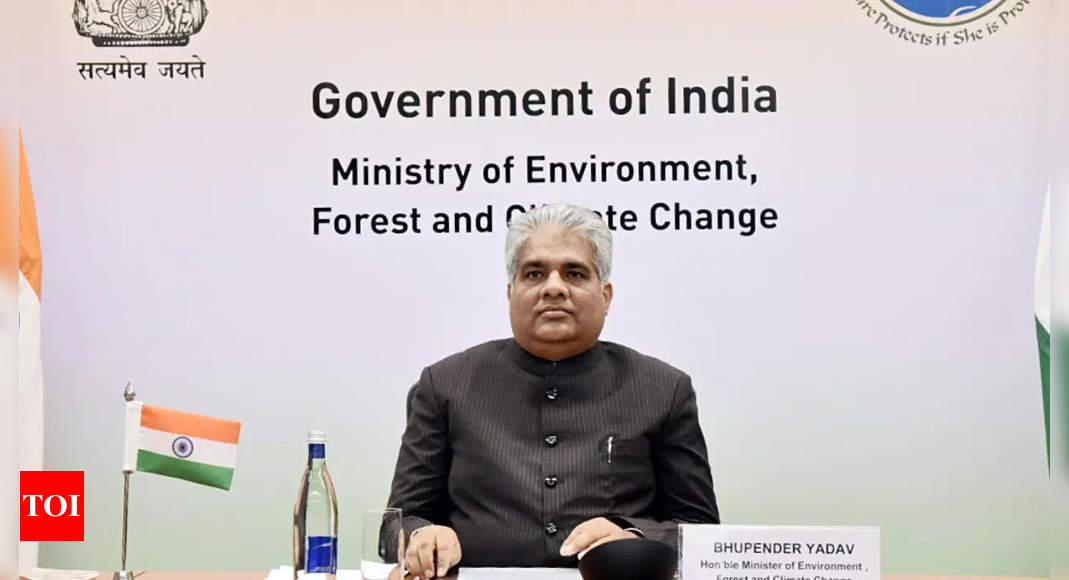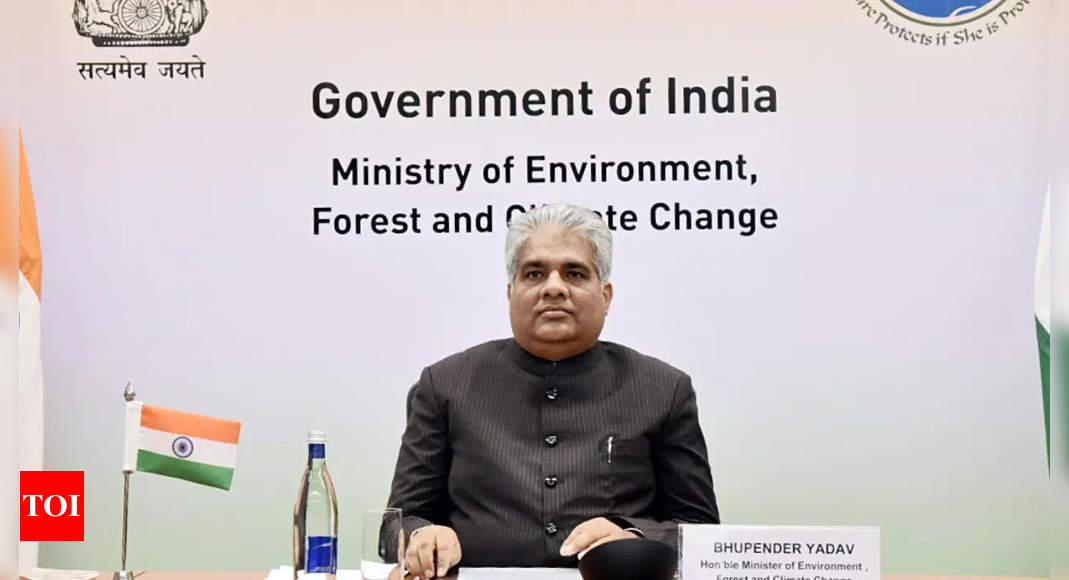 NEW DELHI: India on Saturday said the country would "engage constructively" at upcoming UN climate conference (COP26) and evaluate bridging proposals to conclude the Paris Agreement rulebook, which can be done by "delivering on the climate finance promises" of the developed countries.
Representing India virtually at the Pre-COP 26 meeting held in Milan, Italy, environment minister Bhupender Yadav emphasised on the issue of climate finance and said India strongly believed that COP26 must initiate the process of setting the new collective long-term climate finance goal for post-2020.
The COP26 is scheduled to be held in Glasgow, UK from October 31 to November 12. Prime Minister Narendra Modi is expected to attend the leaders' summit during the first week of the Conference. However, the government has, so far, not formally announced it. Yadav will participate in its high-level segment during the second week of the Conference.
Climate finance is crucial for developing countries, including India, to meet their climate goals, and India strong… https://t.co/m2KVt8uJZp

— Bhupender Yadav (@byadavbjp) 1633175315000
Referring to India's position ahead of the COP26, Yadav in his speech mentioned that climate change is embedded in the country's development strategy and it has been a frontrunner in taking ambitious climate action. "However, India has a large population that is vulnerable to the impacts of climate change. Hence, adaptation is among the top priorities for our country," he said.
The Pre-COP 26, held from September 30 to October 2, aimed at setting the path to COP26 and providing a platform to countries to share insight on their expectations from the Conference.