India handled Covid pandemic better than many developed countries, says Prime Minister Modi
2 min read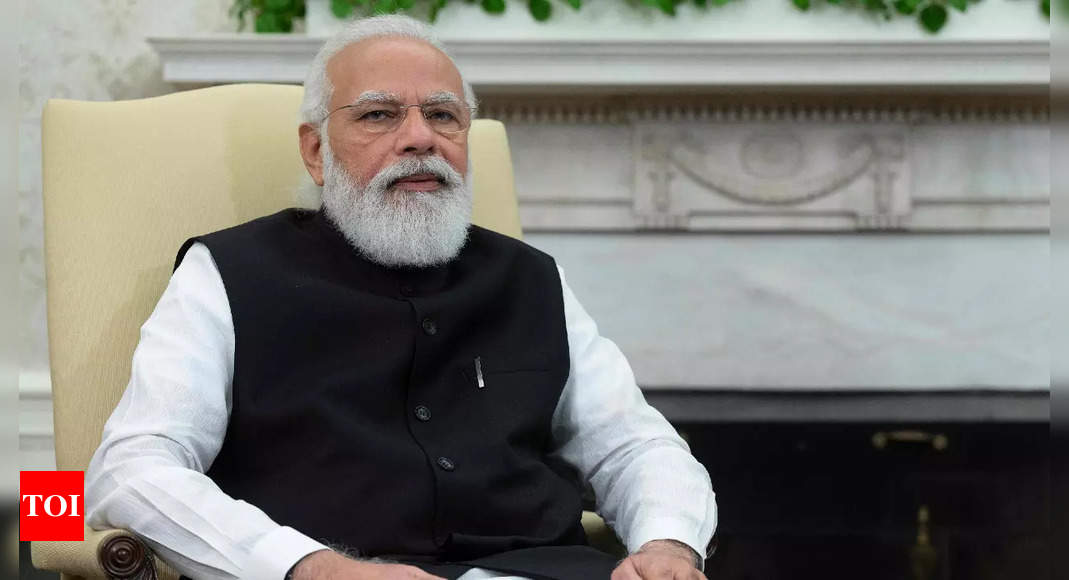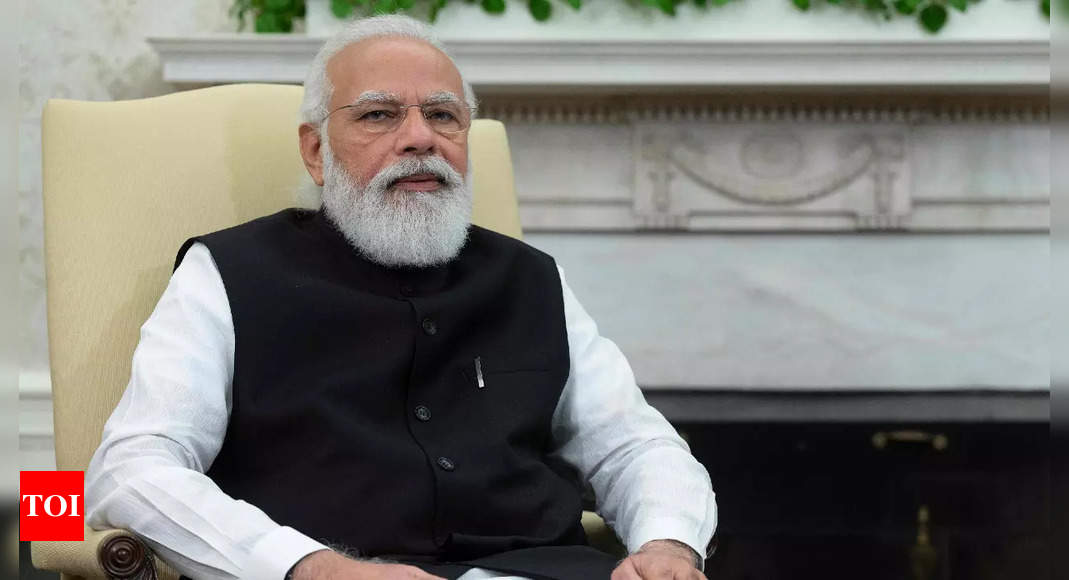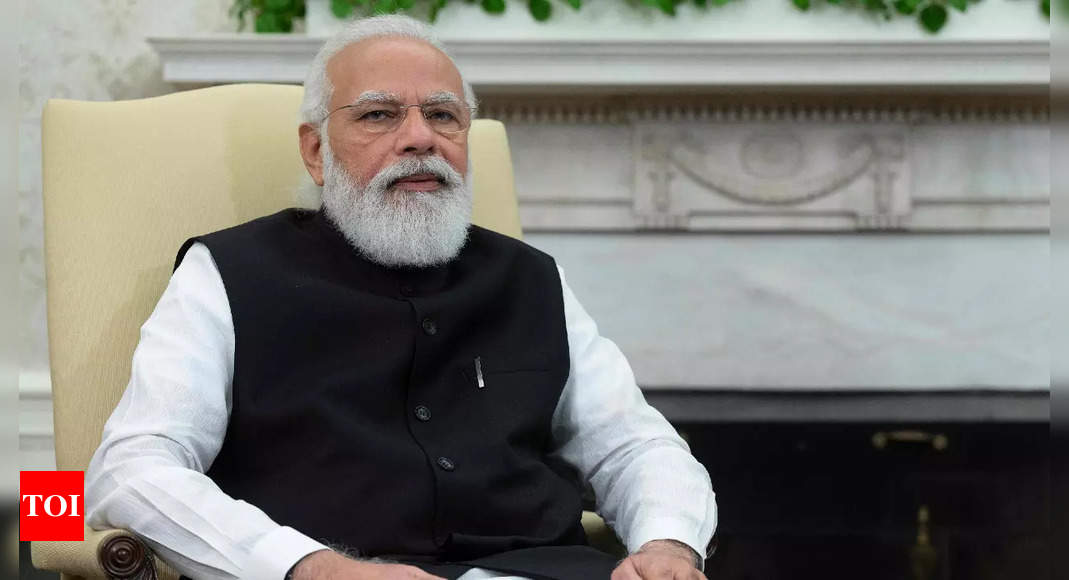 NEW DELHI: Prime Minister Modi has lauded his government's handling of the ongoing Covid-19 pandemic, and stressed upon the need to make every youngster of the country 'self reliant'.
"It is important that every youngster gets opportunities, that no longer keeps them dependent but gives them support to become self-reliant to fulfil their aspirations with dignity," he told Open magazine in a wide-ranging interview.
"Covid-19 was a global scourge. India has done better than its peers and many developed countries," he added.
Talking about his journey from his native place, Gandhinagar to New Delhi – the prime minister said he didn't even have a remote connection to politics and that his friends pushed him into it
"It was only at the insistence of some friends, that I joined politics. Even there, I was in a position where I was primarily doing organisational work," he told the magazine.
He added that his innermost instinct has always been to do something for others.
"Working for others is what has always instilled a feeling of self-fulfilment in me. Mentally, I keep myself detached from this world of power, glitz and glamour. And due to that, I am able to think like a common citizen and walk on my path of duty," the magazine quoted the prime minister as saying.
PM Modi also spoke his memorable interaction with Olympic and Paralympic heroes.
"Each of athletes has such praise for the efforts of our nation in supporting them in their training, facilities and providing them with other kinds of assistance. At the same time, they were determined and energised to give their best to win more medals," he said.