India rejects Pakistan law in Kulbhushan Jadhav case, says it will be of little use
1 min read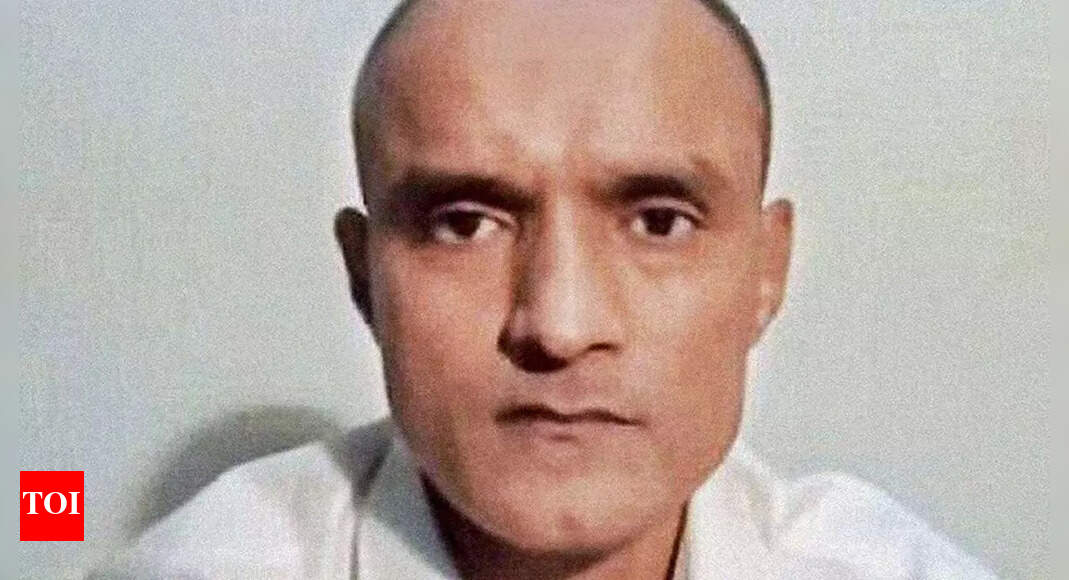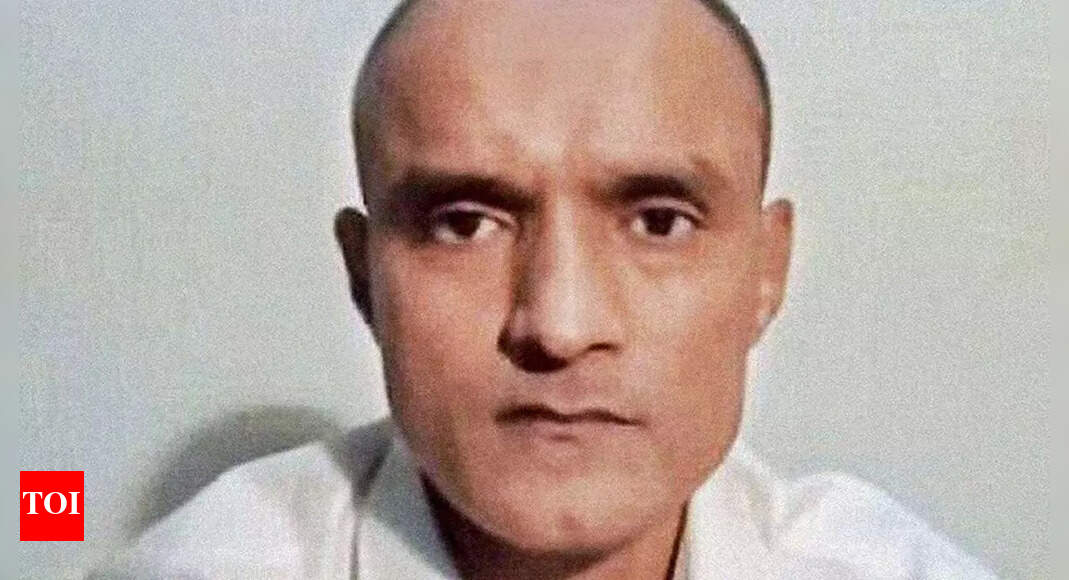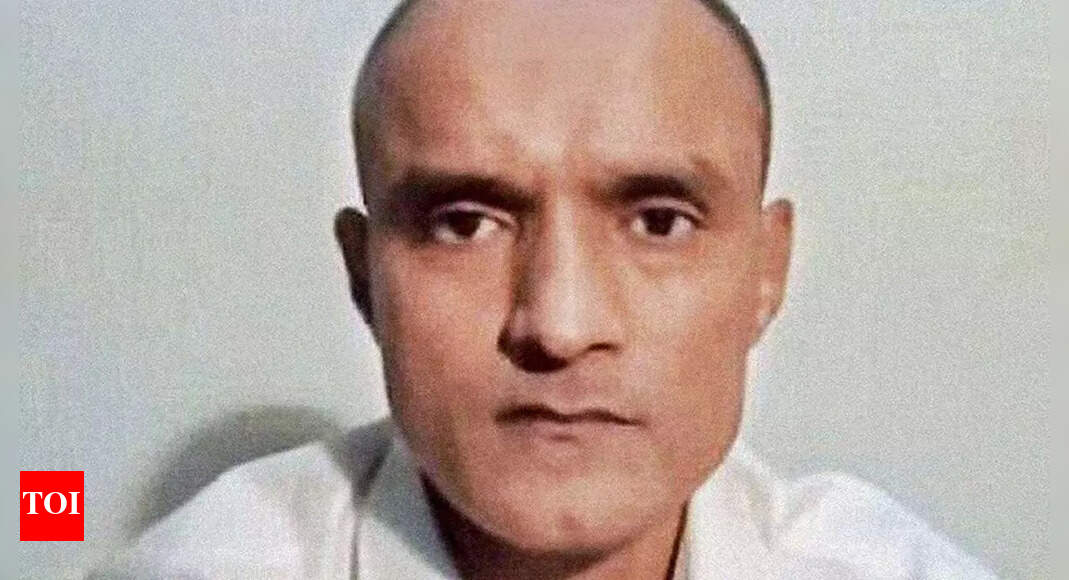 NEW DELHI: After Pakistan enacted a new law claiming it will bring into effect the ICJ judgement in the Kulbhushan Jadhav case, India on Thursday said the law will be of little use as it simply codified the shortcomings of the previous ordinance that had allowed a review trial. India never joined the review trial because of Pakistan's refusal to grant unimpeded and unhindered consular access to Jadhav and to allow India to appoint an Indian lawyer for him.
India has maintained since the Bill was introduced in Pakistan's Parliament that any new law will not help until Islamabad agrees to provide what it calls remedial consular access to Jadhav in line with the spirit of the ICJ judgment.
"We have seen reports of Pakistan enacting into law the earlier ordinance that was ostensibly enacted to bring into effect the judgement of the International Court of Justice (ICJ) in the Kulbhushan Jadhav case," said MEA spokesperson Arindam Bagchi. "Nothing could have been further from the truth. As stated earlier, the ordinance did not create the machinery for an effective review and reconsideration of Jadhav's case as mandated by the judgement of the ICJ," he added.