India vs England: Some harsh lessons for both BCCI and ECB
2 min read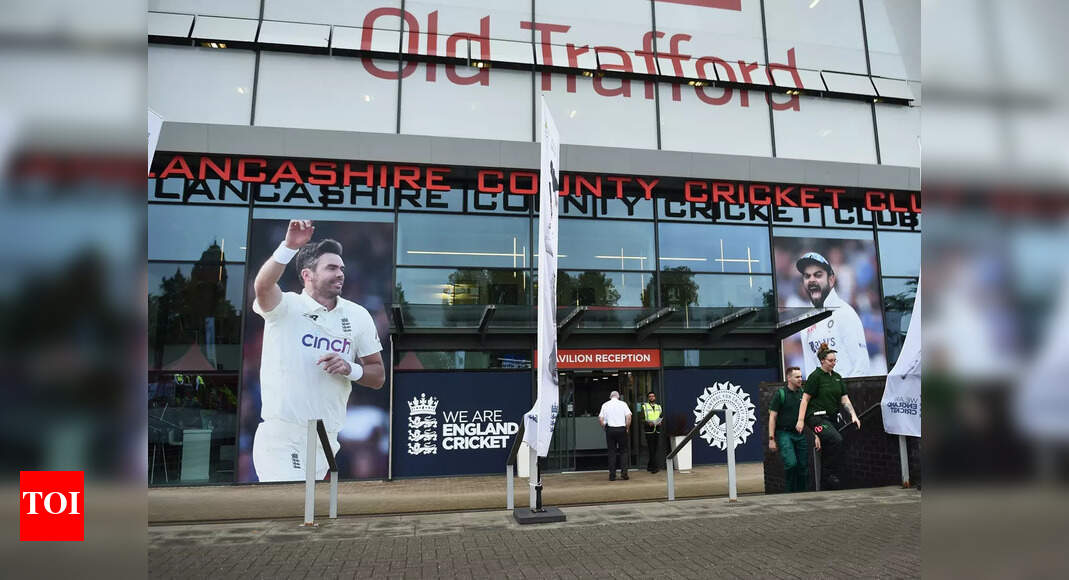 MUMBAI: During the course of deliberations between the Indian cricket board (BCCI) and their England counterpart, the ECB, the latter offered the option of delaying the Manchester Test match by a couple of days – an offer the BCCI simply could not accept.
"Given how Covid's gestation period works, two days would have hardly made a difference. Second, a day's delay in Old Trafford would have meant a day's delay to the start of the Indian Premier League (IPL). There's a lot more at stake here not just for the BCCI but for an entire ecosystem," sources close to developments told TOI after the cancellation of the fifth Test.
The BCCI's next focus is to shift the players – who have now tested negative in three back-to-back RT-PCR tests – into a separate bio-secure bubble that will move from Manchester to the UAE in 48 hours and merge with the franchises' bio-bubbles that have been in waiting for two weeks now.
Both BCCI and the ECB have now been learning from mistakes that could have been avoided.
In the case of BCCI, despite conducting a very smooth IPL in UAE in 2020 by hiring an IT and health safety firm to create a state-of-the-art bio-bubble, the Indian board did not repeat the same exercise in IPL 2021, thereby leading to the IPL being called-off midway.
Similarly, the ECB – having hired the same IT and health safety firm in 2020 for the series against the West Indies – did not repeat the same exercise in the recent five-Test series against India.
Both have learnt their lessons the hard way.
Once bitten twice shy, the BCCI now intends to take utmost precautions as IPL phase-2 draws closer.
"The more important bit is that the IPL is followed by the T20 World Cup, which will also be hosted by the BCCI. So, the onus and the responsibility will be all the more on BCCI," say those involved with the developments.