Indian Americans hope that Modi-Biden meet sets stage for personal friendship between them
2 min read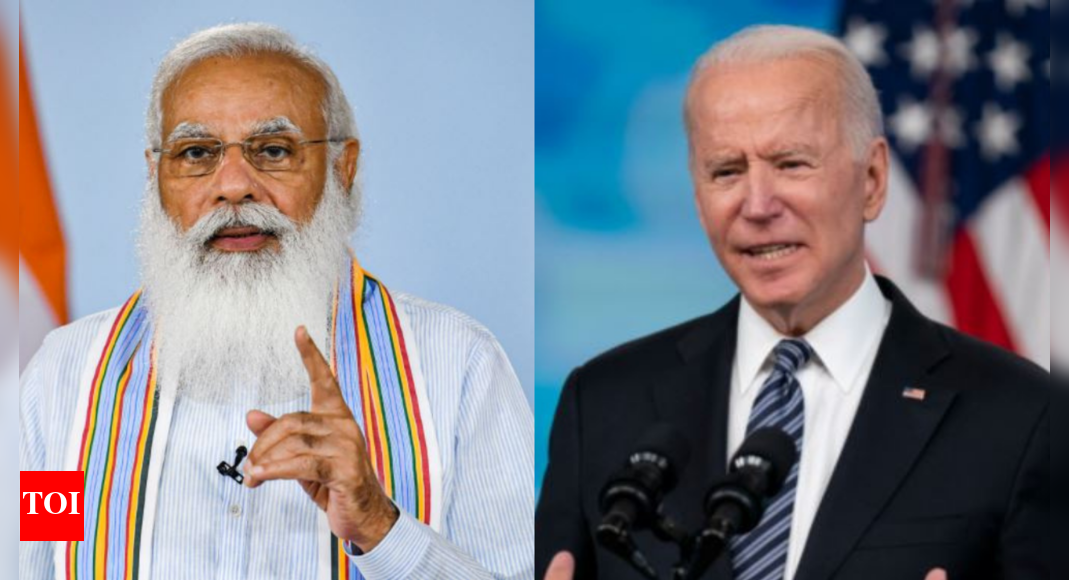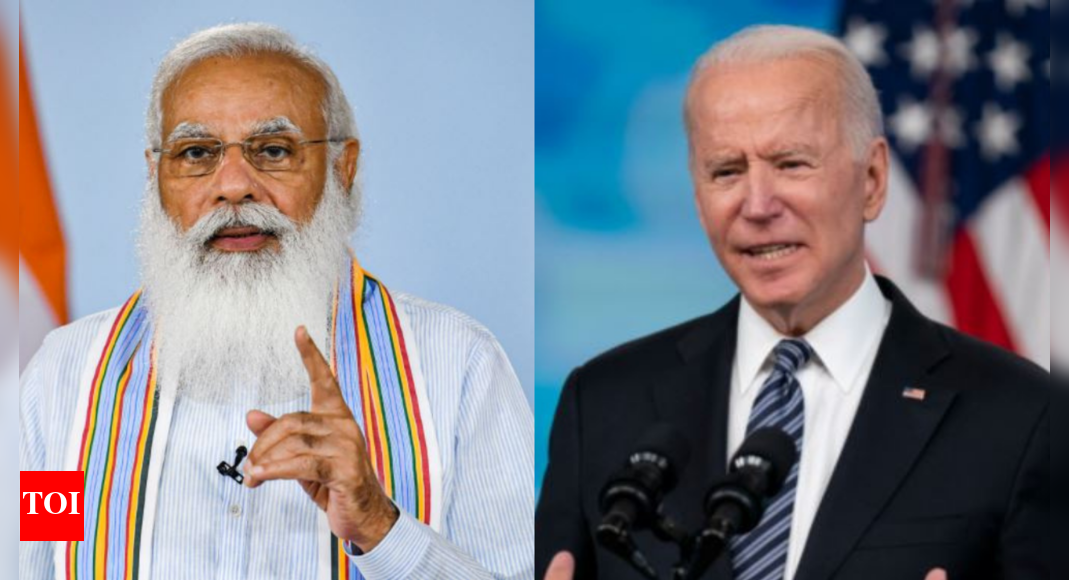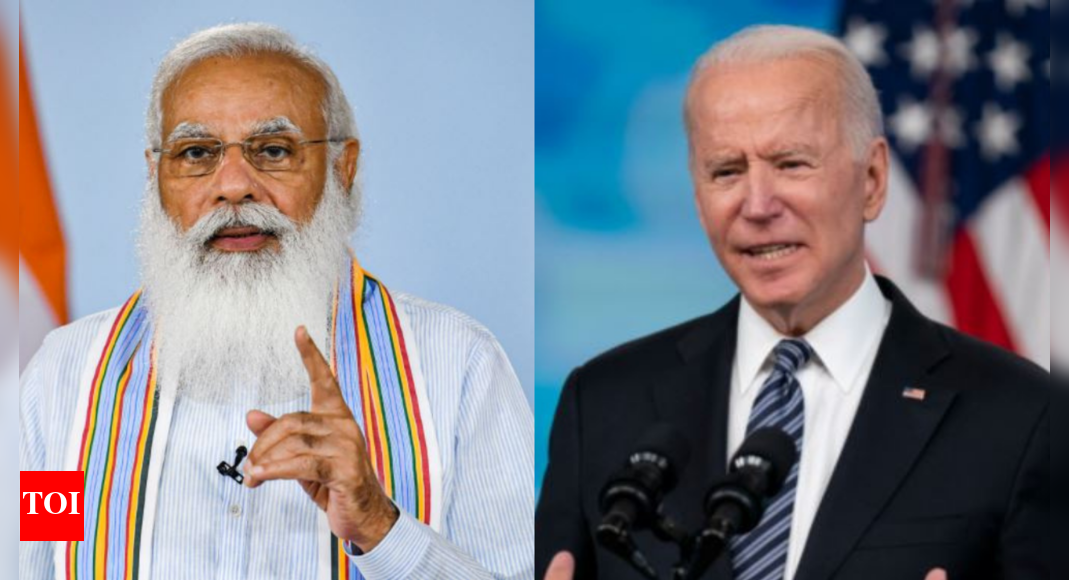 Indian Americans are closely watching Prime Minister Narendra Modi's US visit and hope that his face-to-face meeting with US President Joe Biden will lead to a camaraderie between the two leaders. "Prime Minister Modi had a great personal rapport with Presidents Trump and Obama and we hope that he will also be able to establish a similar friendship with President Biden," Dr Bharat Barai, an oncologist and a community leader in Chicago, told TIMESOFINDIA.com.
He added that as an influential member of the US Senate's foreign relations committee for many years, President Biden has a very deep understanding about geo-politics and has also appointed several Indian Americans in senior positions in his administration. "His discussions with PM Modi are likely to be friendly and meaningful."
Barai is also hopeful that the Quad – the Quadrilateral Security Dialogue – that the Prime Minister will be attending, will highlight India's importance as a super-power in Asia and a counter to the threat from China in the region. "The situation in Afghanistan and concerns over the rise of Islamic fundamentalism in the region are also likely to be addressed by PM Modi and President Biden in their talks," he felt.
Jugal Malani, a prominent business leader in Houston, who was the chairperson of the Texas India Forum, the apex organisation behind the mega event in Houston, during PM Modi's visit there in 2019; also hopes that the PM Modi will address the issue of the situation in Afghanistan in his speech at the UN General Assembly and set the course for further dialogue on what is seen as a hot topic for the Indian American community. "PM Modi has always made good friends among global leaders and we are hoping that his meeting with President Biden will lead to a deeper friendship between the two."
Malani feels that the one-on-one meeting between US Vice-President Kamala Harris, who has a strong Indian connection, and the PM, will also be an interesting one. "Vice-President Harris has not spoken much about India and we don't know her mind. We hope she will have a message for the Indian American community when she meets the Prime Minister."
Deeper co-operation between India and the US on the Covid-19 pandemic is another area that the Indian American community is hopeful about. "Many of them have family back in India and have deep ties with their country of origin. Travel and visa issues between the two countries are of concern to them," feels Robinder Sachdev, president of the Delhi- based think tank Imagindia Institute and one of the founders of the US India Political Action Committee, a bipartisan non-profit organisation in the US.