India's infant mortality over the decade: Small states make big strides, urban-rural gap persists
2 min read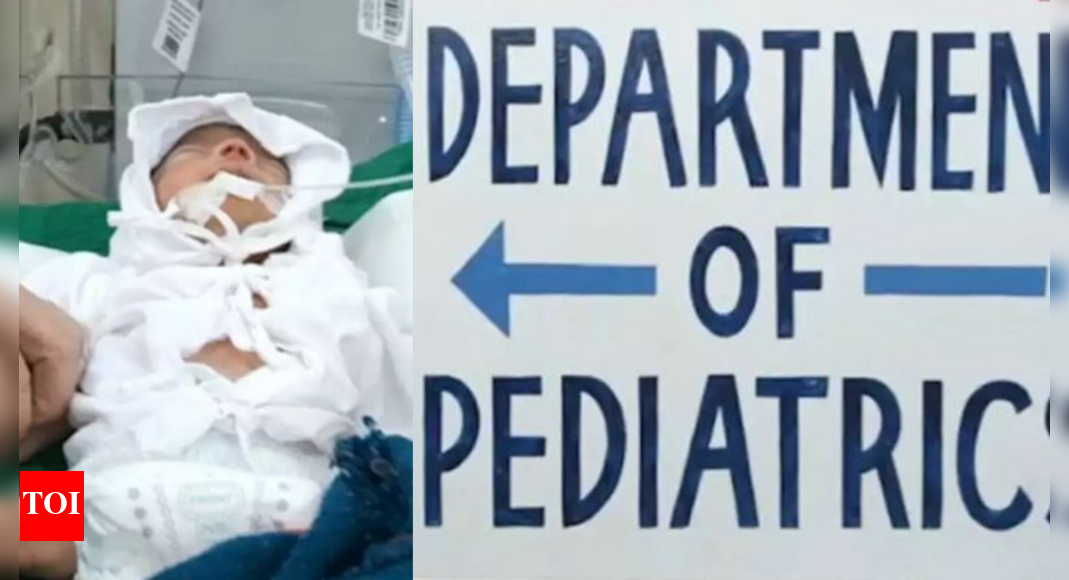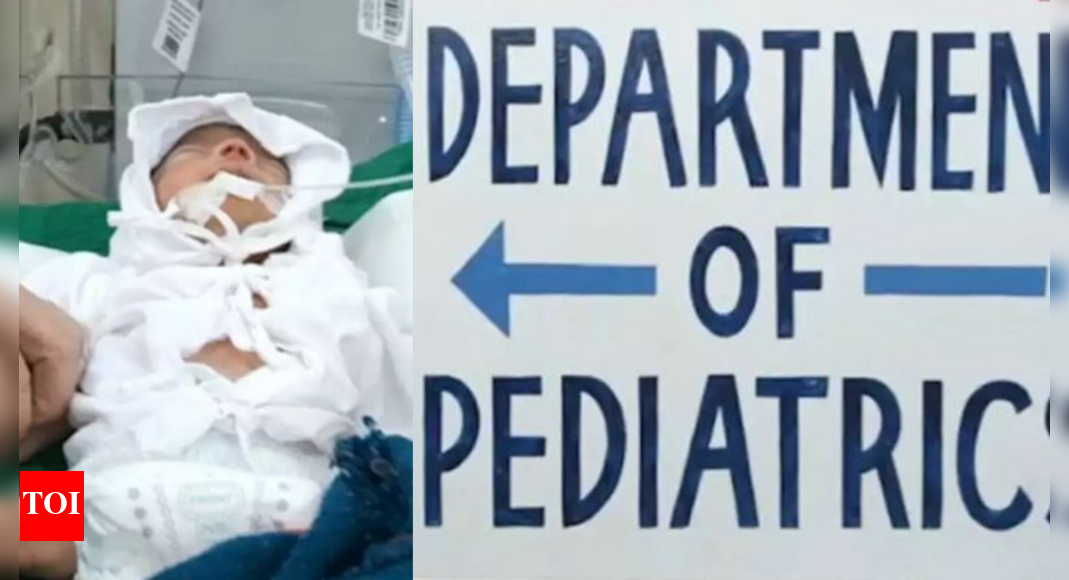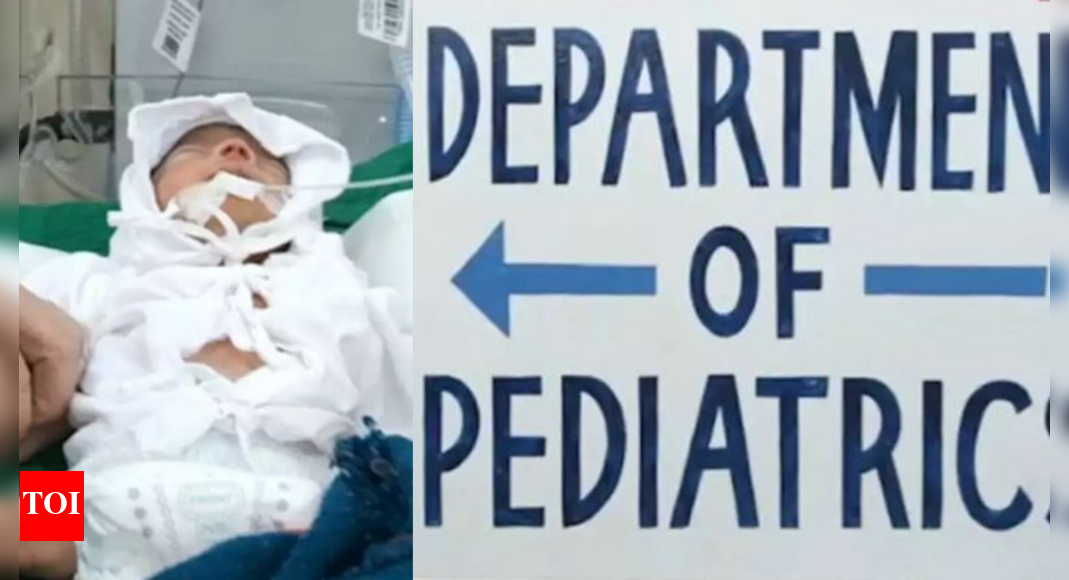 NEW DELHI: The last decade has seen India making consistent improvement in its infant mortality rate (IMR).
The latest Sample Registration System report shows India's IMR dropping from 50 per 1,000 live births in 2009 to 39 in 2014 and further to 30 in 2019. However, the improvement has been unequal, with some states outperforming others by good margins.
The urban-rural gap too is also very apparent. IMR in villages is significantly higher compared to city areas in most states.
Several states performed much better in the first five years (2009-14), compared to the latter half of the decade.
This resulted in states that have traditionally performed better further stretching the gap with the others.
Kerala, after stagnating in the first half of the decade, has halved infant mortality from 12 to 6 between 2014 and 2019 – a performance that matches the United States.
Notably, smaller states and UTs have shown marked improvement in their IMRs. Andamans, Nagaland, Goa, Lakshadweep and Puducherry have all got their IMRs down to single digits. Mizoram and Sikkim stand out for remarkable improvements between 2014 and 2019.
However, Madhya Pradesh, Odisha, UP and Assam have their positions unchanged at the other end of the data table. Their IMRs continue to be well above the national average.
These are also the states with the greatest slowdown in their performance in the latter years.
MP, UP and Chhattisgarh saw their graphs decline the most.
IMR is widely accepted as a crude indicator of the overall health scenario of a country.
Globally, the lowest IMR of 2 has been recorded in Finland, Norway, Iceland, Sigapore and Japan.
The other aspect of IMR in India is the glaring difference between rural and urban areas.
Access to quality healthcare, affordability and other factors meant that villages trailed cities by a good margin in most states, and in India overall.
India's IMR for rural areas dropped from 55 in 2009 to 34 in 2019. IMR in urban areas improved from 34 to 20 during the same period. The gap has shrunk, but there is still some ground to cover.
Several states in the northeast have outperformed their larger counterparts in shrinking the rural-urban gap. Mizoram, Manipur, Tripura and Arunachal Pradesh have all got the difference down to single digits.
Assam, Madhya Pradesh and Uttar Pradesh on the other hand still have a difference of over 10 on this metric.
Odisha has shown a marked improvement over the last decade, bringing the difference from 22 in 2009 to 9 in 2019. Rajasthan and Gujarat are among other top achievers. Bihar too has cut the difference down to just 2. However the overall IMR for some of these states are still among the highest in the country.