Indu Malhotra to head SC's PM security breach probe
2 min read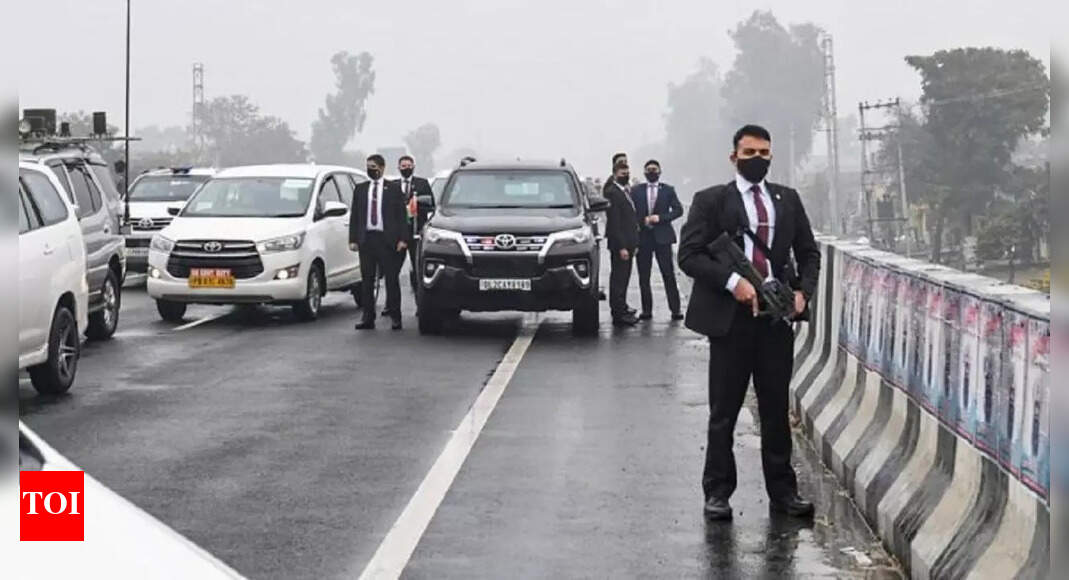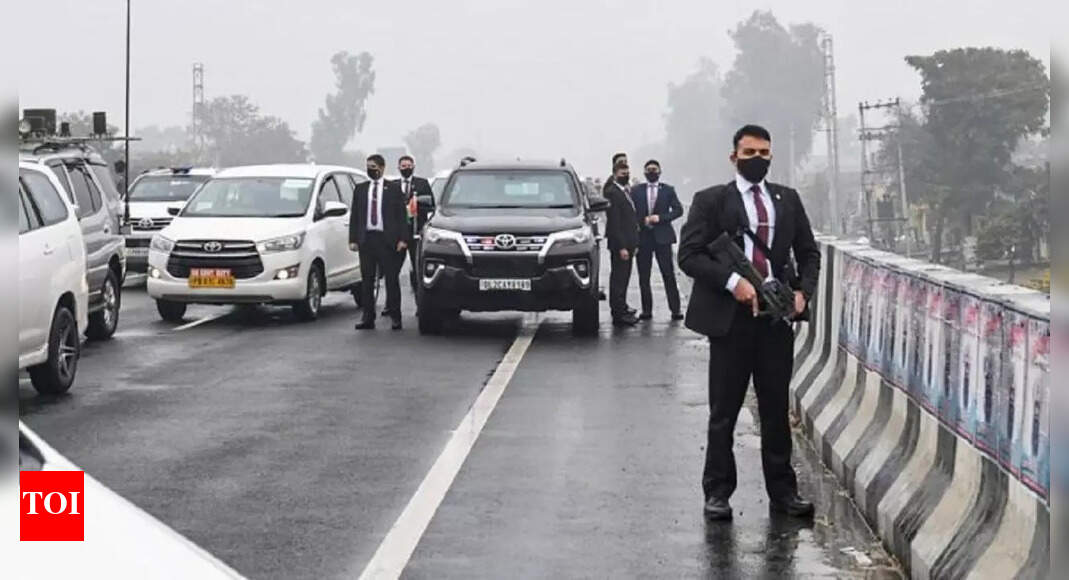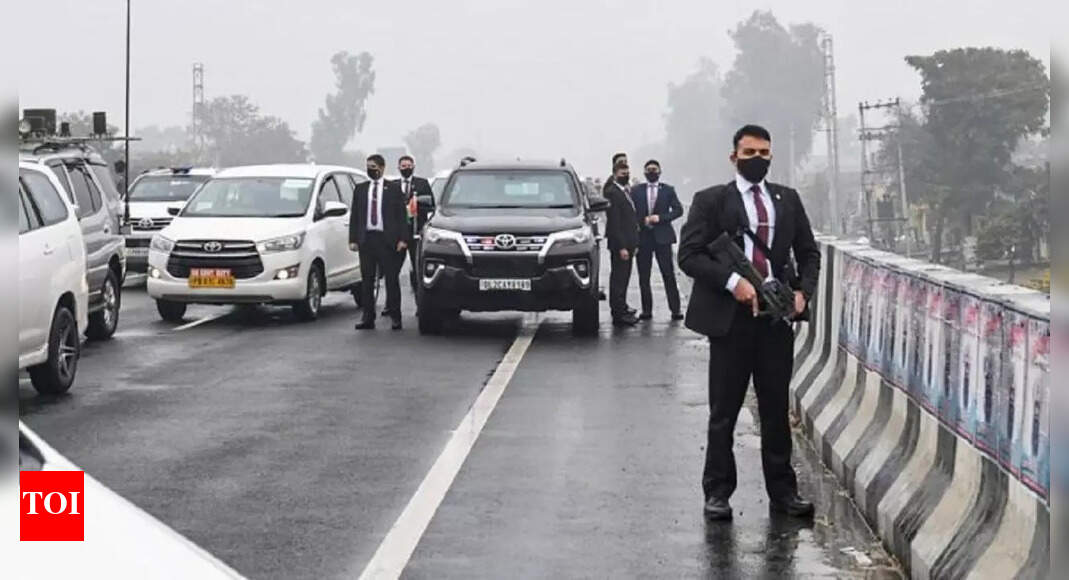 NEW DELHI: The Supreme Court on Wednesday set up a five-member panel headed by former SC judge Indu Malhotra to inquire into security lapses during the PM's January 5 Punjab visit to pinpoint its causes, fix accountability and suggest remedial steps to prevent future slip-ups.
A bench of Chief Justice N V Ramana and Justices Surya Kant and Hima Kohli stayed the inquiry committees set up by Punjab and the Union government to give Justice Malhotra a clear field to inquire into the security lapses that resulted in the PM's motorcade precariously struck on a flyover because of a road blockade near Firozpur with approaching reverse traffic.
Asking the committee to complete its inquiry at the earliest without fixing a deadline, the bench agreed with senior advocate Maninder Singh's request for a probe independent of the state and the Centre. "We are of the opinion that these questions cannot be left to be resolved through one-sided inquiries (by the state and the Centre). A judicially trained independent mind, duly assisted by officers who are well acquainted with security considerations and the Registrar General of the Punjab and Haryana high court, who has seized the record pursuant to our earlier order, would be best placed to effectively visit all issues," the CJI-led bench said in its 11-page order.
Other members of the committee are the NIA DG or his nominee not below the rank of Inspector General of Police; Director General of Police, Union Territory DGP of Chandigarh and ADG (Security) of Punjab. The RG of HC would serve as a member-cum-coordinator for the inquiry committee.
The bench asked the Registrar General to hand over all documents and records, seized pursuant to SC's January 7 order and placed in custody of the Punjab and Haryana HC, to Justice Malhotra within three days and directed the Centre and the Punjab government to render full cooperation and assistance to the inquiry committee for early completion of the SC-assigned task.
What could spell worry for the Punjab government is the CJI-led bench's unequivocal reliance on the sanctity of the provisions of the Special Protection Group Act and the Blue Book, both providing the detailed procedures to be followed while rendering foolproof security cover to the PM and other SPG protectees.
"The Blue Book contains an unambiguous and detailed procedure to be observed by the state authorities and the SPG to ensure full safety and security of the PM while he is touring a state. The additional object is to avoid any human error, negligence or any wilful omission or commission which may hamper and/or expose the safety and security of the executive head while he is travelling in a particular state…," the bench said acknowledging the strong reliance placed on it by solicitor general Tushar Mehta, who attempted to put the Punjab government and its officials in the dock for the security breach.