Jackie & Suniel share their Big B fan moments
2 min read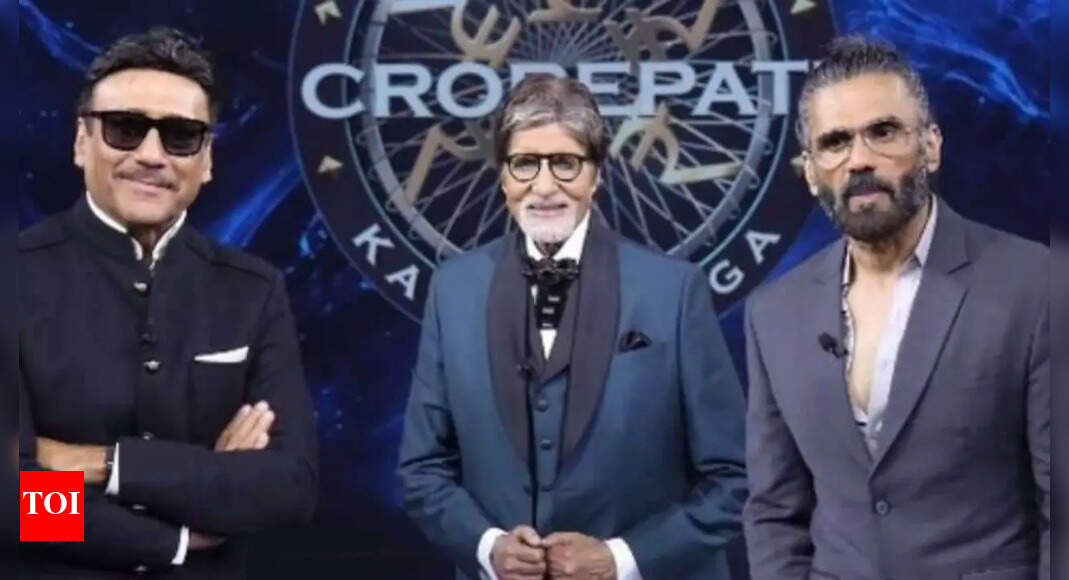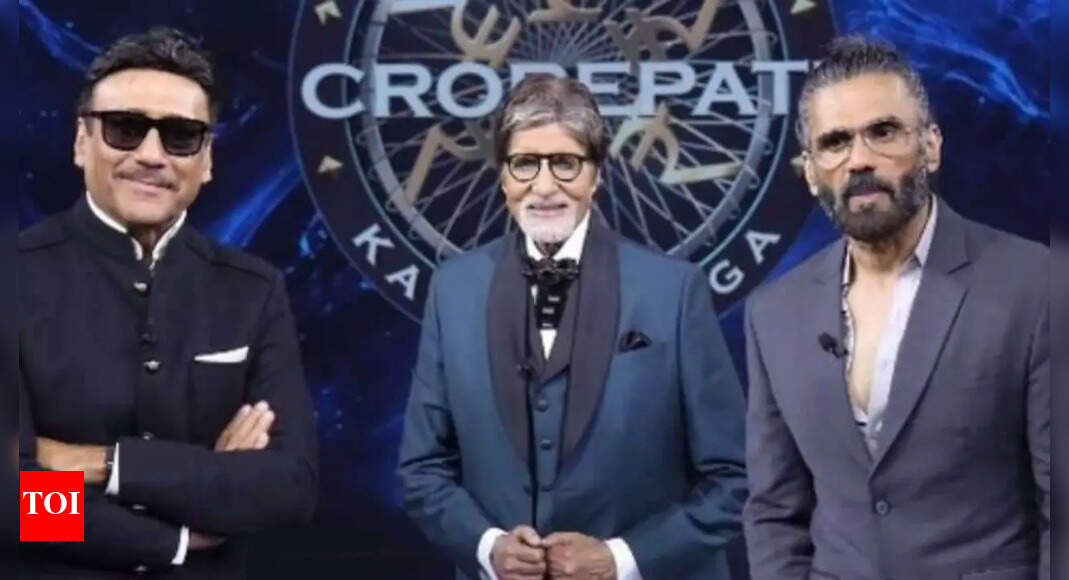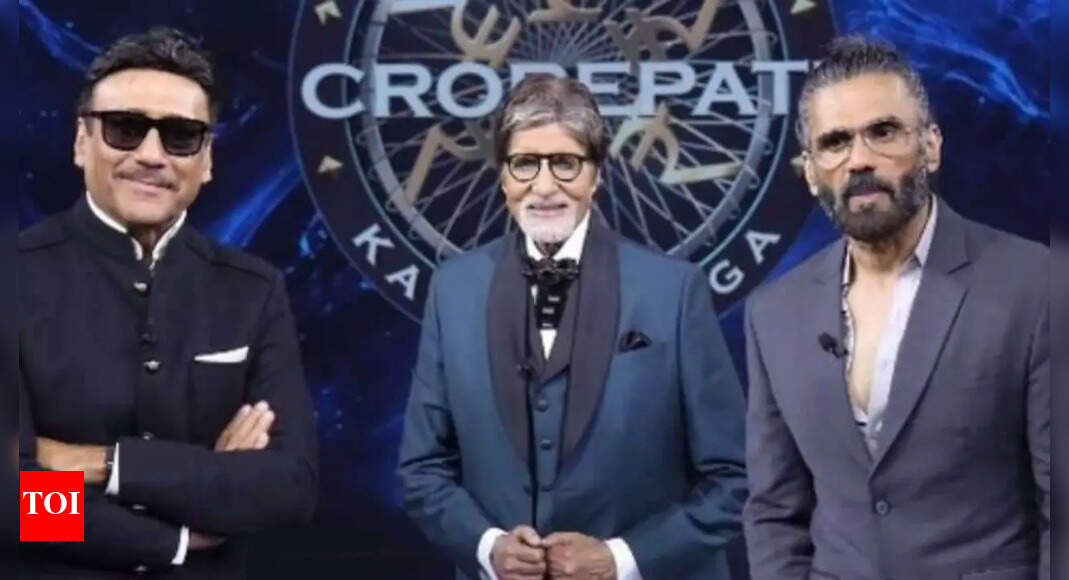 Amitabh Bachchan is one of the most revered names in the world and almost every Indian looks up to his film legacy. But the best part about Big B's superstardom is the fact that, so many from within the film industry also look up to him and have grown up being fans. Jackie Shroff and Suniel Shetty both confessed to being fans of their host on the recent episode of 'Kaun Banega Crorepati'. While Suniel recollected his first meeting with Mr Bachchan on the set of Don, Jackie recalled the time when Abhishek and Shweta Bachchan had asked for his autograph.
Suniel Shetty and Jackie Shroff participated in the episode with the intention of donating their prize money to their respective charities, that take care of hearing aid surgeries as well as thalassemia patients. Between the questions and the game show, each guest took the time to share their fan moments with Big B.

After Big B posed a question around the film 'Don', Suniel took the opportunity to recall his first meeting with Mr Bachchan on the location of the same film. Suniel reminded Big B that he was shooting for the film on Napeansea Road, close to Suniel's home and the young boy showed up to meet his favourite actor. Suniel relayed to Mr Bachchan, "Sir, you were shooting with Zeenat Aman ma'am and in that shot you had to rescue her from the pool. She was drenched and lying down, waiting for you to pick her up. My friends and I tried to come to meet you but a security person stopped us. You spotted us kids and you asked the security to let us through. When we arrived near you, all us boys were gawking at Zeenat ma'am and you clicked your fingers and snapped us out of our trance." Big B also remembered the instance and all three stars had a hearty laugh about it.
During a later segment, it was Jackie's turn to recall his early tryst with Mr Bachchan. Jackie narrated, "I was told you were shooting near a location where I was shooting as well and I arrived to meet you. I was greeted by your kids, young Shweta and Abhishek. I had just gained some popularity and the kids came to me, asking for an autograph, and I remarked, 'I am here to get your dad, Amitabh Bachchan's autograph'." Again, Big B was both amused and embarrassed by the adulation.