Jagjit Singh's tenth death anniversary:'Zindagi Dhoop Tum Ghana Saaya'
2 min read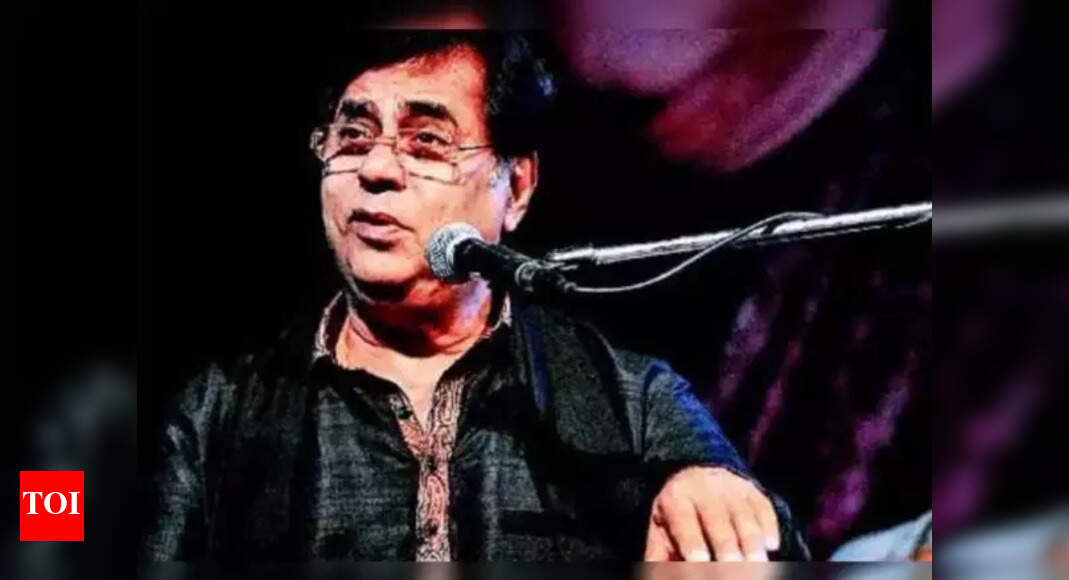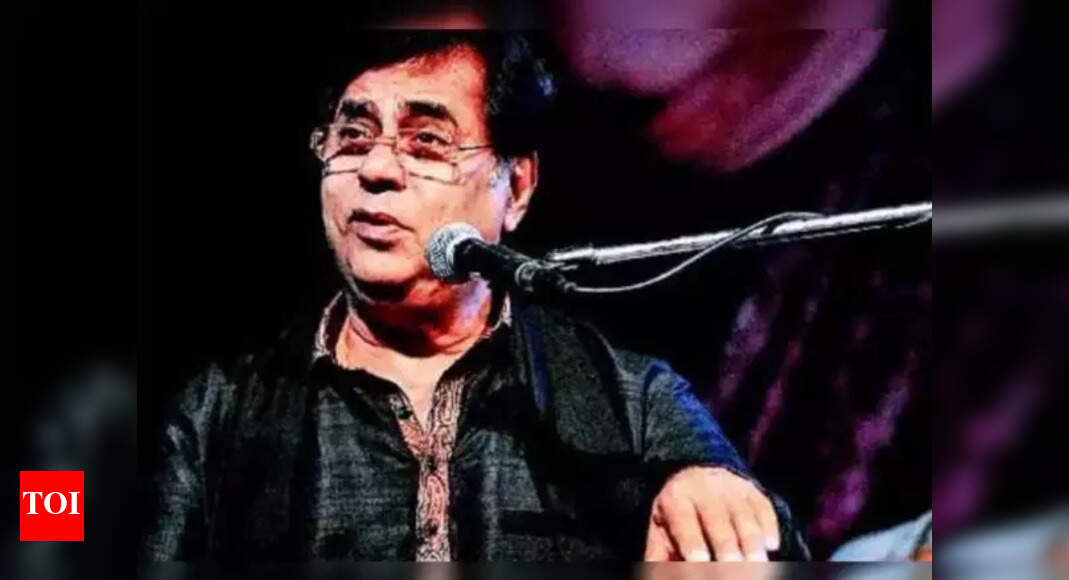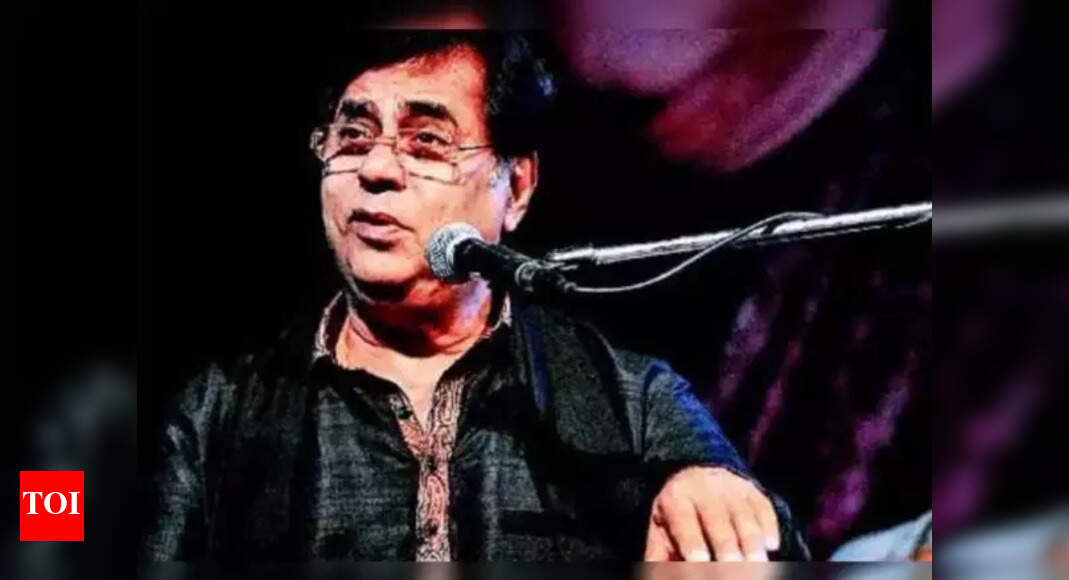 MUMBAI: This day ten years ago Jagjit Singh was taken away from us to merge with the divine energy of the universe. The world lost one unique human and a supreme musician.
Jagjit Singh's life encompassed a hoard of other qualities beyond music, composition and singing. Compassion, complete honesty, spiritual awareness, intelligence and unconditional love for everyone and everything in the universe. His energy continues to live and communicate silently with people, be it through his soothing voice or just by wonderful memories.
Jagjit Singh was and is my guru, my life partner, friend and above all, my protector. He protected not only me but also became a "son" to my parents with his love and caring.
He was given the Padma Bhushan in 2003. But admirers all over the world have been demanding the Bharat Ratna. In the field of music, there is perhaps no one more deserving than Jagjit Singh!
He chose ghazals as a vehicle for his music, basically because of his love for Urdu poetry. His training in pure Indian classical music, sensitivity and empathy for the common man helped him touch the heart. He was an Ustad in his knowledge and craft. From folk to khayal to thumri and devotional music, he excelled in all.
His compositions reflected these aspects. From orchestration to sound balancing, mixing, editing, he managed everything by himself. He was a one-man institution. In India particularly besides the folk music accompanying our rituals, seasons and festivals, two major genres ruled our music scene, Indian classical music and film music.
There was no third form to capture the imagination till Jagjit Singh exploded on the horizon like a meteor to popularise the third form — the ghazal.
Today 10 years after his departure, the ghazal — in fact, music in general — is dwindling. God knows if this situation can ever improve without the emergence of someone like Jagjit Singh.
Our family and I had formed a foundation in his name. But not much could be done for it for various reasons. But on his 10th anniversary we are happy to announce a series of activities. The best talent all over the world will be chosen under the umbrella of Jagjit Singh Foundation. They will render 80 compositions of Jagjitji in unique music concerts with some interesting additions for today's listeners. This will be an online activity.
This year 2021- 2022 is also Jagjit Singh's 80th- 81st birth anniversary and we want to celebrate this milestone with everybody.. Covid has impacted the timeline for this activity, but not our spirit. Please watch out for further announcements.