Jammu and Kashmir LG Manoj Sinha launches portal for Kashmiri migrants to file grievances regarding properties in Kashmir
3 min read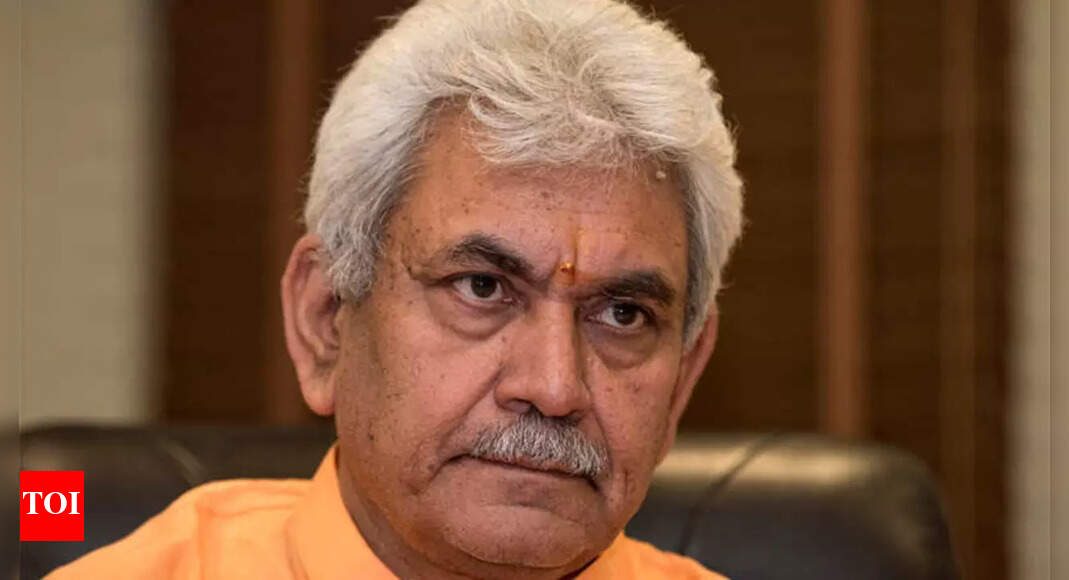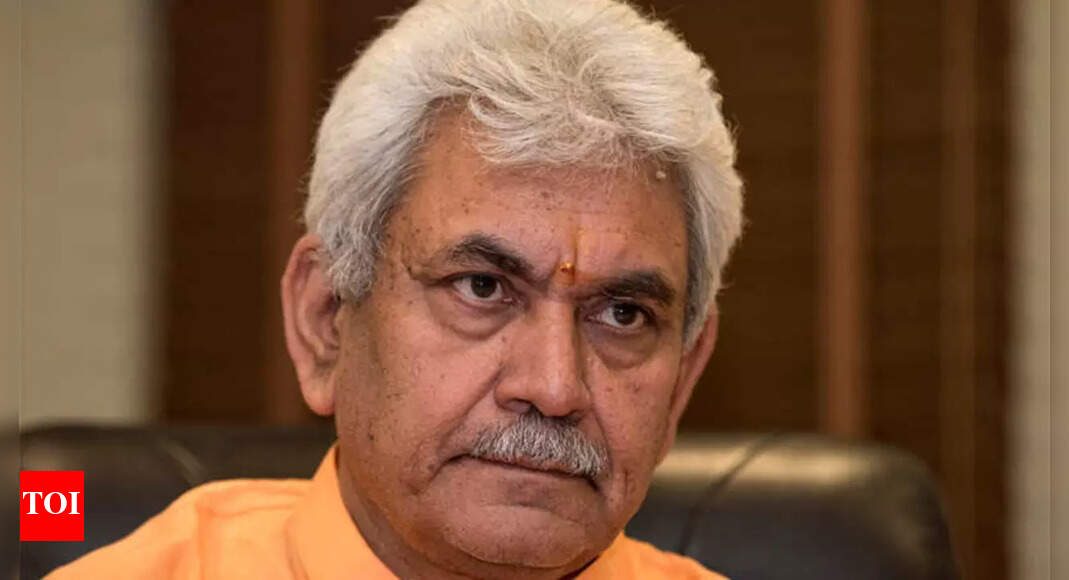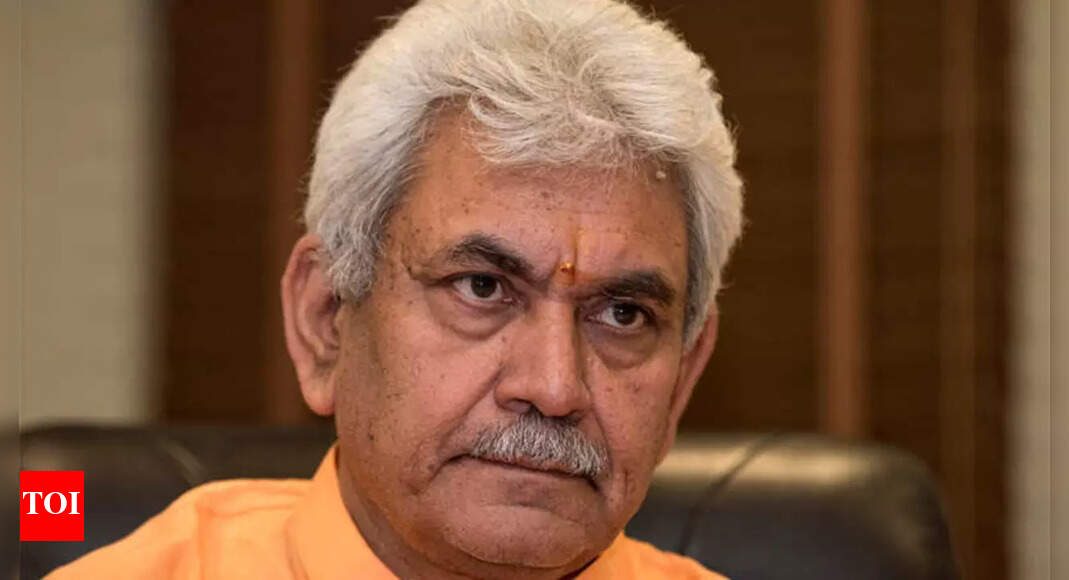 NEW DELHI: Kashmiri migrants, largely Hindus who were forced to move out of the Valley in the wake of targeted militant attacks in the nineties, leaving behind their native homes and properties, now have a fresh ray of hope in reclaiming their properties that were either encroached upon or taken away in distress sales by force or fraud.
Jammu and Kashmir lieutenant-governor Manoj Sinha, while launching a portal on Tuesday to enable Kashmiri migrants to submit online grievances regarding their properties in Kashmir and secure a time-bound redressal, said it will end the plight of around 44,000 migrant families – of which 40,142 are from the Hindu community, 2,684 from Muslim community and 1,730 from Sikh fold – and enable them to return to their ancestral homes in Kashmir with dignity, bringing closure and undoing years of justice.
The complaints received on the portal will be disposed of in a fixed time-frame under the Public Services Guarantee Act, 2011 by the revenue authorities. The deputy commissioner has been given the authority to undertake field verification or survey of migrant properties and update all registers within 15 days before submitting a compliance report to the divisional commissioner, Kashmir. The district magistrate will take timely action for eviction, custody and restoration of encroached/forcibly taken properties and initiate action against violators of the Jammu and Kashmir Migrant Immovable Property (Preservation, Protection and Restraint on Distress Sales) Act .
The procedural changes were introduced through a set of legal changes, starting with the Adaptation of State Laws Order 2020 that did away with requirement of a written complaint for survey or measurement of migrant property; conferring powers of commissioner under Agrarian Reforms Act 1976 upon the deputy commissioners, so as to bring requisite force and focus; issue of instructions under Section 10 of J&K Migrant Immovable Property (Preservation, Protection and Restraint on Distress Sale), 1997 dated August 13, 2021 for development of an online portal and fixing a timeframe for disposal of the online complaints.
The portal, being run on a trial basis since August 21, received 854 complaints during the trial period. This is in sharp contrast to 113 written complaints received by the office relief and rehabilitation commissioner (migrants), J&K between 2018-19 and 2020-2021
Speaking at the portal's launch, LG Sinha said numerous delegations from all religions had met him over the past 13 months and unequivocally supported the return of migrants to Kashmir. Stating that the initiative was based on ideals of former PM AB Vajpayee and PM Narendra Modi, Sinha described it as an outcome of good governance practices of the UT government.
Earlier governments had tried to address the issue of encroachment and distress sale of Kashmiri migrants' properties by enacting 'The Jammu and Kashmir Migrant Immovable Property (Preservation, Protection and Restraint on Distress Sales) Act' in June 1997, which designated the concerned district magistrate as a custodian of migrant properties.
The implementation of this Act, however, was a non-starter and replete with instances of non-performance, said officials. Numerous instances of distress sale and alienation by different means were reported. Officials said the cases under J&K Agrarian Reforms Act 1976 were neither properly enumerated nor contested.
Ex-parte decisions were taken, and non-migrants shown as prospective owners, said a J&K government functionary. In some cases, tenancy was created by showing non-existing tenants since 1971 by way of fraud/cheating.
"It is the responsibility of the present to rectify the mistakes of the past. I request all citizens to support the administration in this effort and set a new example of brotherhood", Sinha said on Tuesday.