Jan Aashirvad Yatra has rattled opposition, says BJP
2 min read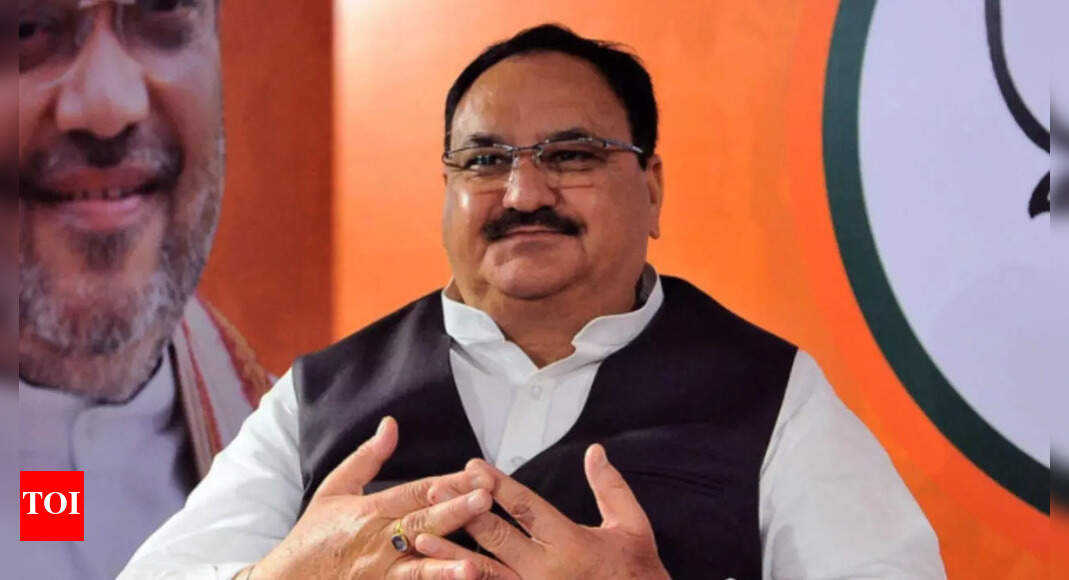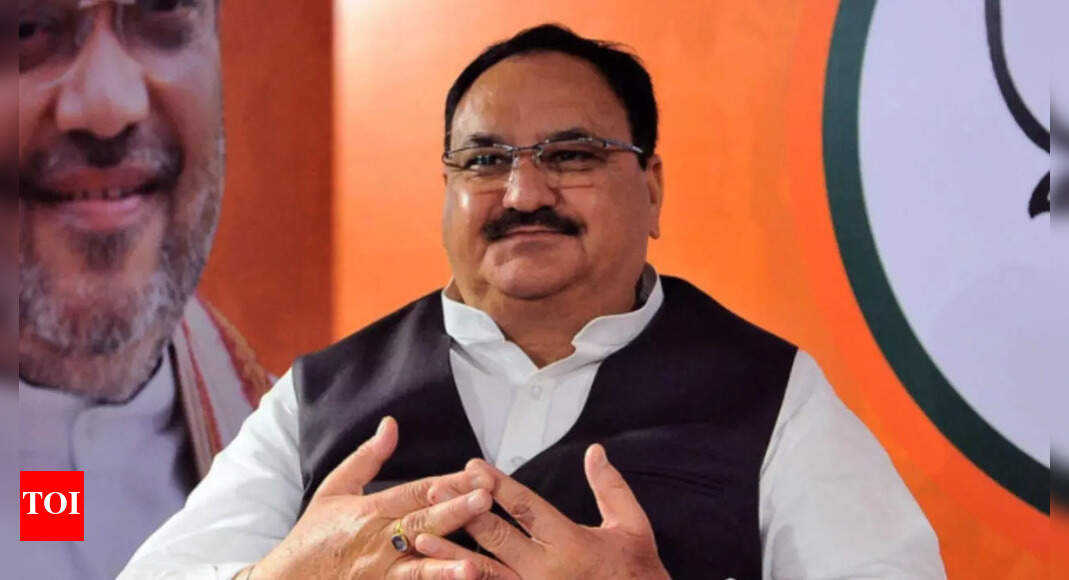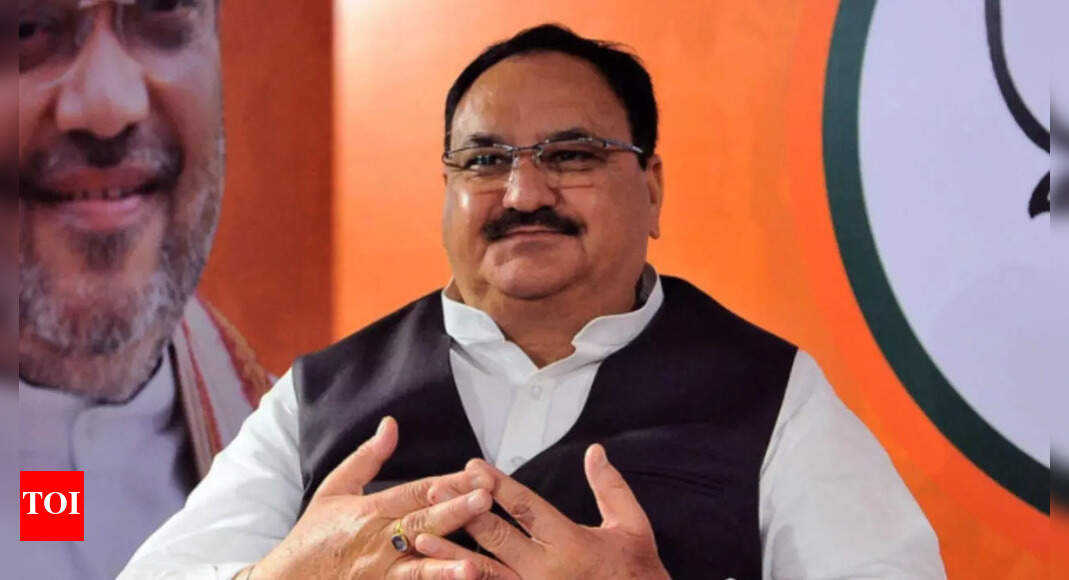 NEW DELHI: BJP president J P Nadda on Saturday celebrated what he called "huge success" of the 'Jan Aashirvad Yatra'— a public outreach by 39 new Union ministers across 19 states — calling it another testimony to the growing popularity of PM Modi and his policies, and batted aside criticism that the party had turned the exercise into a pitch for OBC votes.
"The highly successful 'Jan Aashirwad Yatras' across the country has left opposition parties disturbed and nervous and they unsuccessfully tried to disturb and create hindrances in our yatra and programmes. It is the great people of our country who have shown their unflinching support and trust to the Narendra Modi government," Nadda said .
"All ploys and disturbances have failed to shake the strong support and trust that the people have showered on the Modi government. We have all seen how the opposition parties' coalition government in Maharashtra tried to target our Union minister Narayan Rane. It is a direct attack on our democratic system. The people's support forced all narrow-minded opposition parties and our political adversaries to retreat," he said.
Party spokesperson and RS member Sudhanshu Trivedirejected the criticism that the Yatra was essentially a parade of OBC leaders, inducted by the PM into his team, organised by the party to woo the politically-crucial constituencies.
Trivedi denied the party's approach mirrored that of its regional rivals, whom it has accused of casteism. "Unlike the caste-based platforms, we don't believe in generating and exacerbating social conflicts. Our focus is on social harmony," he said.
He also targeted leaders of SP, BSP, and RJD. "These parties promote the interests of their chiefs and their families. Mulayam Singh Yadav styled himself as Dhartiputra, but he cared only for his son Akhilesh. Mayawati is called Behenji, but she has looked after the interests of only her own brother. And Lalu Prasad's claim as a champion of 'garib and gurba' (poor and downtrodden) has turned out to be a smokescreen for organising benefits for his own 'kunba' (clan)," he said.