Jared Leto's Morbius eyeing an April release
1 min read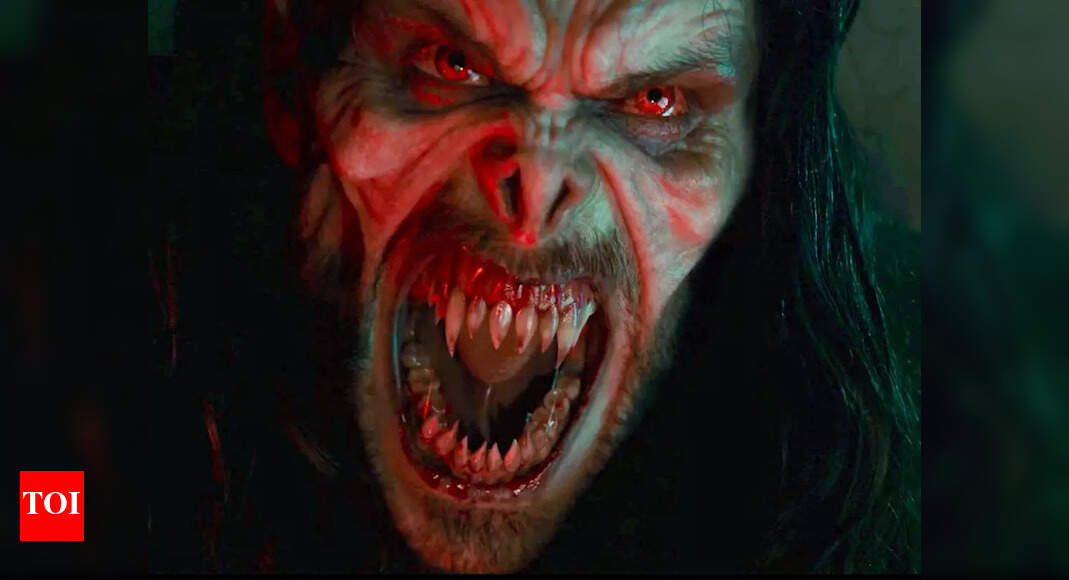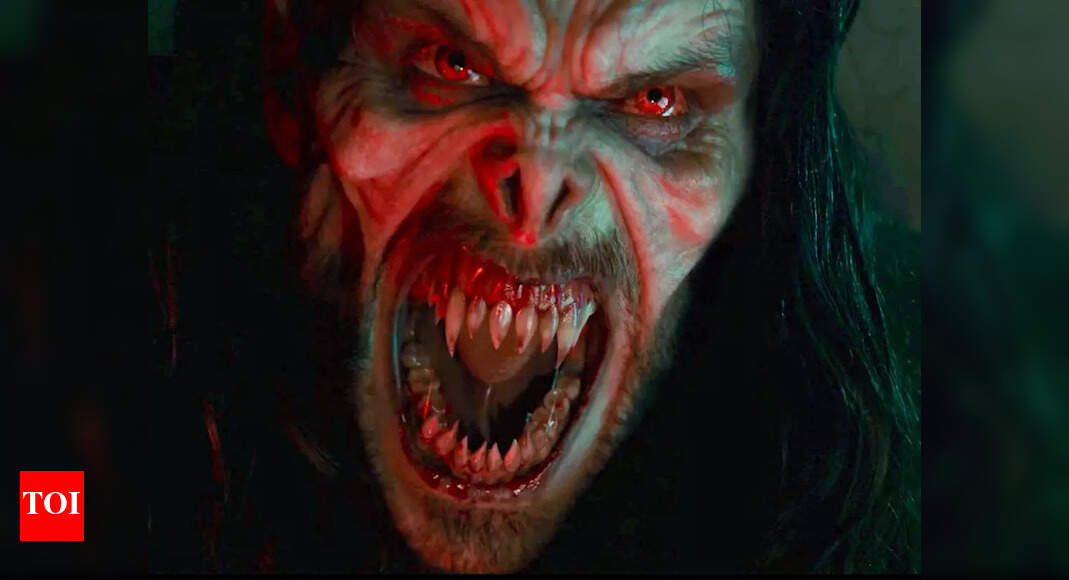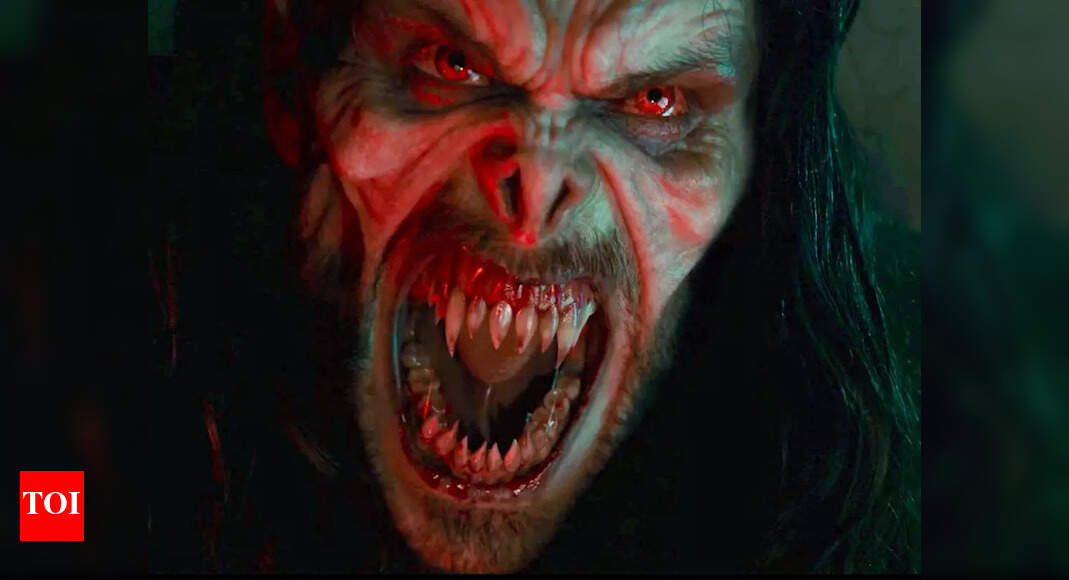 Fans waiting to see Oscar winner Jared Leto in fangs may have to wait a tad longer.
According to the latest reports, 'Morbius' that was scheduled to release in theatres on January 28, has been postponed to April 2022 due to the recent surge of Omicron variant COVID-19 cases.

Variety reports that 'Morbius' will now release in theatres on April 1, a little before the extended Easter weekend.
In the film, Leto features as Michael Morbius, a Nobel Prize-winning biochemist who tries to cure a rare blood disease using an experimental treatment that combines electroshock therapy and bats. However, the results turn out to be catastrophic and he developed vampiric qualities.
In the comics, Morbius: The Living Vampire battled with Spider-Man on numerous occasions but over time becomes a heroic figure. The character was created by Roy Thomas and Gil Kane and first appeared in the 'Amazing Spider-Man' comics in 1971.

The film, a spin-off centring on Spider-Man's nemesis, was previously scheduled to premiere in July 2020 but has since been delayed several times amid the coronavirus pandemic.

The flick will also star Matt Smith, Adria Arjona, Jared Harris, Al Madrigal and Tyrese Gibson.