Jawan's father too had fallen to terrorists' bullets
1 min read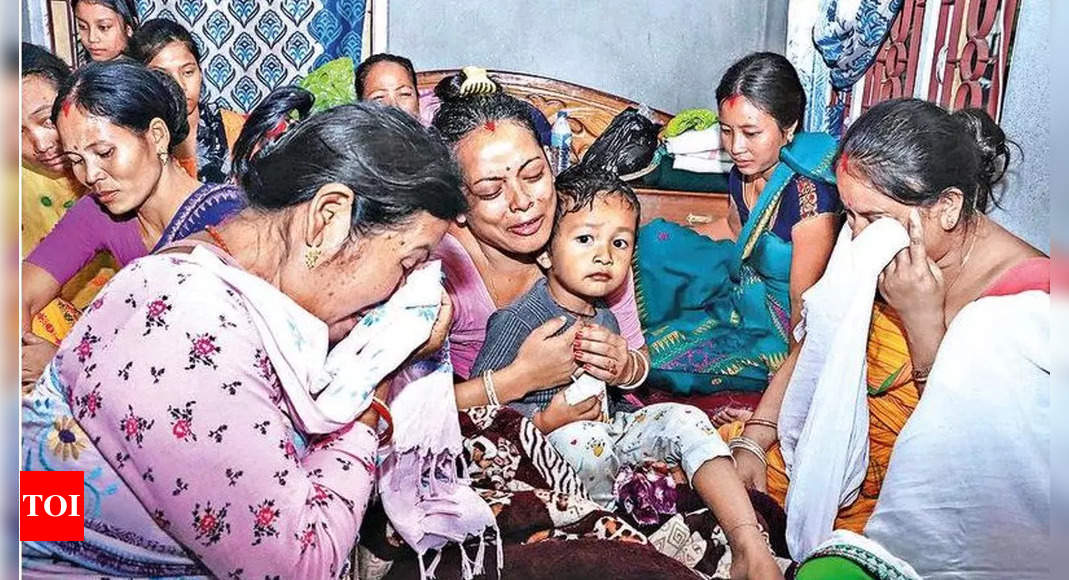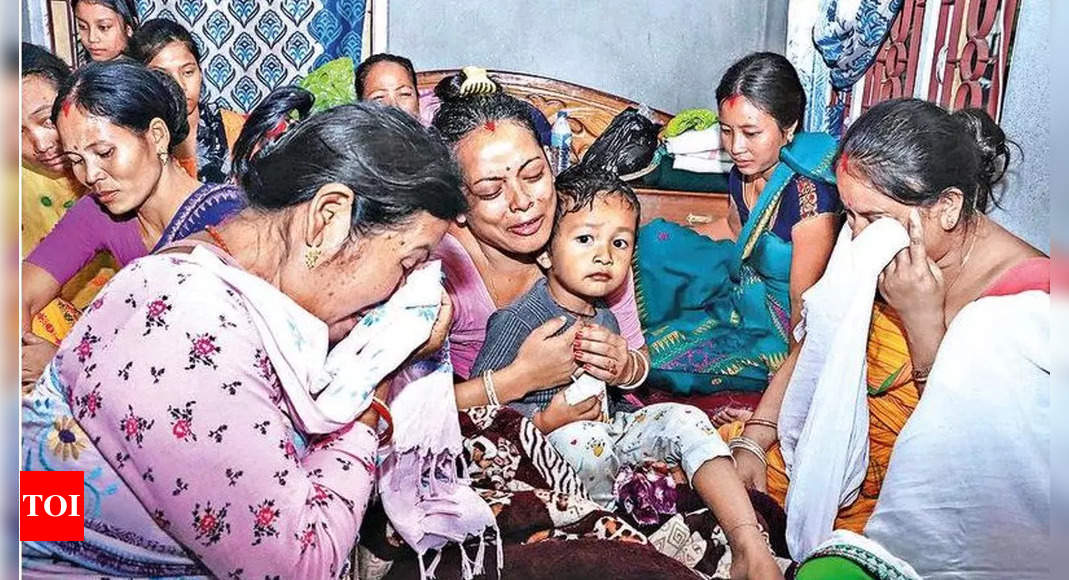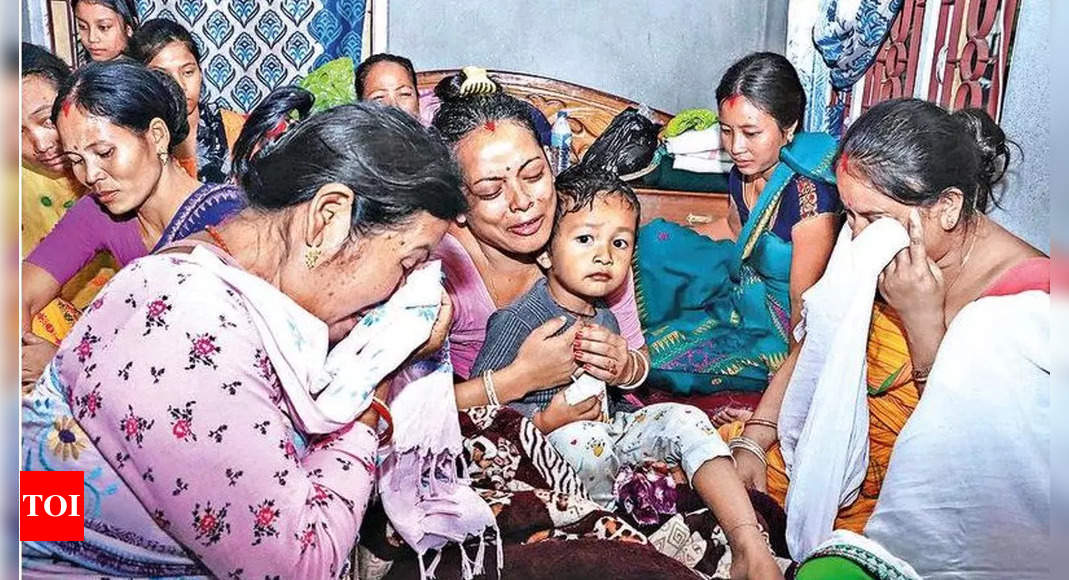 GUWAHATI: His father fell to militant bullets in 2007 trying to broker peace in Assam's then troubled Bodo heartland. Almost 15 years later, Assam Rifles jawan Suman Swargiary lost his life in the mayhem of Saturday's militant ambush in Manipur, unable to fulfil his promise of a trip home to his native Baksa this December to celebrate his son's third birthday.
Swargiary's resolve to join the armed forces had been strengthened by his father Kanak's death at the hands of a militant outfit that presumably did not want him leading a local peace committee.
As a member of an Assam Rifles quick-reaction team in an area dominated by militant outfits, the young man had become used to danger and reconciled to not seeing his loved ones for long periods.