Jisoo & Jung Hae In remember Kim Mi Soo
2 min read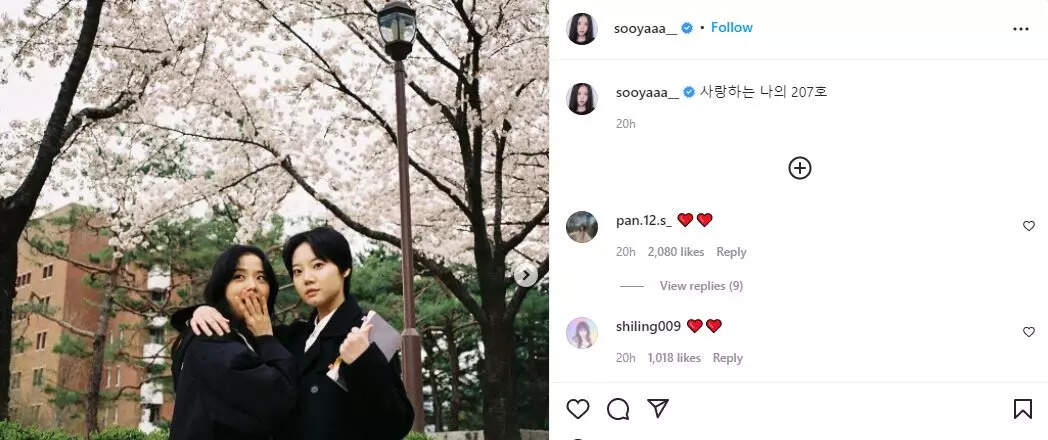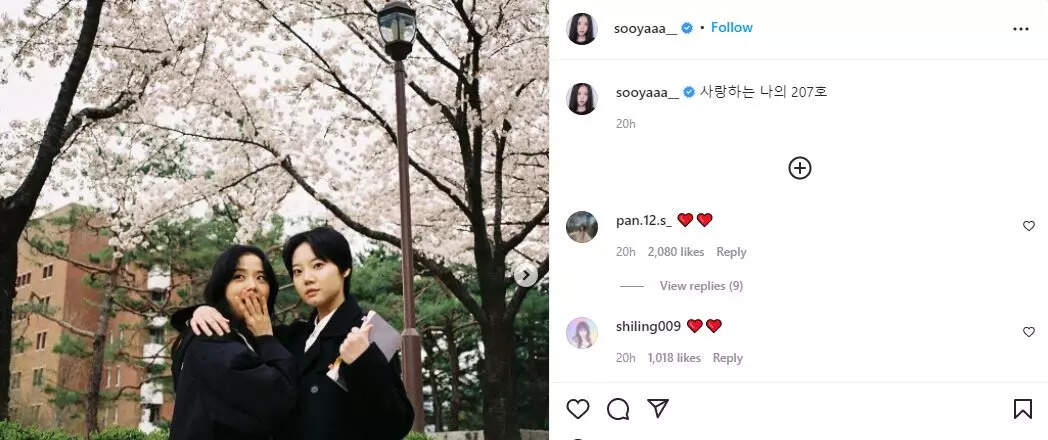 After the sudden demise of actress Kim Mi Soo, today Jisoo and Jung Hae In took to their respective Instagram handles to fondly reminisce their memories with the late actor. BLACKPINK's Jisoo and Jung Hae In were the ones to last work with late Kim Mi Soo for their ongoing drama 'Snowdrop'.
Jisoo shared multiple photos featuring Mi Mi Soo from the shooting sets and captioned them in reference to the late star's character from the drama as she played the role of Jisoo's roommate. She wrote, "My beloved Room 207." The pictures speak volumes about their friendship as both shared a close bond.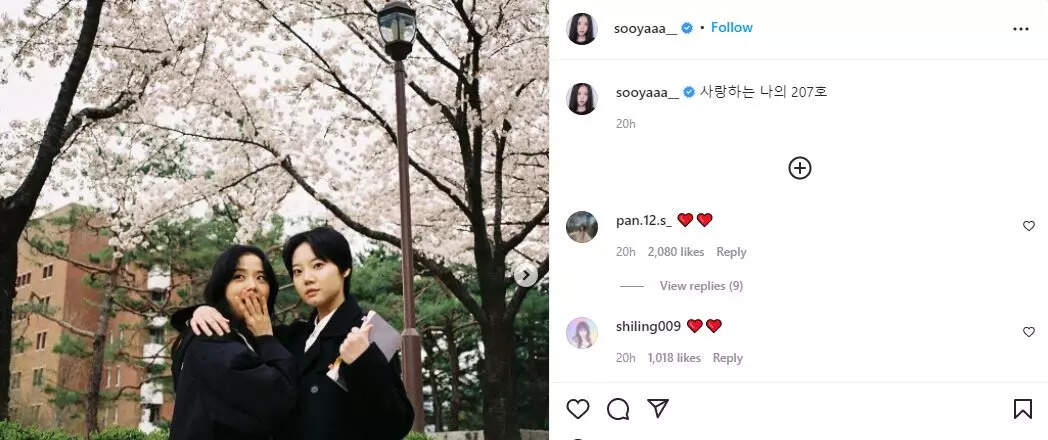 Meanwhile, actor Jung Hae In has been sending support to the fans and the 'snowdrop' team with unseen pictures featuring Kim Mi Soo on the internet. His latest post read, "Stay strong snowdrop team, family, and friends. We are all proud of you."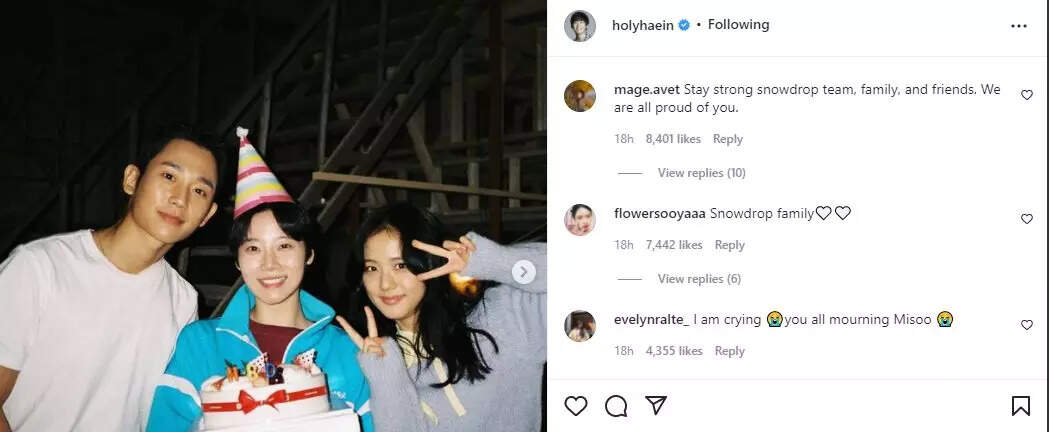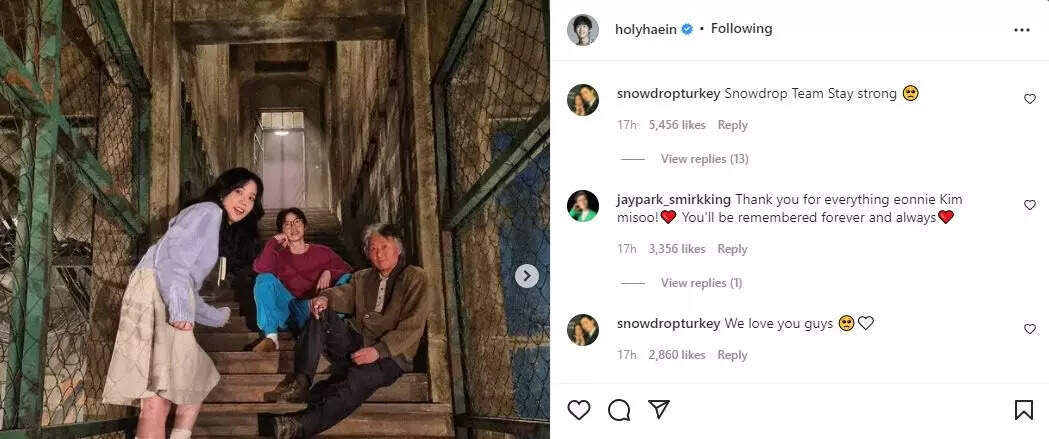 On January 5, Kim Mi Soo actress passed away leaving fans and celebrities from the Korean entertainment industry shocked. However, the cause of her death has not yet been revealed.

Reportedly, the final rites and burial of the 29-year-old actress were conducted at the Taeneungseong Heart Funeral Center in Gongneung-dong, Seoul. The funeral was a private affair, in accordance to the family's wishes.

Kim Mi Soo, who has starred in several Korean dramas including 'Hellbound', 'Hi Bye, Mama!' 'Memorials,' and more, makes her final appearance in the series'Snowdrop,' which is currently airing. The series that was pre-recorded, features the actress as Yeo Jung Min, a supporting role to lead star Jisoo of the K-Pop girl–group BLACKPINK.