Jonita: Rahman's b'day a celebration for fans
3 min read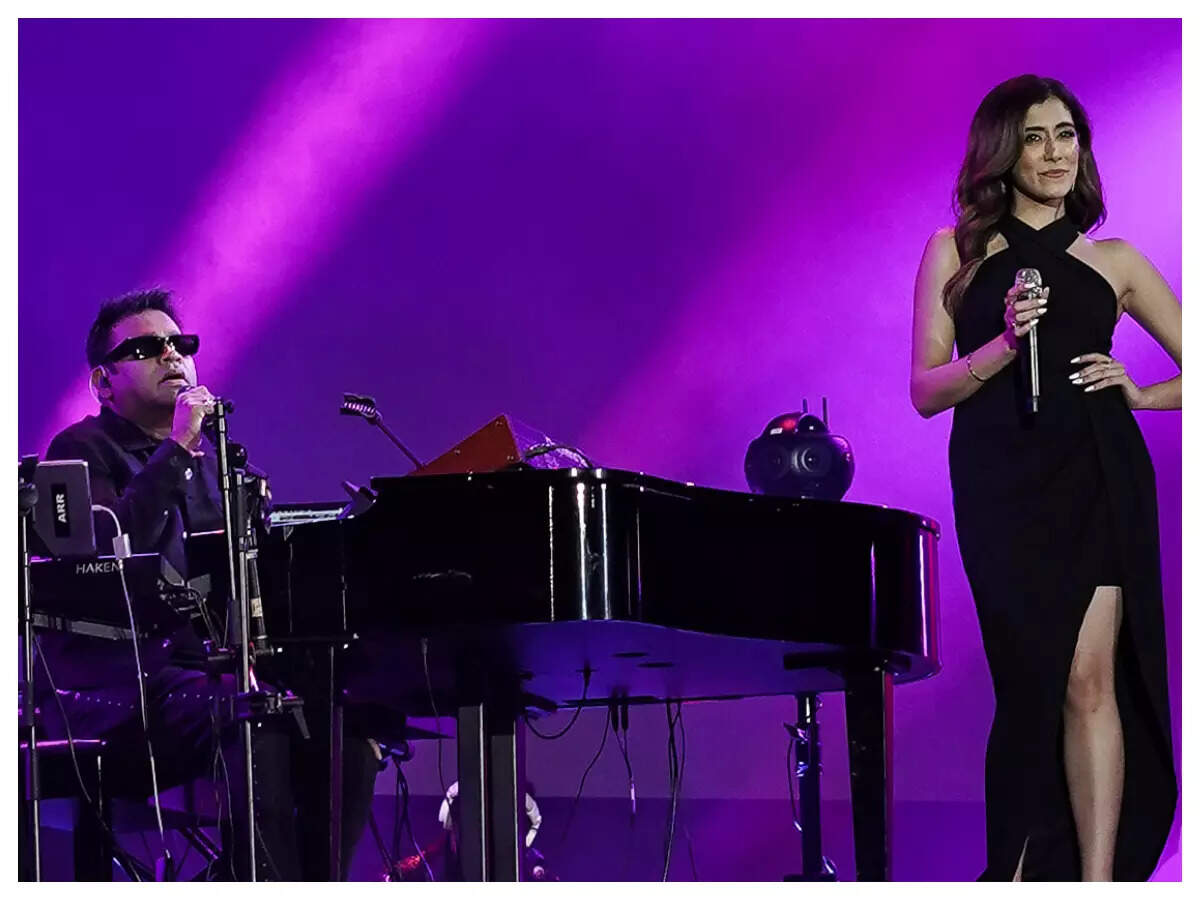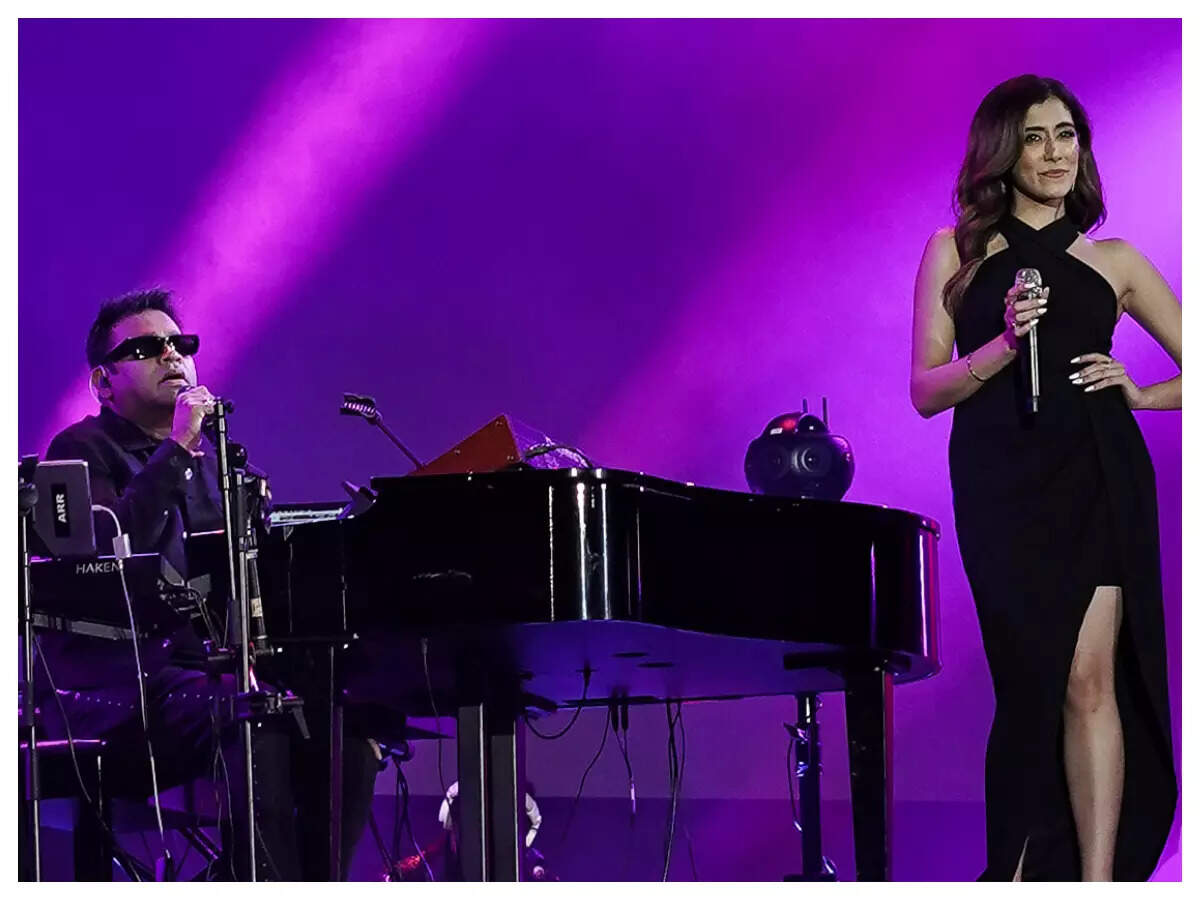 India's music maestro AR Rahman turns a year wiser today and although there is no one in the country who is not a fan of the living legend, ETimes caught hold of the immensely talented, Jonita Gandhi on the occasion. The singer, who has worked with the ace musician many times in the past, spoke about her first rendezvous with Rahman, qualities that make him stand apart from others, her birthday wish for him and more. Excerpts…
Tell us about your first rendezvous with AR Rahman?

I was called to his studio after I had done an episode of Coke Studio with Clinton Cerejo. I remember waiting in a waiting room and when I got called into the studio, I was starstruck when I saw him but he was extremely warm. I was very nervous but he was very friendly and made me feel at home. He spoke to me as though we were already friends, which was really sweet and humbling!
How was your experience of working with him?

It was amazing! I had never had an experience like that in my life before. The way he creates as he records the singer is a magical experience. It's such a great learning process – it's a learning curve and you have to be on your toes and be a fast learner to keep up. The experience is really exhilarating.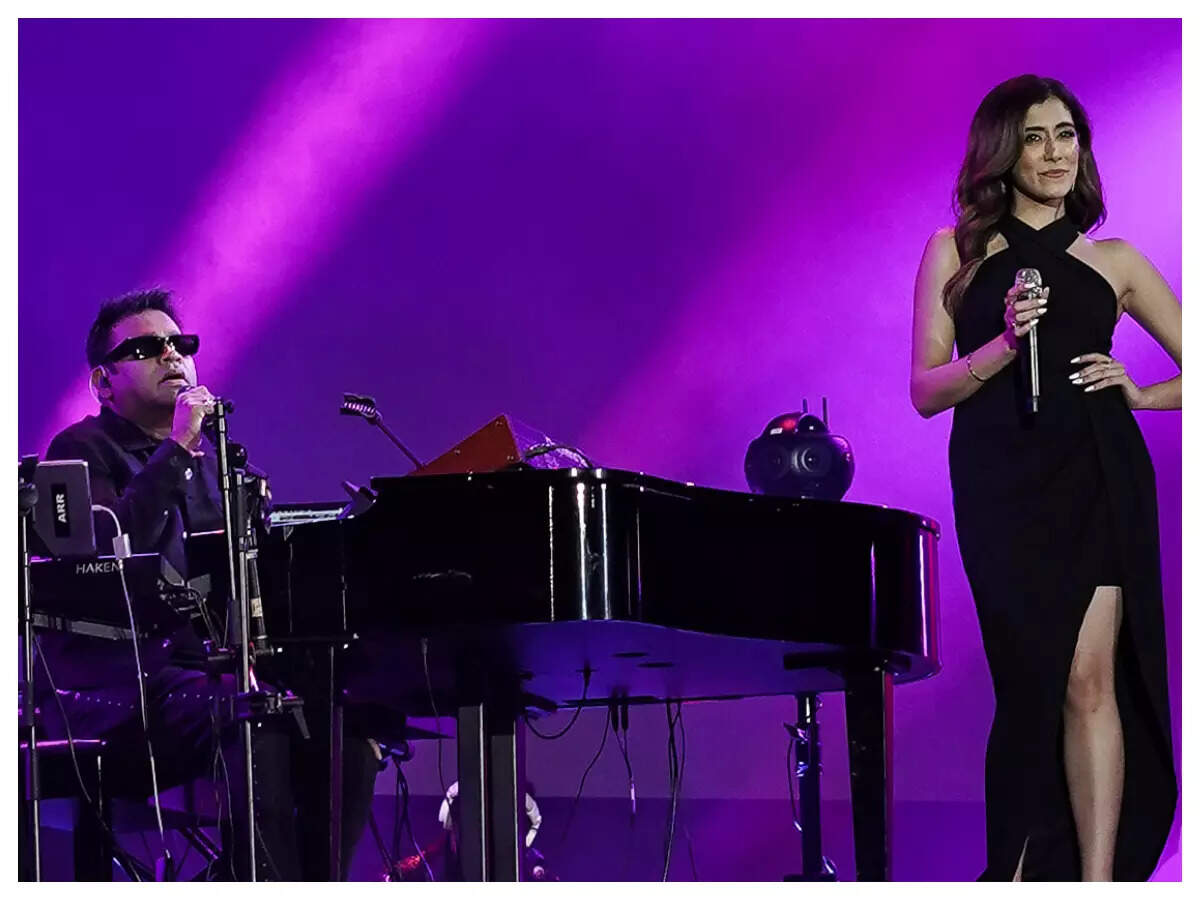 Name one quality that makes the music maestro stand apart from the rest.


I think his ability to adapt to the artist, his sensibilities of music are so widespread that I feel like he's able to understand his musicians and singers really well. He's able to adapt the music to fit their strengths. His imagination also sets him apart – he's able to extract things from people that they don't know that they can do because they've never done it before yet in his imagination, he knows they can.
Your all time favourite AR Rahman song…


It's a different song every time I get asked. The one I generally speak about because I have fond memories of performing it as a child on karaoke at different events in Toronto, and then all these years later being able to perform the song live with Rahman sir as a duet is 'Tere Bina' from Guru. It may not be my most favourite AR Rahman song, but it's one of the songs I have the most special bond with.
One advice he gave you or one thing that you have learnt from AR Rahman…


To keep experimenting and to do things that are unexpected. I've learned this from him over the years as he's very dedicated to trying new things. I think that's really inspiring. I have so many examples of my experiences recording with him where he's shown me that there are no rules – just because a song is of one genre or language, doesn't mean you can't mix it up a little. There are no rules and you always have room to try new things. He's made incredible music over the years and he continues to do so, and people ask him in interviews why we can't hear more music like 'Roja' for instance, or 'Bombay' and I love his answer – he says that he's already done that and he wants to do something new now. So I think that's really inspiring and I think I've really started to follow that. That's definitely something that's in the back of my mind all the time, and I'm always trying to rediscover myself, experiment and try new things, learn and grow. I think part of that definitely is because I'm influenced by him.

Any message for him on his birthday?


I just want to tell him that his birthday is a celebration for all of us AR Rahman fans. I will forever be a fan first and I'm always excited about his new projects because he's a bag of surprises. I feel like I'm always at the edge of my seat waiting to see what he does next because it's always something interesting! I'm very blessed to work with him and I'm excited for my association with him to flourish even more in the coming years, hopefully, and to keep learning from him!