Kang Ki Young welcome a baby boy
2 min read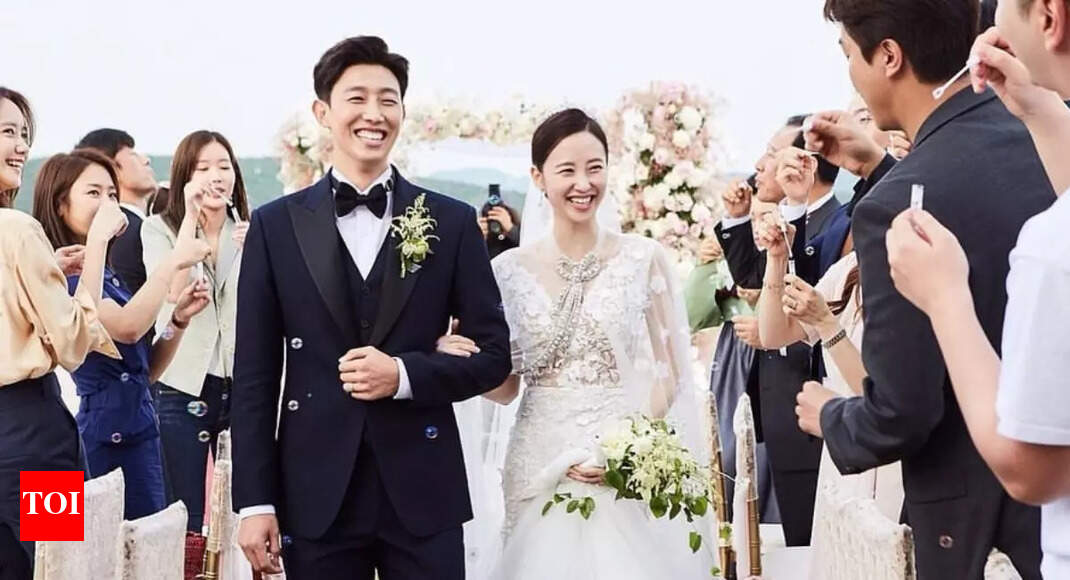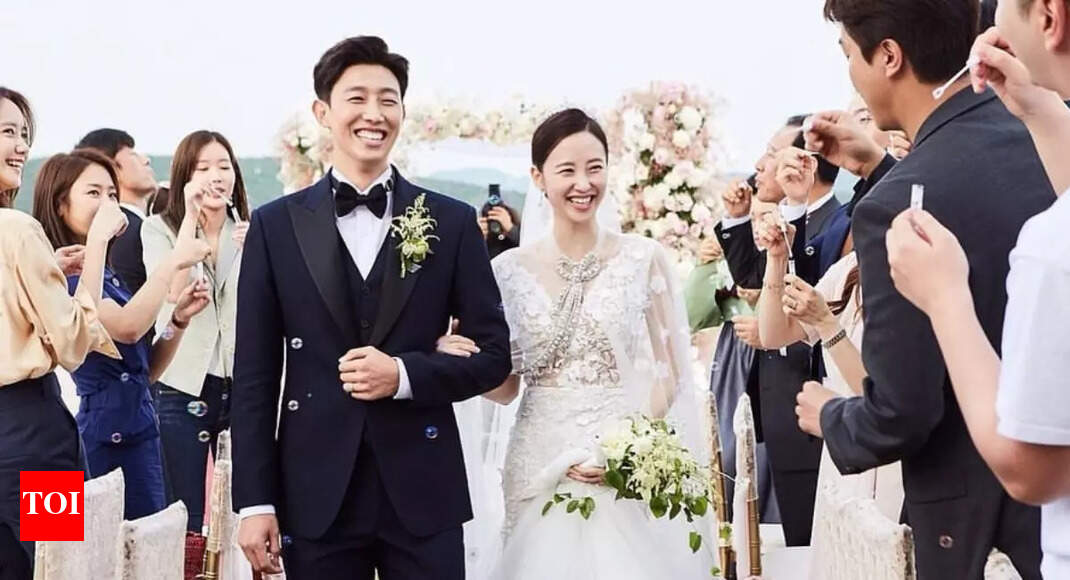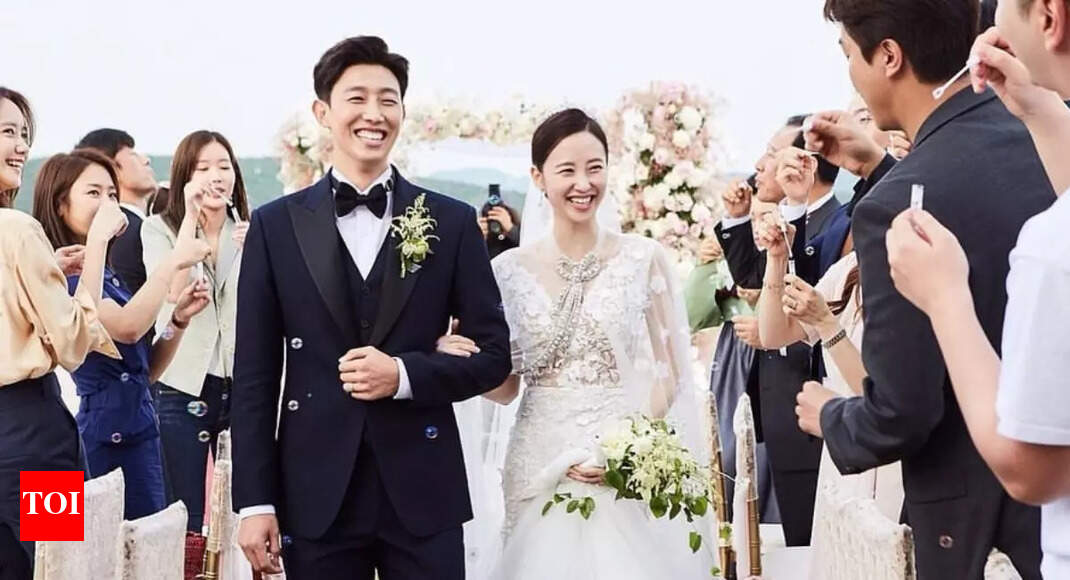 South Korean actor Kang Ki Young embraced fatherhood on Friday. He welcomed his first child with wife and it's a baby boy! Confirming the happy news, Soompi quoted the actor's agency Namoo Actors saying, "Kang Ki Young has become the father of a son on November 12."
In May 2019, actor Kang Ki Young tied the knot with his non-celebrity girlfriend in a private ceremony. The couple dated for three years before saying yes to the ring. Their wedding was attended by family, relatives and close acquaintances only.

Kang Ki Young had officially confirmed his relationship during an interview for his hit drama 'What's Wrong With Secretary Kim' and created a lot of buzz about his private life.

Talking about falling in love with his wife, he once revealed in SBS's Power FM, "After dating my first love for two and a half years, we got married in May. Of course she's pretty, but our senses of humor meshed perfectly, so I was happy. I thought I was pretty funny, but she's even funnier than I am!"

He further described how they became a couple and added in the show, "My wife expressed her interest (in me) first. I fell for her after she used her girl crush charms to hold my hands first."

On the work front, Kang Ki Young who is known for his impeccable supporting roles, last appeared in hit dramas like 'The Most Ordinary Romance', 'King Of High School', 'Oh My Ghost', 'What's Wrong With Secretary Kim' and more. He will be next soon in the upcoming film 'Bargaining'.

He will also be a part of 'Weird Lawyer Woo Young Woo'.