Kangana Ranaut wants fewer FIRs in 2022
2 min read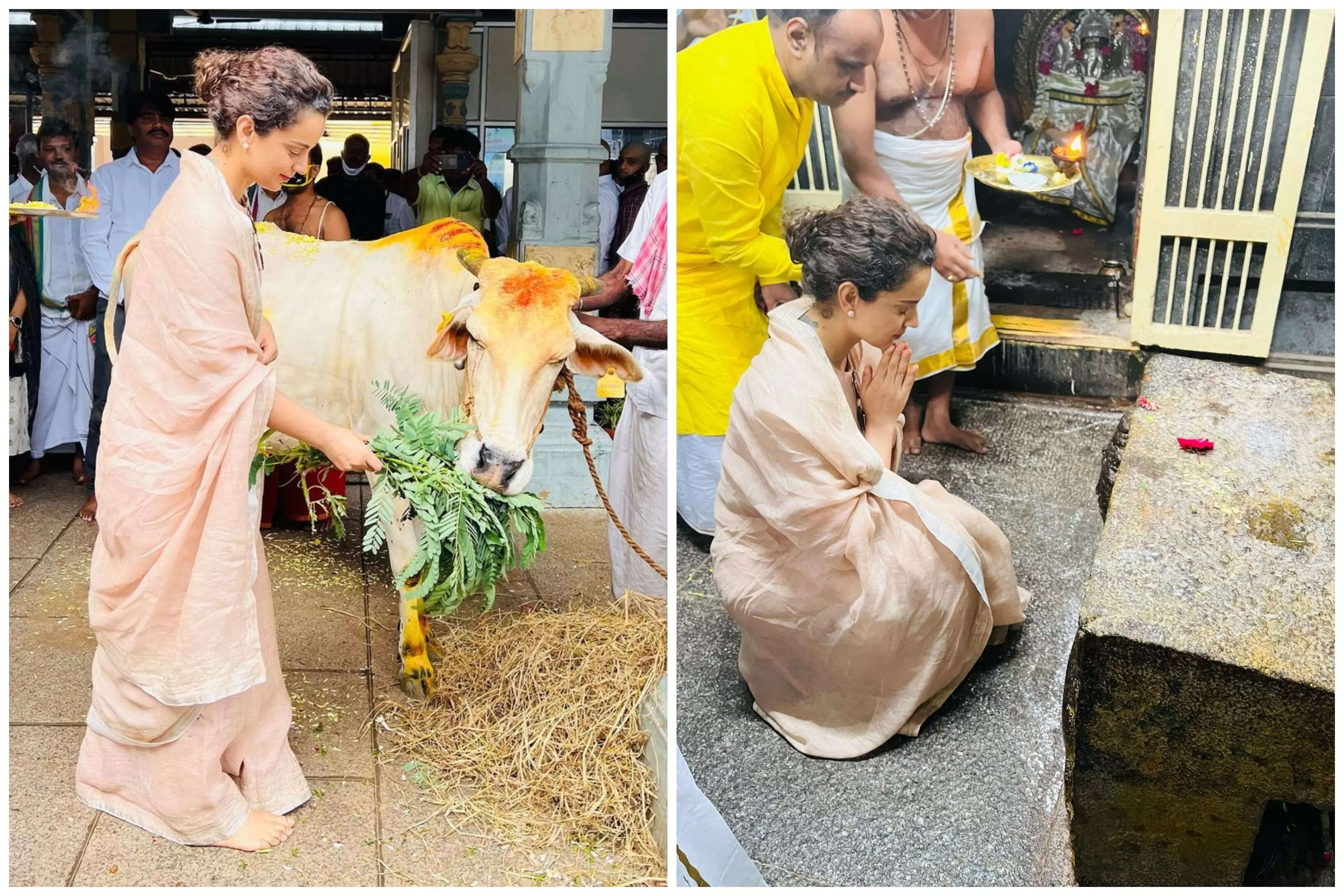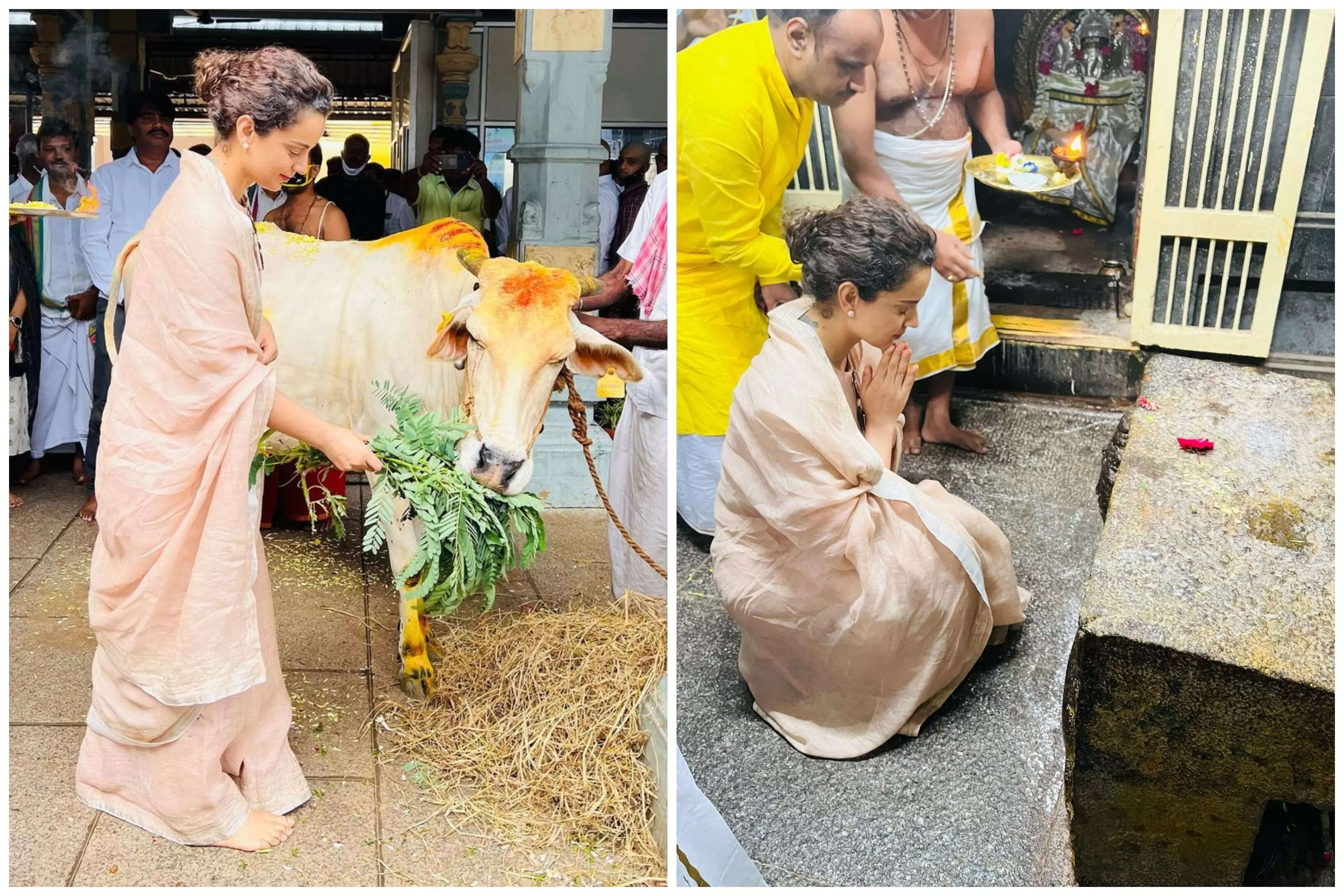 Kangana Ranaut marked the beginning of 2022 with a spiritual outing. The actress offered prayers at the Tirupati Balaji temple and went on to perform a pooja at another temple. Kangana revealed that she prayed for fewer controversies this year and hoped to be showered with love letter from her admirers.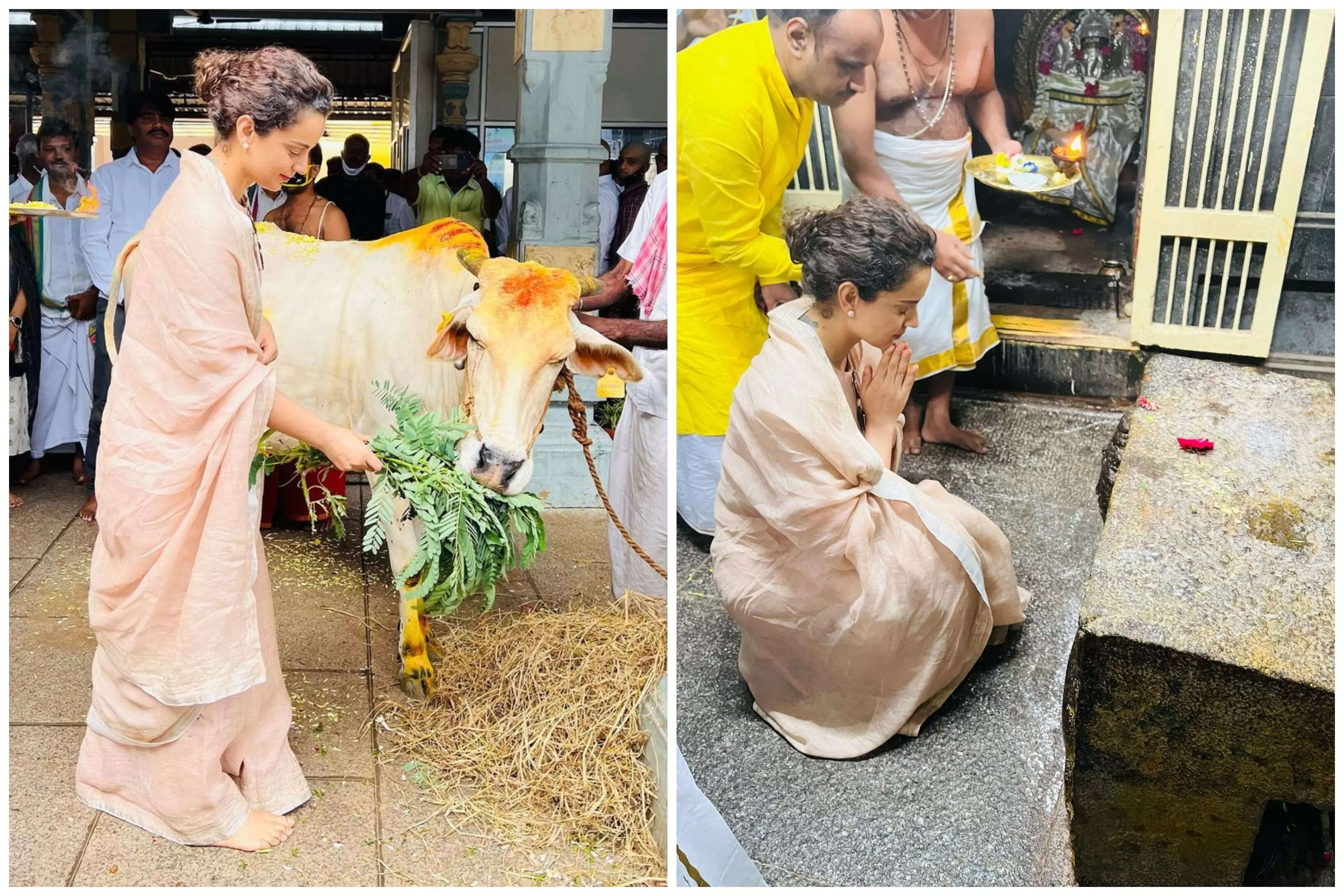 "There is only one Rahu Ketu temple in the world…. It's very close to Tirupati Balaji….performed some rituals there …. Out of five elemental Lingas, Vayo ( air element) Linda is also situated here …. Quite a remarkable place …. I went there to have the mercy of my beloved enemies, in this year I want less Police complains / FIR's and more love letters…. Jai Rahu Ketu ji ki," shared the actress along with pictures from her visit to the temple.

In the past one year, Kangana has faced a lot of controversies for her statements. An FIR was recently filed against the actress for her derogatory remarks against the Sikhs. In a social media post, Kangana had compared the farmers' protests to the Khalistani movement. She had also alleged that she was getting death threats and had filed an FIR for the same. Kangana Ranaut had also faced flak for her comment wherein she stated that what India achieved in 1947 was 'bheek' (alms) and the real freedom was attained only in 2014 when Narendra Modi became the Prime Minister. Kangana is also embroiled in a legal battle with Javed Akhtar, wherein the latter has filed a case claiming that Kangana dragged his name during an interview while referring to a 'coterie' existing in Bollywood, following Sushant Singh Rajput's demise in June 2019.