Karnataka cabinet approves ban on online betting, gaming for cash
1 min read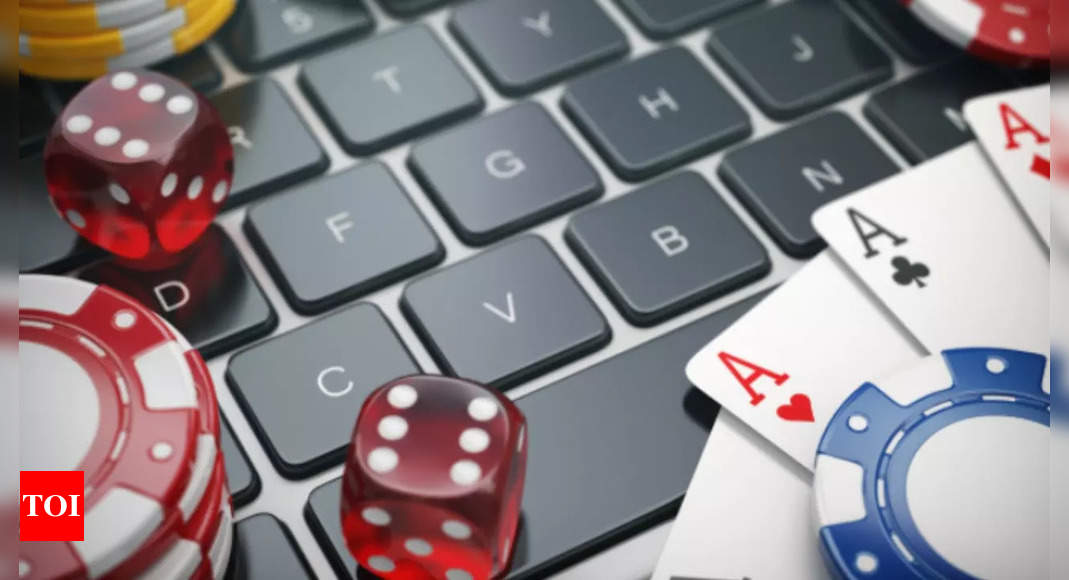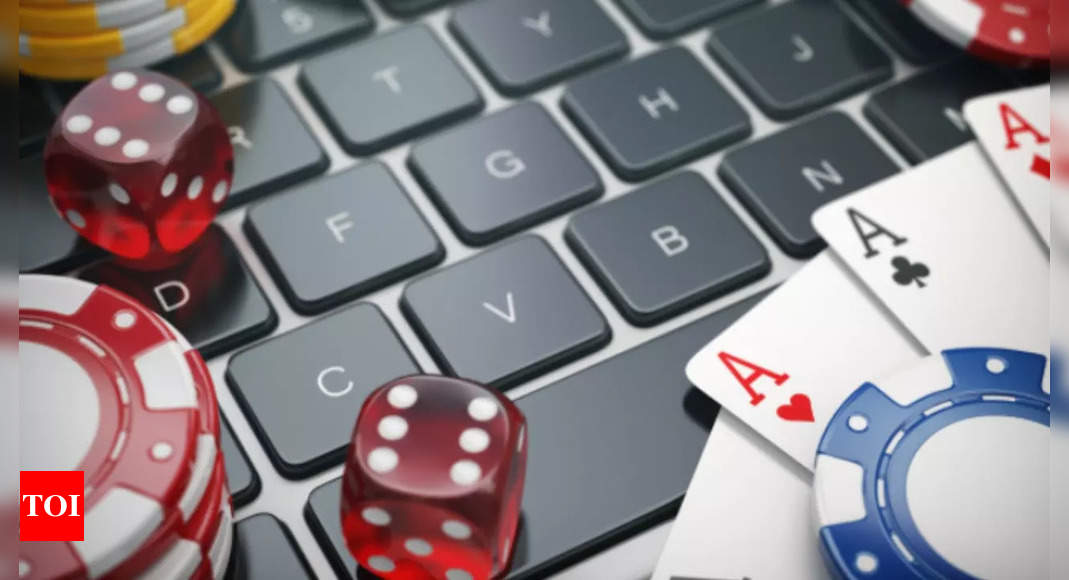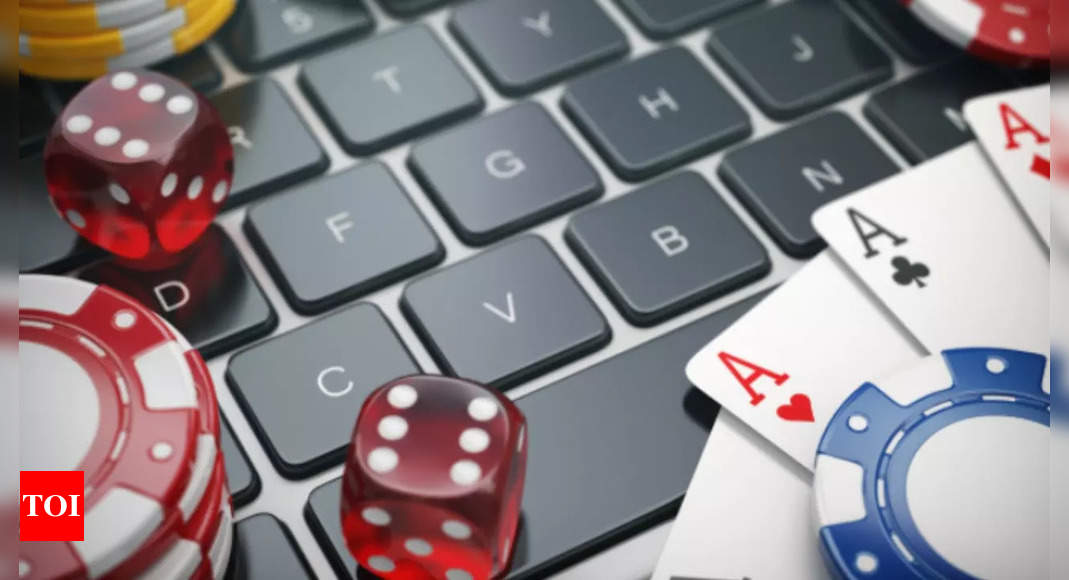 BENGALURU: Soon, online gaming for money and betting in Karnataka is likely to be considered a criminal activity that could attract imprisonment of up to three years or Rs 1 lakh fine.
The cabinet, which met on Saturday, approved the Karnataka Police (Amendment) Bill which seeks to ban all kinds of online games involving profit or gain. The move came following several complaints from organisations and parents seeking action.
"The bill will be tabled in the monsoon session (starting September 13)," law and parliamentary affairs minister JC Madhuswamy said.
A month ago, the Madras high court had declared a similar law enacted by the Tamil Nadu government to ban online betting games as ultra vires (action of the delegated legislation body that affects the fundamental rights guaranteed to the people) to the Constitution.
Madhuswamy said all online games played using computers, mobile phones and on social media platforms and betting in the form of tokens, electronic transfer of money and virtual currency will be banned. However, lottery and horse races run on race courses within and outside the state do not come under the purview of the bill, he added.