Kartik's 'Shehzada' mahurat shot resembles to 'Anaari Is Back'
1 min read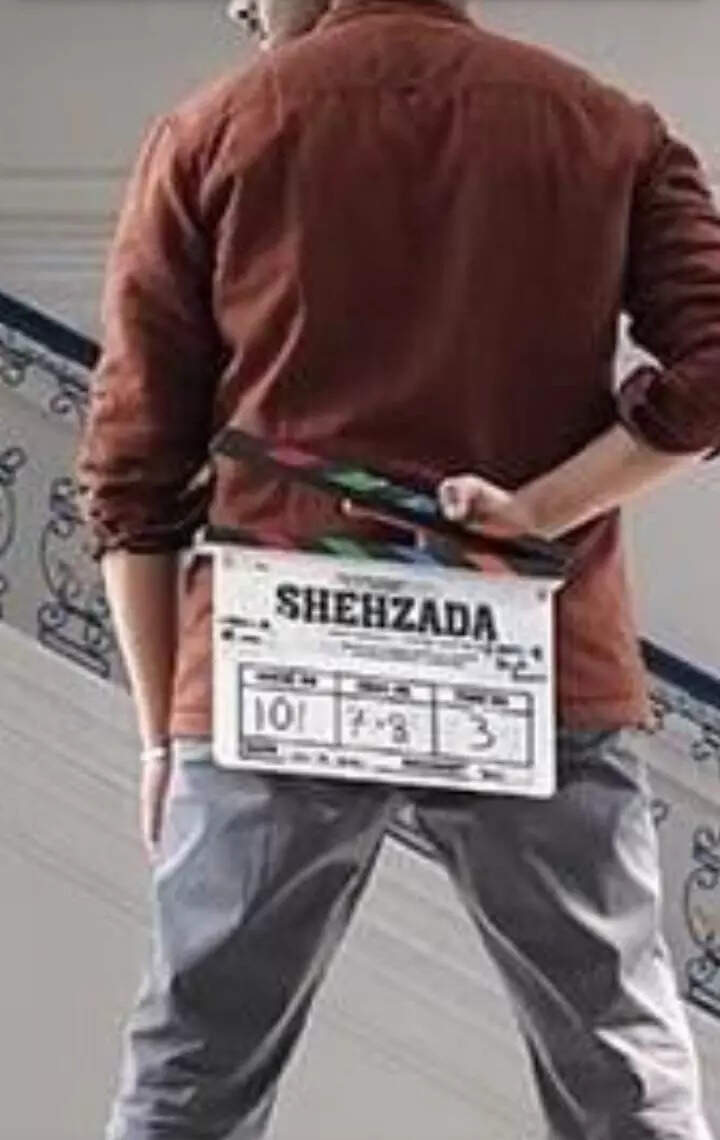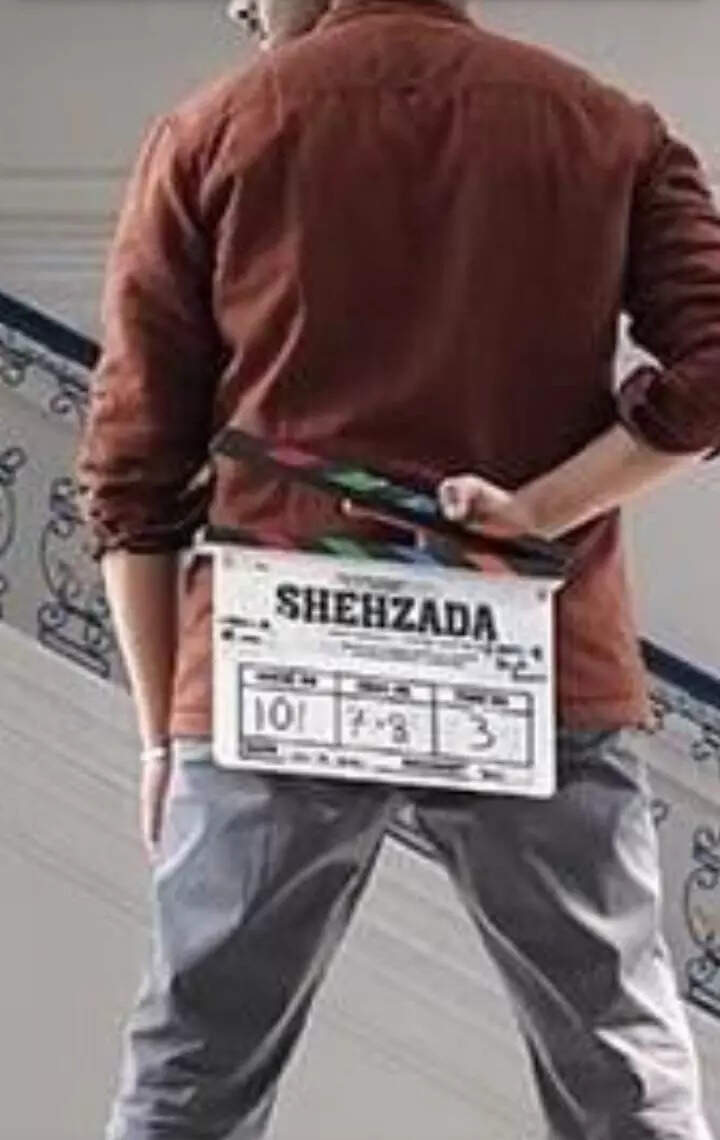 Kartik Aryan's 'Shehzada' mahurat shot is quite similar to Pahlaj Nihalani's upcoming film 'Anaari Is Back' which has a newcomer whose name Nihalani is still not revealing. Both images have the leading man showing their back and holding the mahurat slate low below their respective waists.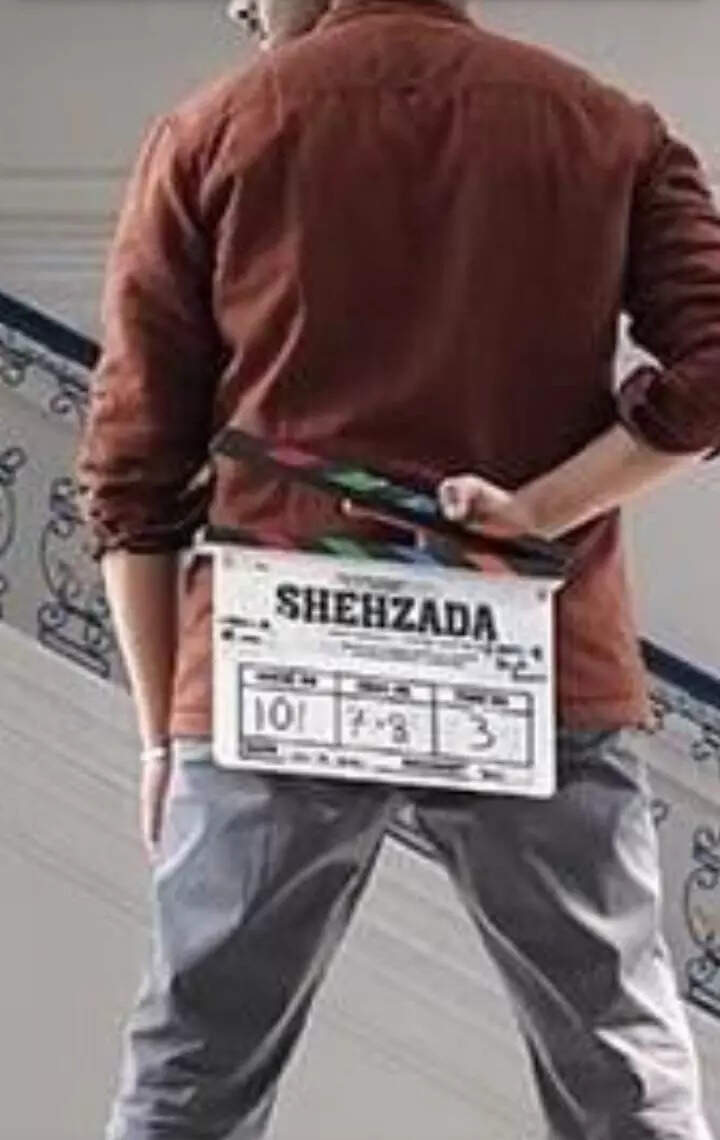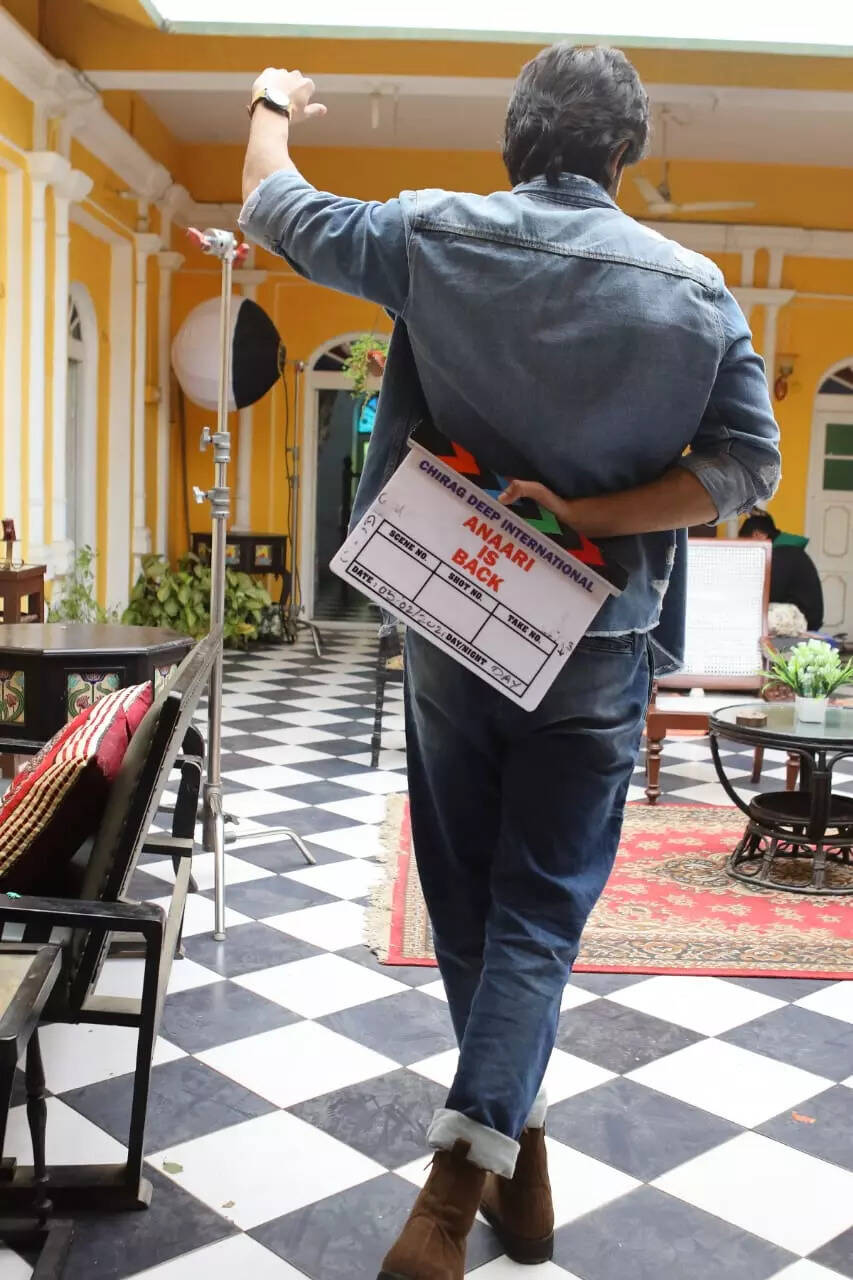 When contacted, Nihalani said that he was shocked when he saw the 'Shehzada' image but swallowed it with a gulp. "The coincidence is alarming but what can I do? Kartik is a fine actor and I am sure 'Shehzada' will do well. I, too, am confident about 'Anari Is Back'."

"Imitation is the best form of flattery," Nihalani signed off.


You never know, showing the back of the leading man holding the mahurat plate below his waist could be the new in-thing in Bollywood.
Kartik's film has Kriti Sanon in the lead and is expected to release on November 4, 2022. Paresh Rawal and Manisha Koirala have important roles in it. On the other hand, Nihalani has not yet announced the release date of his film.